Ask The Community
Should I do a home inspection?
I always ask the listing agent for copies of all available home inspection reports (property, termite, roof, foundation)… see more
Top Agents in Your Area
Keller Williams-Loudoun Gateway, Ashburn, VA

Contact Me

Take the next step

Find a top real estate agent in your area to help you sell your home faster and for more money.
Find a Top Real Estate Agent Today
Sign Up As A...
Already have a FastExpert account? Login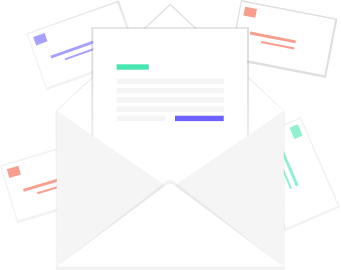 Thank you for registering with FastExpert. Please check your email to verify your account.
If you don't see our email and have already checked your spam or junk folder, please give us a call at 1 (800) 319-0511
Sign Up