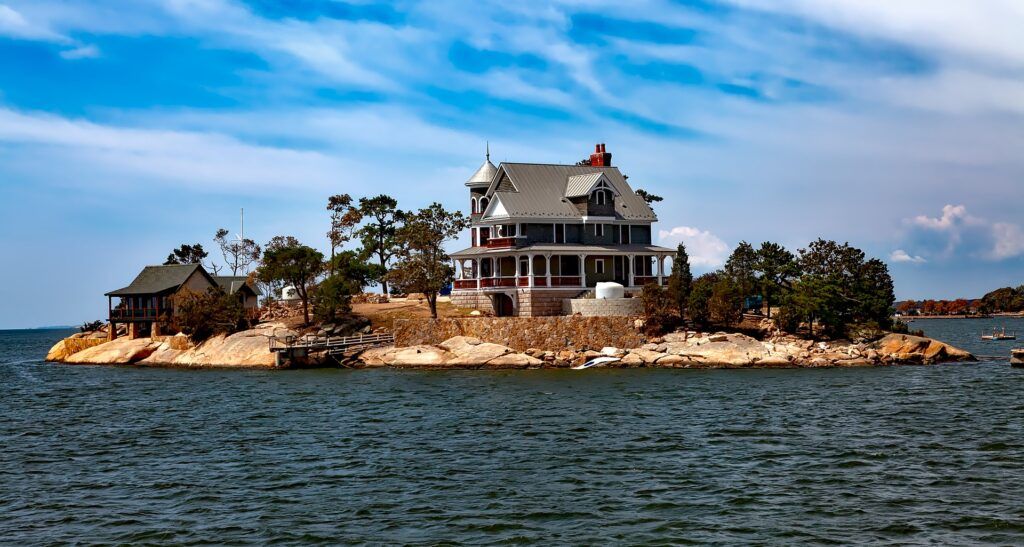 The average real estate commission in Connecticut is 5.4%. This number is based on a poll of FastExpert agents. The average commission rate can vary depending on the agent, the type of property, and the location. But, Connecticut's average rate is pretty close to the national average of 5.5%.
If you're thinking about selling your home, it's important to understand how real estate commissions work. The commission is typically a percentage of the final sale price of the home. For example, if your home sells for $200,000 and the commission rate is 5%, the total commission would be $10,000.
The commission is usually split between the buyer's agent and the seller's agent. So, in the example above, each agent would get $5,000. The seller typically pays the commission, but this can be negotiable.
Now that you know the basics of real agent commission rates in Connecticut, let's go over what that commission earns you.
Agents Can Help You Get the Best Price
An experienced real estate agent will help you price your home correctly from the start. They'll also help you negotiate with buyers and get the best possible price for your home. In addition, a good agent will take care of all the paperwork and details involved in selling a home. This can save you a lot of time, money, and stress.
What are the Typical Services Offered by a Real Estate Agent?
The type of services offered by a real estate agent will vary depending on the agent and the company they work for. But, in general, you can expect your agent to:
Help you price your home correctly
Promote your home through various marketing channels
Show your home to potential buyers
Negotiate with buyers on your behalf
Handle all the paperwork and details involved in selling a home
As you can see, there are many benefits to working with a real estate agent. And, when you choose a FastExpert agent, you can be confident that you're getting the best service possible. We only work with experienced agents who are experts in their local markets.
The Duties and Responsibilities an Agent Owes You
In Connecticut, a licensed real estate salesperson who is helping you list your home for sale is considered your agent. This means that they have a fiduciary responsibility to you, which is a legal relationship of trust.
This means that your agent must:
Put your interests first
Disclose all material information about the transaction (e.g., problems with the property that they are aware of)
Keep your information confidential
Account for all money that changes hands during the transaction
Obey your lawful instructions
Give you honest and competent advice
Real estate agents in Connecticut are also required to adhere to a code of ethics. This code of ethics sets out the principles of honesty, integrity, and fair dealing that real estate agents must uphold.
Always remember that you have the final word on any decision related to the sale of your home. If you ever feel like your agent is not meeting their duties or responsibilities, or if you have any other concerns, you have the power to renegotiate your agreement or even fire your agent.
What's the Next Step?
Now that you know the basics of real estate commissions in Connecticut, it's time to start searching for an experienced agent. FastExpert can help you find the perfect agent for your needs.
We only work with experienced agents who are experts in their local Connecticut markets. And, our service is completely free.
So, what are you waiting for? Get started today!