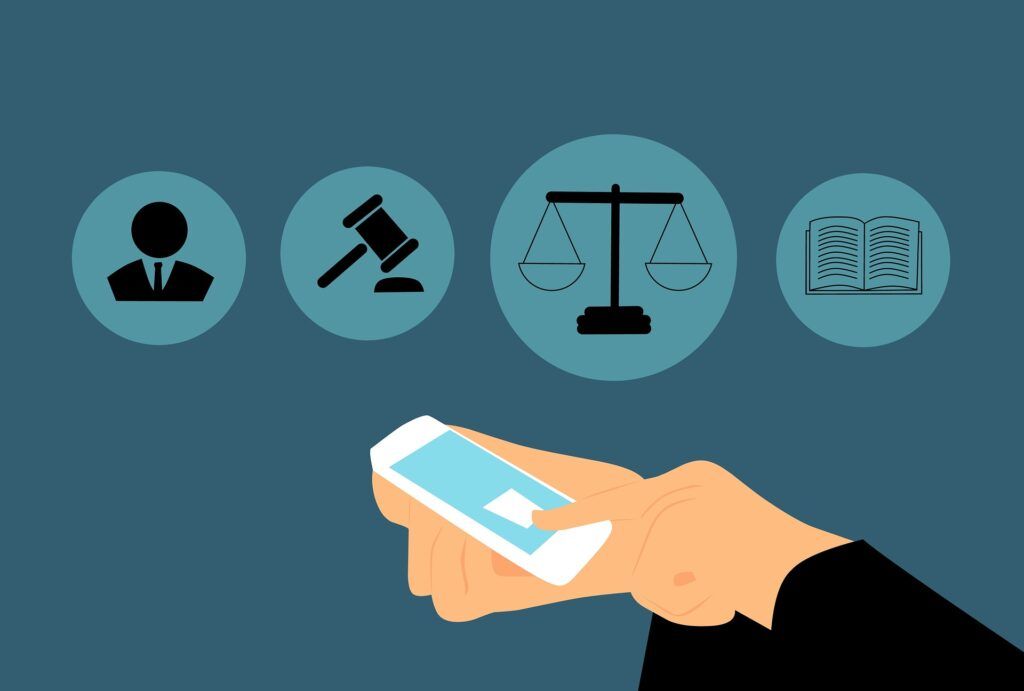 In the 21st century, there is no shortage of companies looking to disrupt every industry. From the way we hail a ride (Uber, Lyft) to the way we find a place to stay while on vacation (Airbnb), there is seemingly no limit to what can be done with a little creativity and some coding.
The latest industry to face this disruption is real estate. In the past few years, a new breed of real estate company has popped up, promising to make buying or selling a home easier than ever before. These companies are often referred to as iBuyers, and they use technology to streamline the process of buying and selling homes.
Sounds great so far, right? Who wouldn't want a company that makes buying or selling a home easier?
But as with any new technology, there are always risks and potential pitfalls. And in the case of iBuyers, there are definitely some things that sellers need to be aware of before they choose to work with one of these companies.
Beware of Deceptive Practices
The first thing to know about iBuyers is that they typically buy homes for less than what they're worth on the open market. That's because they're not interested in holding onto the property long-term – they're simply looking to make a quick profit by reselling the home as soon as possible.
While traditional house-flippers do essentially the same thing, when a major corporation is involved, it's easy for things to get out of hand. In some cases, iBuyers have been known to use deceptive practices in order to low-ball sellers, buy a home far below the Fair Market ValueFair Market ValueThe price at which property would be transferred between a willing buyer and willing seller, each of whom has a reasonable knowledge of all pertinent facts and is not under any compulsion to buy or sell. and then turn around and sell the property for much more than they paid for it.
That is exactly the issue that is currently facing Opendoor (owned by Opendoor Labs, Inc.). On August 1, 2022, the Federal Trade Commission (FTC) announced they have taken action against one of the best-known iBuyer platforms. After a thorough investigation into the company's practices, the FTC determined that Opendoor used deceptive marketing tactics to convince homeowners they could receive more money by selling their homes to Opendoor than they would get with a traditional home sale on the open market.
According to the FTC's announcement:
"Opendoor promised to revolutionize the real estate market but built its business using old-fashioned deception about how much consumers could earn from selling their homes on the platform," said Samuel Levine, Director of the FTC's Bureau of Consumer Protection. "There is nothing innovative about cheating consumers."
During the investigation, the FTC determined that Opendoor violated the law by misrepresenting that:
Opendoor used projected
prices when making offers to buy homes, when in fact those prices included downward adjustments to the market values;
Opendoor made money from disclosed fees, when in reality it made money by buying low and selling high;
consumers likely would have paid the same amount in repair costs whether they sold their home through Opendoor or in traditional sales; and
consumers likely would have paid less in costs by selling to Opendoor than they would pay in traditional sales.
These shocking allegations mean that the FTC has demanded that Opendoor (and Opendoor agreed to) follow their proposed order:
Pay $62 million: The order requires Opendoor to pay the Commission $62 million, which is expected to be used for consumer redress.
Stop deceiving potential home sellers: The order prohibits Opendoor from making the deceptive, false, and unsubstantiated claims it made to consumers about how much money they will receive or the costs they will have to pay to use its service.
Stop making baseless claims: The order requires Opendoor to have competent and reliable evidence to support any representations made about the costs, savings, or financial benefits associated with using its service, and any claims about the costs associated with traditional home sales.
The Rise of the iBuyer Platforms
Opendoor is not the only iBuyer platform out there. Other iBuyer platforms include:
Zillow Offers
RedfinNow
Orchard
EasyKnock
Keller Offers
Ideal Agent
UpNest
HomeLister
Compass Real Estate
We Buy Ugly Houses
ExpressOffers
RealSure
HomeLight
Flyhomes
Homie
Homeward
Ribbon
Offerpad
With so many choices, it can be difficult to know which iBuyer platform is right for you. And with the recent allegations against Opendoor, it's more important than ever to do your research before selling your home to an iBuyer.
If you are considering selling your home to an iBuyer, be sure to:
Get multiple
– Don't just take the first offer you receive. Get multiple offers from different iBuyers and real estate agents and compare them side-by-side.
Understand the fees – Be sure to read the fine print and understand all of the fees associated with each offer. Remember, iBuyers typically make their money by buying low and selling high, so they may charge higher fees than traditional real estate agents.
Consider the timeline – iBuyers typically want to close quickly, so be sure you are prepared to move out on their timeline. If you need more time, traditional home sales may be a better option for you.
The Bottom Line: Seller Beware
As technology advances, the way we buy and sell homes is changing. While many of our current laws and regulations can help protect us from fraud and deception, it's important to be aware of the new risks that come with these changes. Businesses are always looking for ways to get around the law and sometimes laws are slow to keep pace with advancing technology. So, it's up to us as consumers to be informed and protect ourselves.
iBuyer platforms like Opendoor offer a convenient and quick way to sell your home, but it's important to be aware of the potential risks before making a decision. Be sure to compare offers from multiple iBuyers and real estate agents, understand the fees associated with each contract, and consider the timeline of the sale before making a decision.
It's especially important to speak with an experienced real estate agent before committing to an iBuyer sale. They can help you understand the process and protect your interests.
With FastExpert, finding a top-rated real estate agent in your area is easy. Simply enter your zip code and we'll match you with an expertly curated list of local Realtors and agents who fit your needs. Our service is free, so you have nothing to lose and everything to gain!