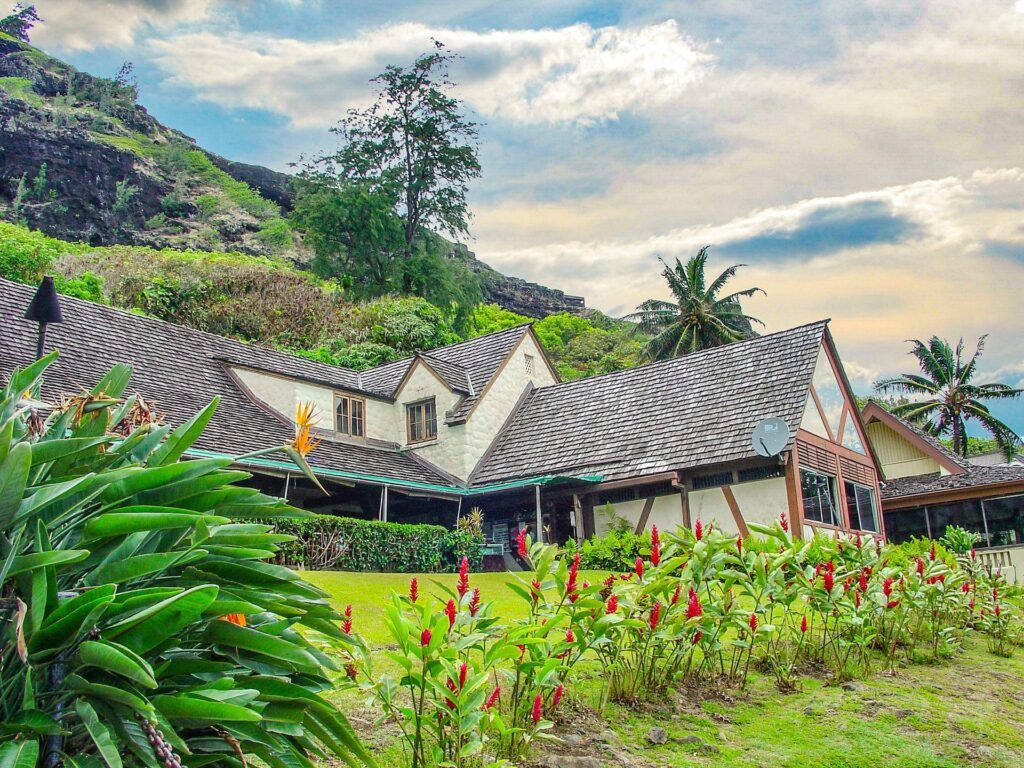 When you list your house with a real estate agent, you will be charged a commission. This is typically a percentage of the final sale price of your home, and it is paid to the agent or BrokerageBrokerAn individual or firm that acts as an agent between providers and users of products or services, such as a mortgage broker or real estate broker. firm that facilitated the sale.
The average real estate commission in Hawaii is 5.2%. To get this figure, we polled a portion of the FastExpert real estate agents in each state. Our results were consistent with the national average of 5.5% according to a poll of FastExpert agents.
The average commission in Hawaii falls slightly below the national average, but there is still a wide range in what you can expect to pay. Some agents may charge as low as 3% while others may charge as much as 7%.
The best way to know how much you will be charged is to ask your agent upfront. Be sure to get this information in writing so there are no surprises later on.
What Does the Average Commission Include?
The average real estate commission in Hawaii includes both the listing agent's commission and the buyer's agent's commission. The listing agent is the agent representing the seller, while the buyer's agent represents the buyer.
In Hawaii, the typical split is 50/50, with 50% going to the listing agent and 50% going to the buyer's agent. However, this split is negotiable and you may be able to negotiate a different arrangement with your agent.
What Affects the Commission Rate?
There are a few factors that can affect the commission rate you pay in Hawaii.
The first is the type of property you are selling. For example, the condition of the property, the location, and the type of home (condo, single-family, etc.) can all affect the commission.
The second factor is the amount of work involved in selling your home. If your home is in high demand, it may sell quickly with minimal effort from the agent. On the other hand, if your home is a fixer-upper or is otherwise difficult to sell, the agent may charge a higher commission to compensate for the extra work.
The third factor is the market conditions. In a hot market, agents may be able to charge a higher commission because they are confident that they will sell your home quickly. In a slower market, you may be able to negotiate a lower commission.
The fourth factor is the agent's experience. More experienced agents may charge a higher commission because they have a proven track record of selling homes.
In general, you can expect to pay a lower commission in Hawaii than in other states. This is due in part to the high cost of living in the state and the difficulty of selling property here.
If you are selling your home in Hawaii, be sure to shop around and compare commission rates from different agents. You may be able to save money by negotiating a lower rate or by finding an agent who charges a flat fee instead of a percentage of the sale price.
What Are the Duties of a Real Estate Agent in Hawaii?
The duties of a real estate agent in Hawaii include helping buyers find properties that meet their needs and budget and helping sellers sell their homes. While it sounds pretty basic, there are certain legal and regulatory responsibilities that agents must adhere to.
Some of the duties of a real estate agent in Hawaii include:
Negotiating with buyers and sellers to reach a fair price
Drawing up contracts and other legal documents
Disclose, in writing, if they are acting as a dual agent
Ensure that all paperwork is filed correctly and in a timely manner
How to Find a Real Estate Agent in Hawaii
FastExpert can help you find the perfect agent for your needs. Finding an agent in Hawaii is easy with our agent directory. Simply enter your zip code, and we'll provide you with a list of top-rated agents in your area.
You can then read agent reviews, view listings, and compare agent commission rates to find the best fit for you.
So, what are you waiting for? Get started today!