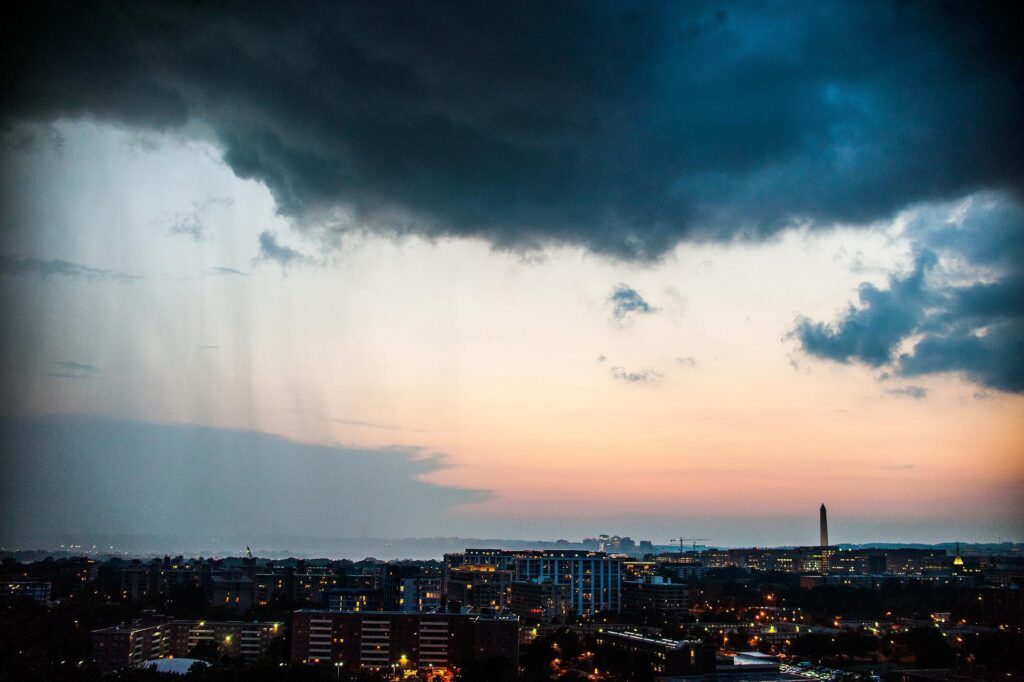 The average real estate commission in DC is 5.3%. This is lower than the national average of 5.5%. This information is according to a poll of 1,871 FastExpert agents. FastExpert is a real estate agent directory that allows you to compare local agents and find the best fit for your needs.
We are committed to providing you with not only the best agents in your area, but also with top news, insights, and resources so that you can make informed decisions about buying or selling a home.
In this article, we're going to break down agent commissions, what agents must do to earn a commission, and how to find a real estate agent.
What is the Standard Real Estate Commission?
The standard real estate commission is typically 6% of the home's sale price, but it can vary based on the location, type of property, and other factors. For example, in some areas, sellers may pay a higher commission to their agent in order to attract more buyers.
The typical commission is split evenly between the buyer's and seller's agents, with each agent receiving 3% of the sale price. However, in some cases, the commission may be negotiable.
What Do Agents Do to Earn a Commission?
So what do agents have to do to earn their commission? Well, first and foremost, they must find a buyer for your home. In order to do this, they will typically:
Advertise your home on the Multiple Listing Service (MLS)
Hold open houses
Show your home to prospective buyers
Negotiate on your behalf with the buyer's agent
Help you navigate the closing process
Of course, this is just a brief overview of what agents do. In reality, there is a lot more involved in finding a buyer and successfully completing a real estate transaction.
The Duties and Responsibilities an Agent Owes You
The laws of the District of Columbia require that real estate licensees act in a fiduciary capacity when representing clients. This means that agents must always put their client's best interests first.
In addition, agents must:
Seek a sale price that is acceptable to you
Disclose all material information about the property
Use reasonable care and skill when performing their duties
Resolve any conflicts of interest in your favor
Obey your lawful instructions
Account for all money and property received on your behalf
How to Find a Real Estate Agent in DC
FastExpert can help you find the perfect agent for your needs. Finding an agent in DC is easy with our agent directory. Simply enter your zip code, and we'll provide you with a list of top-rated agents in your area.
You can then read agent reviews, view listings, and compare agent commission rates to find the best fit for you. So, what are you waiting for? Get started today!