Click here to browse our Real Estate Agent Directory and contact top-rated agents in your area!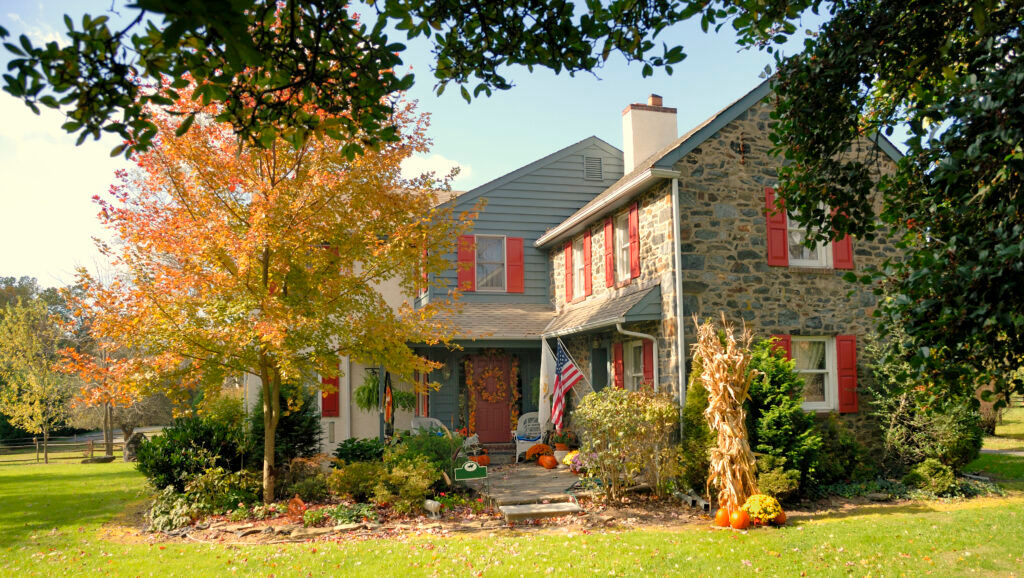 The average real estate commission in Delaware is 5.18% according to a FastExpert survey of real estate agents. This is lower than the national average of 5.57%.
Real estate agents do not earn a salary. They get paid based on their commission rate, otherwise known as realtor fees. This means that when a real estate agent sells a home, the earnings will be determined by a percentage of the purchase price of the home.
When it comes to real estate commissions, there is no one-size-fits-all answer. The commission paid will depend on a number of factors. The type of property you're buying or selling, the location of the property, and the market conditions at the time of the sale will heavily influence the real estate commission rate. Most importantly, the agent you choose to work with will determine the final commission rate.
Calculating the Commission on a Delaware Home
What will a real estate agent earn on an average home sale in Delaware? While these amounts can vary significantly based on the price of the home, it's important to understand the cost of a real estate transaction. And as a real estate agent, it's exciting to know how much you'll earn for your hard work!
Let's look at a typical home sale transaction to determine the commission or realtor fees.
The median sales price of a home in Delaware is $358,500.
The average real estate agent commission rate is 5.18%.
Therefore, the total commission paid is $18,570.
Does the Real Estate Agent Keep the Entire Commission?
No, one real estate agent does not keep the entire commission. The realtor fees are split several times before the the listing agent and buyer's agent get their portion.
In our example, the total commission paid is $18,570. Those realtor fees are generally split in half and sent to the real estate brokers of the listing agent and buyer's agent. The brokerage keeps their portion, usually half, and the real estate agent will receive their portion. Thus, the $18,570 commission is divided four ways. The listing agent's brokerage, listing agent, buyer's agent brokerage, and buyer's agent generally receive an equal share. In our example each party would receive $4,642.
It's important to keep in mind that it can take weeks or months to sell a home. While TV shows have people thinking that all real estate agents are making millions, the reality is that most agents work hard for their clients and earn an average income.
Oftentimes discount companies boast of low real estate agent commission rates, but this can often come with a lower rate of service. Real estate transactions are personal and most people develop a relationship with their agent. While saving money is understandable, receiving quality service is even more important. Top real estate agents often do more than you think to give you a successful real estate transaction.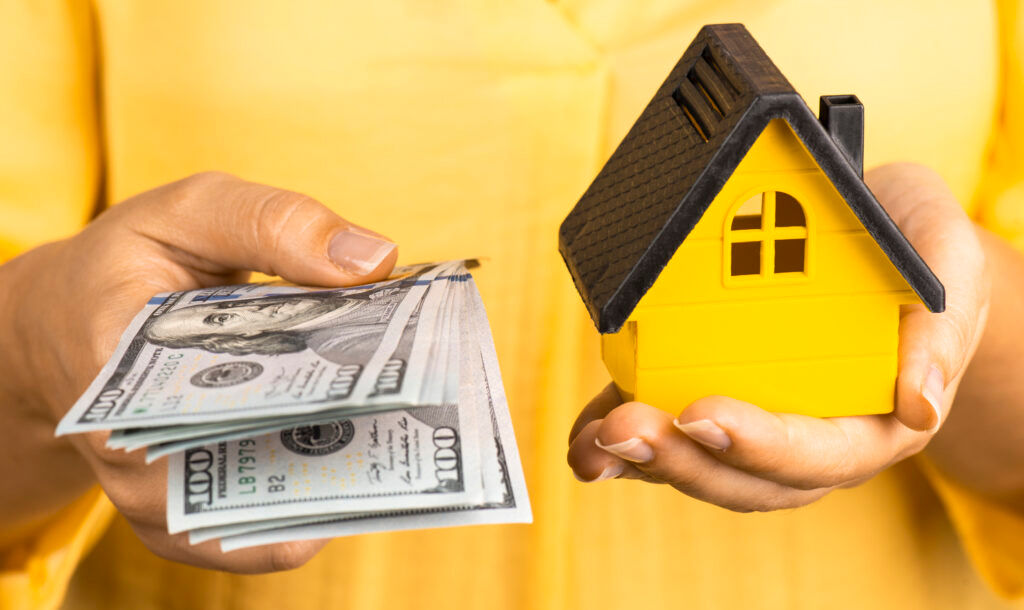 Average Income of a Delaware Real Estate Agent
Real estate agents in Delaware make an average $70,213, which is 26% below the national average, according to Indeed. Yet, this salary is near the national median salary for households. Agents with 1-2 years of experience earn closer to $63K and real estate agents with more experience earn approximately $83K.
The income of local agents depends on experience, the price off the home, and the location and quantity of home sales. Companies like FastExpert can help both real estate agents and clients. They work with top real agents and analyze the needs of the clients to make a perfect match and a successful real estate transaction.
Delaware Real Estate Agent Salary by City
These are the highest paying cities for real estate agents in Delaware
Claymont – $97,177
Hockessin – $92,905
Newport – $88, 930
Newark – $82,591
Rehoboth – $82,536
Lewes – $72,177
Dover – $68,587
Bear – $65,803
Wilmington – $65,682
What's the Real Estate Market Like in Delaware?
The Delaware real estate market has been strong in recent years, with home prices rising steadily. While the housing market is cooling, Delaware real estate will likely maintain a strong buyer demand. The median home price in Delaware is $358.,00, and homes are selling for an average of 99.7% of the list price. Home spend and average of 30 days on the market.
What are the Most Popular Neighborhoods in Delaware?
The most popular neighborhoods in Delaware vary depending on what you're looking for. Families may want to consider the suburbs of Wilmington, such as Newark or Middletown.
If you're looking for a more urban environment, downtown Wilmington is a great option. And if you're looking for a beach community, Bethany Beach or Lewes are both excellent choices.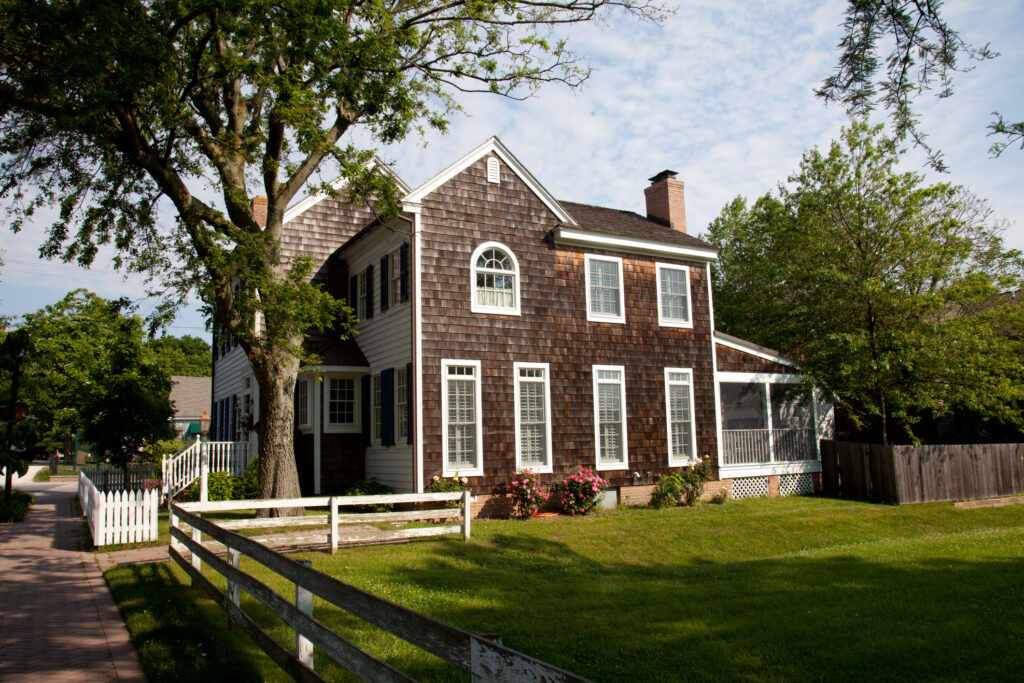 The Duties and Responsibilities an Agent Owes You
Delaware law requires those acting as common-law agents to disclose certain information to potential buyers and sellers. This includes disclosing their relationship to the property, any known material defects, and the commission they will receive if the sale goes through. However, they are not required to disclose facts that may have a psychological impact on the transaction, such as a death that took place in the home.
In addition, agents must adhere to a code of ethics that requires them to act in their client's best interests, treat all parties fairly, and avoid any conflicts of interest. They also must:
Exercise their duty to cooperate
Make a written offer to their client and get the best price and terms for their clients
Work diligently on their behalf
Obey all lawful instructions from their client
Get written permission before representing more than one party in a transaction
Refrain from misrepresenting or omitting any material facts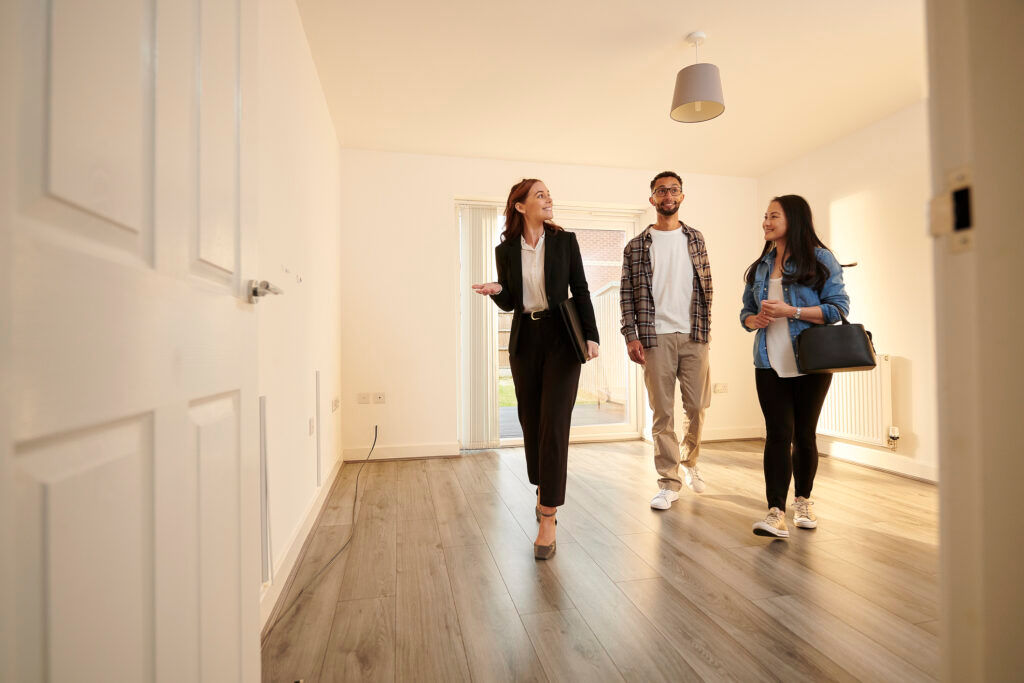 How to Find a Real Estate Agent in Delaware
To ensure you're getting expert care in the complicated real estate process, work with top real estate agents who are familiar with the Delaware market. FastExpert can help you find the right agent for your needs. Our agents are local experts who will work hard to get you the best possible outcome
So, what are you waiting for? Get started today!