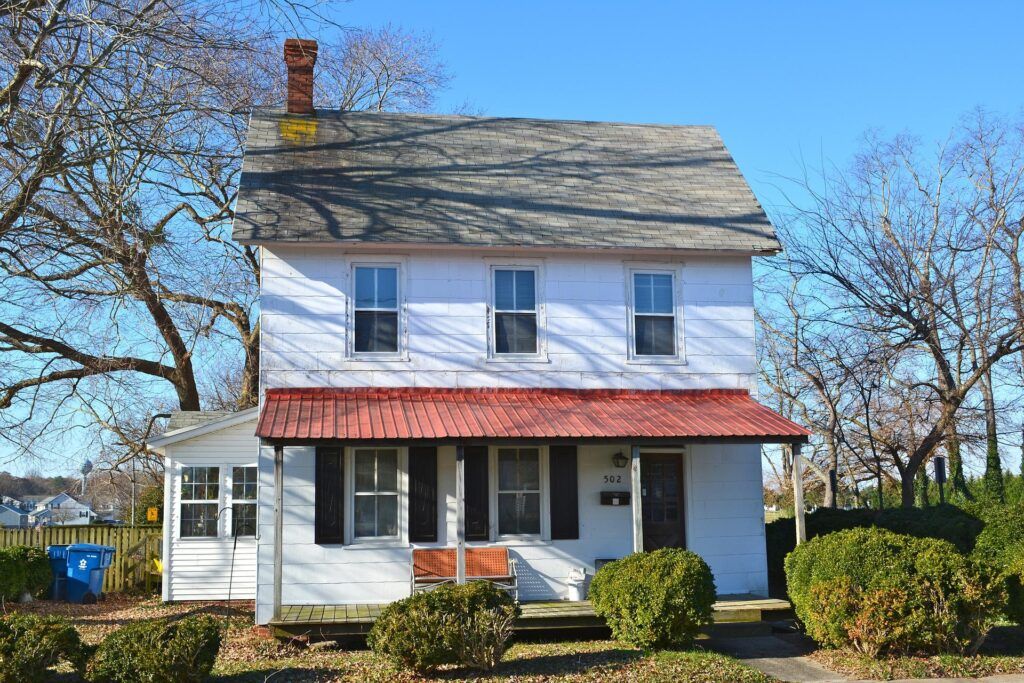 The average real estate commission in Delaware is 5.7%. This is higher than the national average of 5.5%. FastExpert agents are familiar with the Delaware real estate market and can help you get the best deal possible on your home purchase or sale.
With this in mind, we polled 1,871 of our agents across the country to ask about their experiences with real estate commissions. The average commission rate among respondents was 5.5%.
When it comes to real estate commissions, there is no one-size-fits-all answer. The commission you pay will depend on a number of factors, including the type of property you're buying or selling, the location of the property, the market conditions at the time of the sale, and most importantly, the agent you choose to work with.
The best way to ensure you're getting the best possible deal on your real estate transaction is to work with a top-rated agent who is familiar with the Delaware market. FastExpert can help you find the right agent for your needs. Our agents are local experts who will work hard to get you the best possible price on your home.
What's the Real Estate Market Like in Delaware?
The Delaware real estate market has been strong in recent years, with home prices rising steadily. The median home price in Delaware is $365,800, and homes are selling for an average of 95% of the list price. Homes are selling quickly, with the average home spending just 33 days on the market.
What are the Most Popular Neighborhoods in Delaware?
The most popular neighborhoods in Delaware vary depending on what you're looking for. Families may want to consider the suburbs of Wilmington, such as Newark or Middletown.
If you're looking for a more urban environment, downtown Wilmington is a great option. And if you're looking for a beach community, Bethany Beach or Lewes are both excellent choices.
The Duties and Responsibilities an Agent Owes You
Delaware law requires those acting as common-law agents to disclose certain information to potential buyers and sellers. This includes disclosing their relationship to the property, any known material defects, and the commission they will receive if the sale goes through. However, they are not required to disclose facts that may have a psychological impact on the transaction, such as a murder that took place in the home.
In addition, agents must adhere to a code of ethics that requires them to act in their client's best interests, treat all parties fairly, and avoid any conflicts of interest. They also must:
Exercise their duty to cooperate
Make a written offer to their client Get the best price and terms for their clients
Work diligently on their behalf
Obey all lawful instructions from their client
Get written permission before representing more than one party in a transaction
Refrain from misrepresenting or omitting any material facts
How to Find a Real Estate Agent in Delaware
FastExpert can help you find the perfect agent for your needs. Finding an agent in Delaware is easy with our agent directory. Simply enter your zip code, and we'll provide you with a list of top-rated agents in your area.
You can then read agent reviews, view listings, and compare agent commission rates to find the best fit for you.
So, what are you waiting for? Get started today!