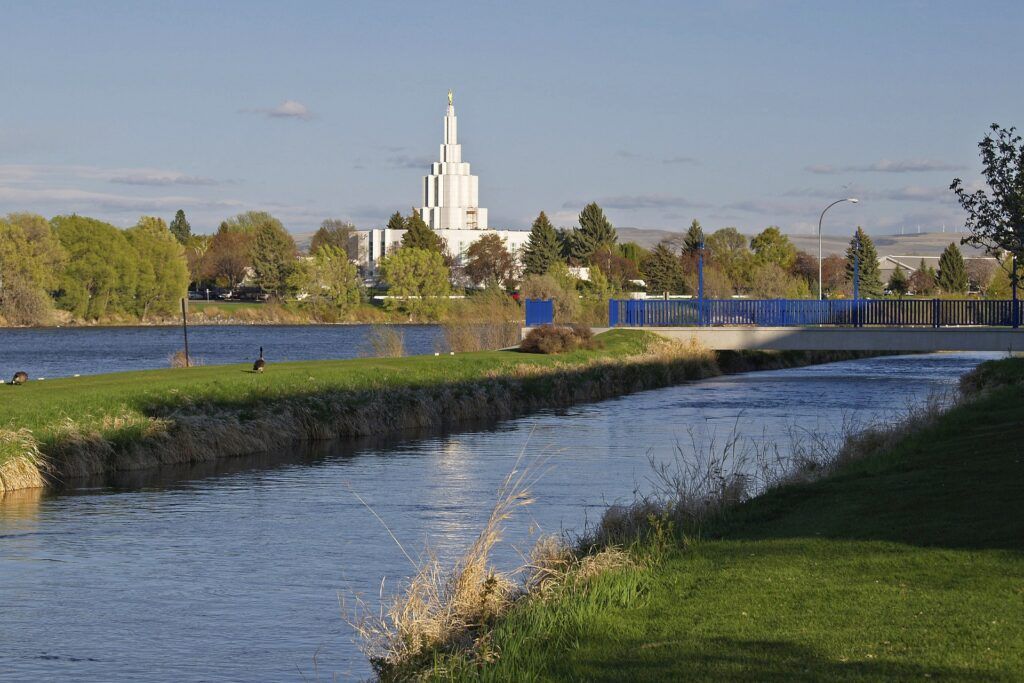 Listing your home for sale or searching for a new home can be daunting tasks. There are many factors to consider, one of which is the real estate commission. Real estate commission is the fee charged by agents for their services in selling or buying a home. The average real estate commission in the US is 5.5%. This figure is based on a poll of FastExpert agents.
In Idaho, the average real estate commission is 5.6%. This is just above the national average, making it a good state to sell your home in. The competitive commission rate means that more of the sale price of your home goes into your pocket.
If you are thinking of selling your home, contact a FastExpert agent in Idaho today. We will help you through the process and get you the best possible price for your home.
Who Pays What Closing Costs in Idaho?
Closing costs are the fees paid at the closing of a real estate transaction. This includes the commission for the real estate agents involved in the sale. In most cases, the seller pays the commissions for both their own agent and the buyer's agent. The commission is then deducted from the proceeds of the sale.
What Are the Responsibilities of a Real Estate Agent in Idaho?
The Idaho Real Estate Commission sets forth the regulation on the duties and responsibilities of real estate agents in the state. These requirements are designed to protect both consumers and practitioners.
The duties of a real estate agent include, but are not limited to:
Maintaining honesty and integrity in all dealings
Acting in a manner that will preserve the confidence of the public
Cooperating with other real estate professionals
Following the rules and regulations of the Idaho Real Estate Commission
How to Find a Real Estate Agent in Idaho
FastExpert can help you find the perfect agent for your needs. Finding an agent in Idaho is easy with our agent directory. Simply enter your zip code, and we'll provide you with a list of top-rated agents in your area.
You can then read agent reviews, view listings, and compare agent commission rates to find the best fit for you.
So, what are you waiting for? Get started today!