Find Top Real Estate Agents
Agents are ranked by recent sales and customer reviews
Trusted by over 500k clients since 2014
Fast & Easy

The #1 trusted platform to search, compare and hire the best agent.

Reliable

Our team ensures you are happy with your agent throughout your entire process.

Free

Work with our agents at your own discretion. There is no obligation.
Find Your Perfect Agent
Find Your Perfect Agent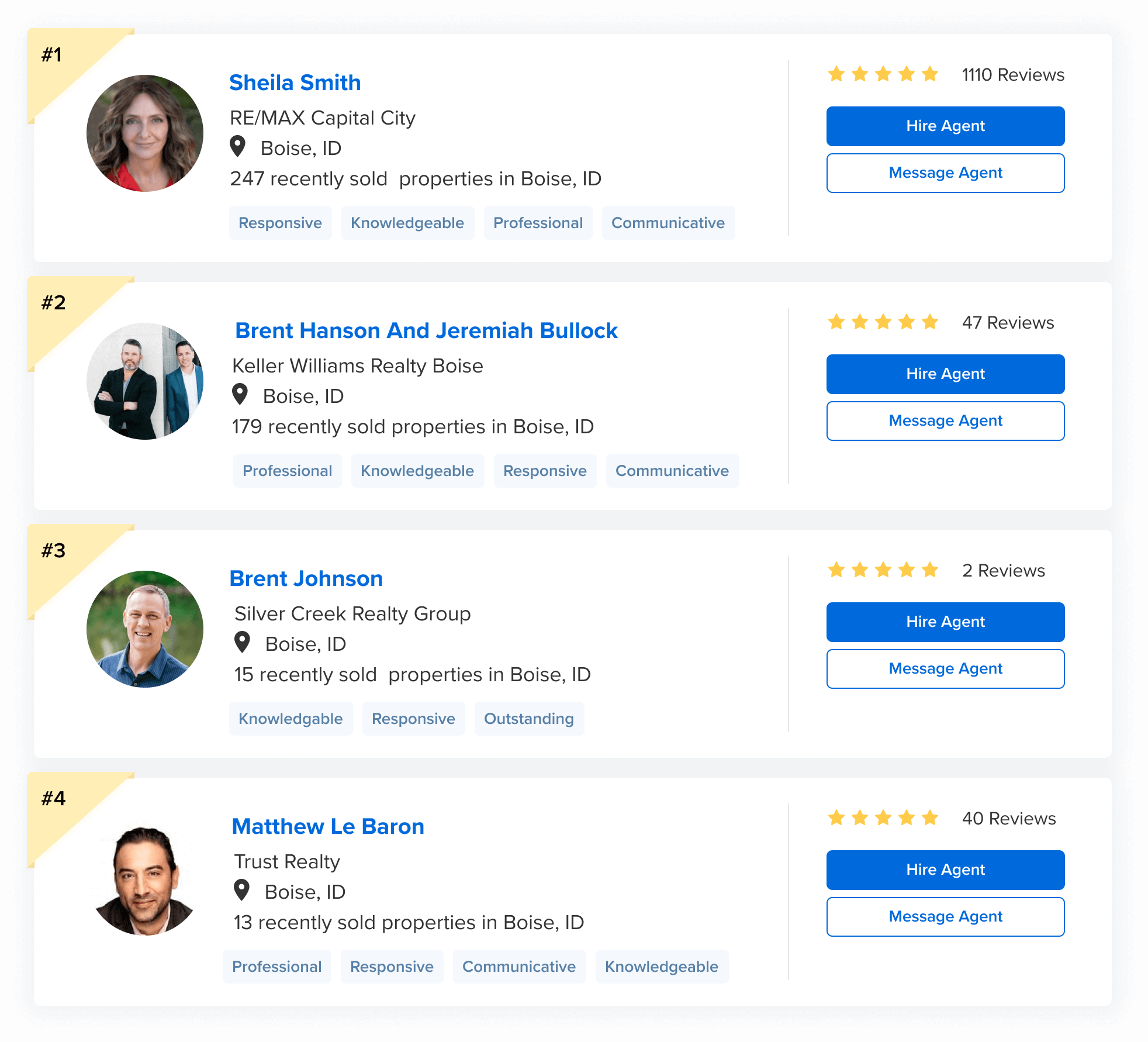 Search
We have the largest database of real estate agents for you to search.
Compare
Our algorithm ranks agents so you can easily compare top agents.
Hire
Receive the best service from top agents when you hire them through FastExpert.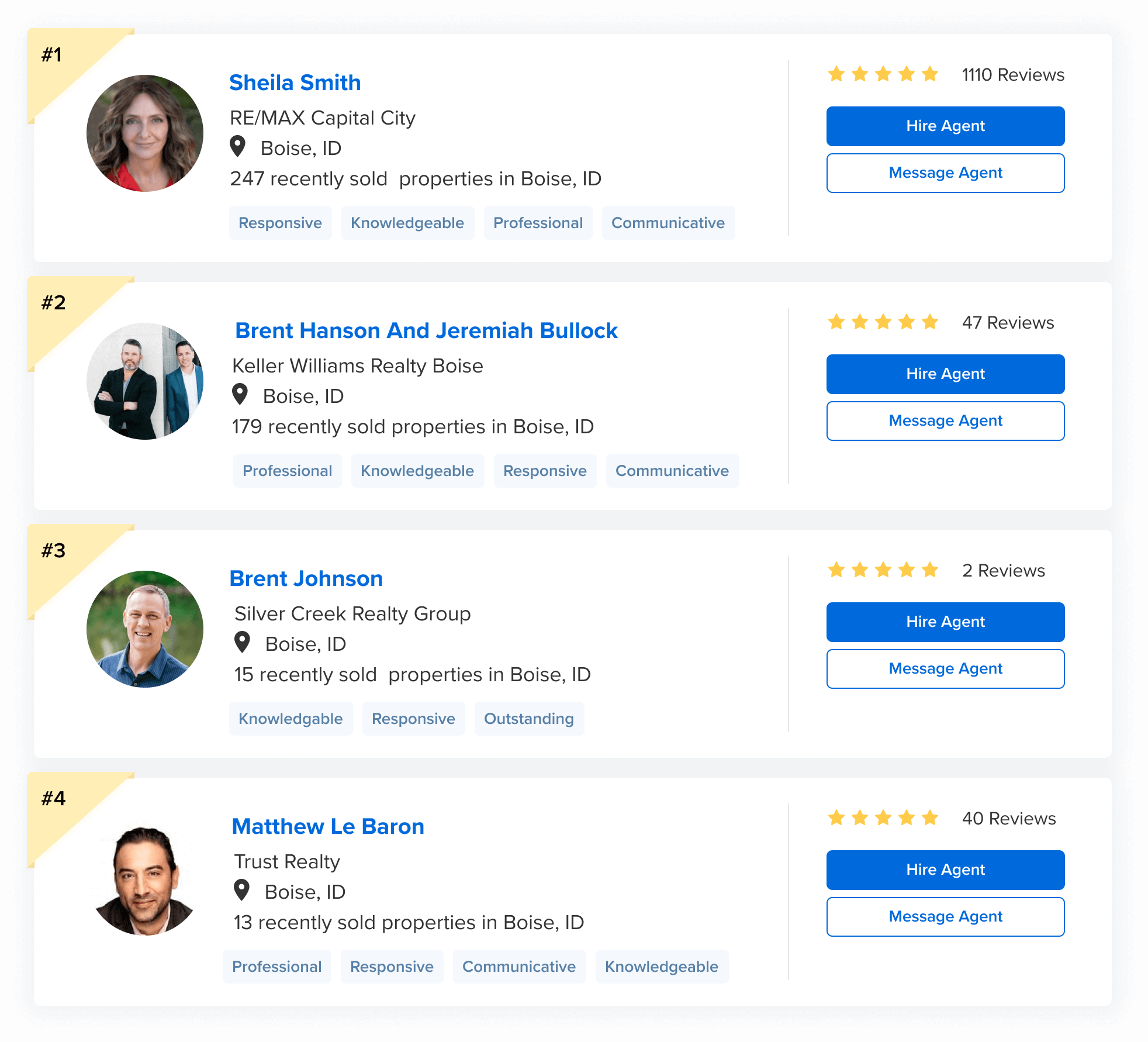 4.83 / 5
6,828 Reviews
& Counting
6,828+
Client

Reviews
5,000+ Client Reviews and Counting ...
With Thousands of 5 Star Reviews, You Can't Go Wrong With a FastExpert Agent. Read More
2022's Award-Winning Real Estate Agents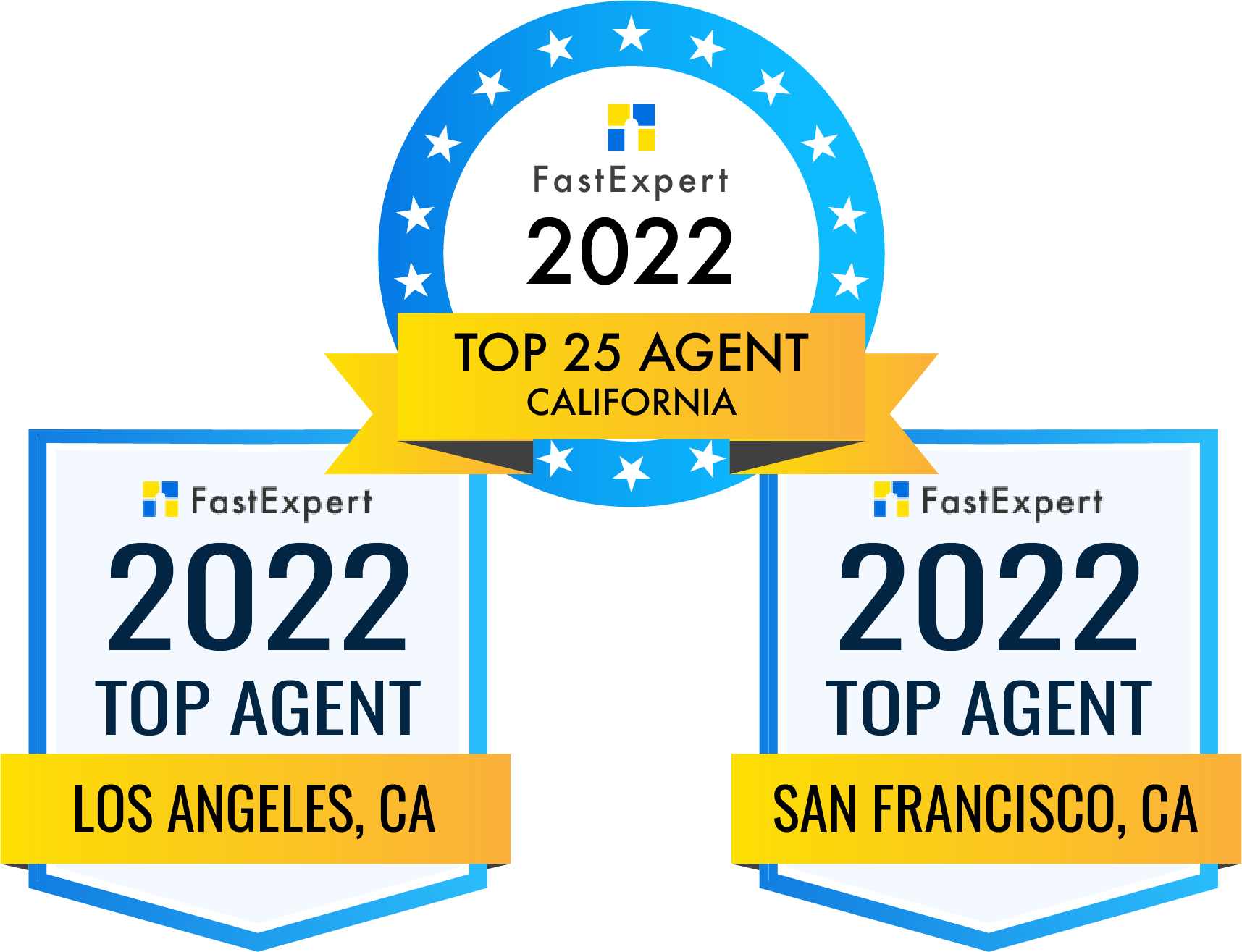 Our directory ranks Real Estate Agents by location based on their past sales and real client ratings

We analyze 50k+ Real Estate Agent profiles with millions of data points to determine top performers

You can trust us. Rankings can't be bought, they are purely performance-based
Find the best real estate agent today!
Find a Top Realtor Today
Ready to get started? Find the most successful realtors in your city.
Hire with 100% confidence
Benefits of hiring an agent through Fast Expert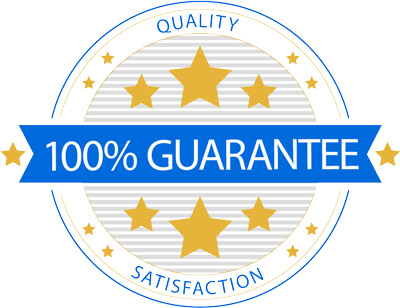 Agents are held accountable for providing you with the best service possible.
We monitor and track your process to make sure there are no problems.
After closing, FastExpert will issue you $250 if you are unhappy with your agent
We stand by our agents
Learn more about our ranking algorithm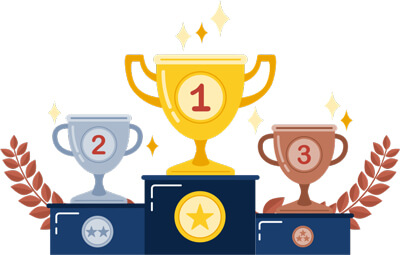 We analyze and track millions of sales
Agents with the most sales and positive reviews are ranked the highest
Rankings are purely based on performance. Agents cannot pay to increase their rankings
Search for Agents by Top U.S Cities
Search for Agents by States
Sign up as a...
Already have a FastExpert account? Login
I'm looking to buy or sell a home.

Thank you for registering with FastExpert. Please check your email to verify your account.
If you don't see our email and have already checked your spam or junk folder, please give us a call at 1 (800) 319-0511