Are you thinking of selling your home? Do you want to make a sale fast? Then, you must market your home skillfully. Gone are the days when fresh flowers and a batch of cookies before an open house were enough to attract potential home buyers.
As today's real estate market is highly competitive, home sellers must think outside the box and try different ways to market their properties. With all the technology we have access to these days and the unbridled creativity that we see on YouTube and other social media channels, it is not difficult to find inspiration to sell your home in ways that stand out from the masses.
Take a look to see what we mean:
Post-Creative Home Videos
Instead of just giving a home tour in a video that people usually do (which can sometimes be boring), consider posting creative home videos. Wondering how?
Make a video of a group of children playing hide and seek in your home. Film them around the house when they are trying to find places to hide inside and outside your home. This will help you highlight all the different spaces and features of your home in a fun and exciting way.
Take-Home Staging to the Next Level
Take home staging to the next level with the Chinese philosophy— Feng Shui. Hire a Feng Shui stager to rearrange the elements inside your home and improve its energy or chi. It's said that good chi makes potential home buyers more comfortable and welcome.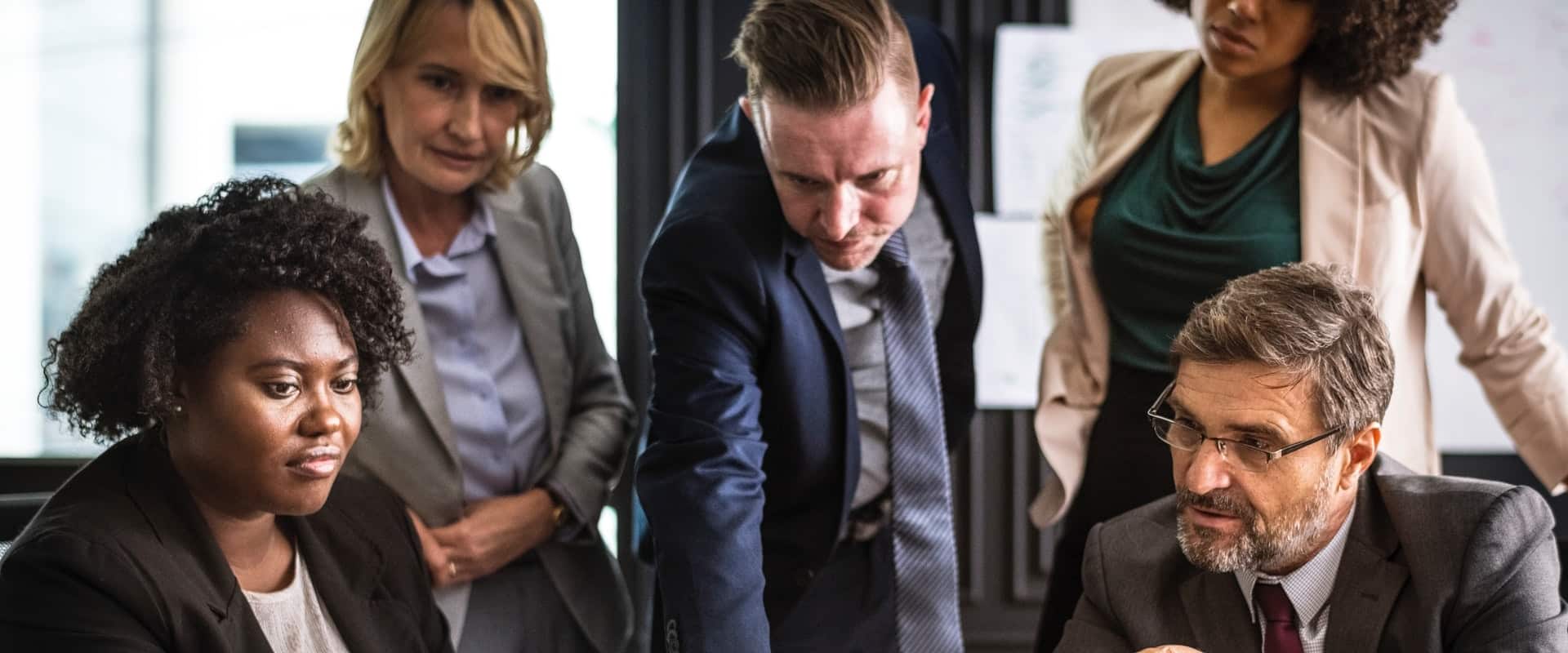 Up to the Ante on Open House
When it comes to open houses, the common advertising methods are to place open house signs throughout the area that will direct prospects to your location or to advertise about it in the newspaper or online.
However, real estate is a competitive industry. That is why you need to up the ante on your open house. You can do this by arranging a fancy shindig like offering wine, live music, catered food, and prizes. This can easily grab the attention of prospects and start a buzz about your property. It's definitely a unique way to market your home as we don't get to see that often.
Hire a Professional Photographer
Traditionally, people took photos of their homes for sale by themselves. But let us tell you that it is not a good idea to take photos on your own. Needless to say, successful real estate agents rely heavily on amazing photography. Poor photography can instantly diminish the interest of people in even the greatest of the properties for sale.
Therefore, most of the top real estate agents advise their clients to hire a professional photographer with rich experience in photographing homes and architecture. An experienced professional photographer has the creative knack and the eye to take amazing pictures. They will shoot both angled photos and close-ups. Furthermore, they will even advise you to make slight changes to your homes like clear away vegetation that might be blocking the path to the pool or the front door. Such changes will not only enhance the visual appeal of your property but also help the photographer take excellent photographs of your home.
A professional photographer will focus on interesting details of your home like the wooden floor and the fireplace mantle—highlighting the best features of your property. Some photographers also use drones for an aerial view of the property. They fly the drone among trees and add a music track that matches the vibe of the house, which can grab the attention of prospects when they view the photographs and videos of your home.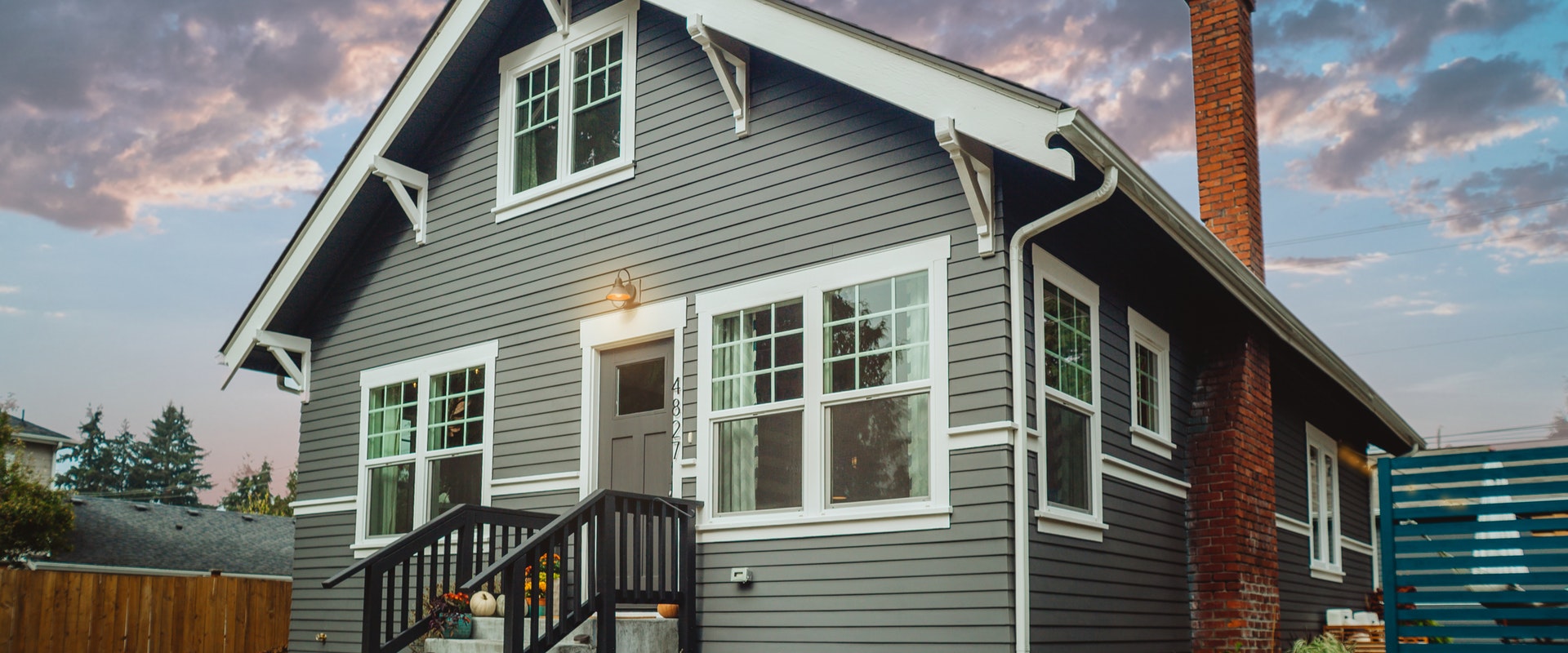 Hilarious Print Ad Copy
Instead of writing boring traditional copies, be creative. Stir the excitement of potential buyers by adding humor to your ad copy. This will not only attract people, but they are more likely to share it. As they keep sharing, more people will view your ad.
Consider Pinterest Boards
The Pinterest board is a unique and interesting way to provide both images as well as information about your home to your target audience. Here's how it works:
First, create a Pinterest board for your property
Add photos of your property
Highlight the major benefits of each area to make it sell
It's a simple yet effective marketing strategy. Pinterest, as well as Instagram, are excellent platforms to create a mood and invoke emotions. To learn more about different ways to market your property, consider browsing through our list of top realtors in town. Hire a top realtor who can provide you with quality guidance on how to stage your home for sale.