If you have decided to sell your home, the first step you need to take is to estimate your home's value accurately.
You don't want to demand a higher price for your home than its market value, because no one will want to buy it. On the flipside, undervaluing your property means that you are willingly taking a loss on the sale.
Estimating the worth of a piece of property is by no means a walk in the park. But, don't worry. We have broken the process into steps that you can follow easily and estimate your house value.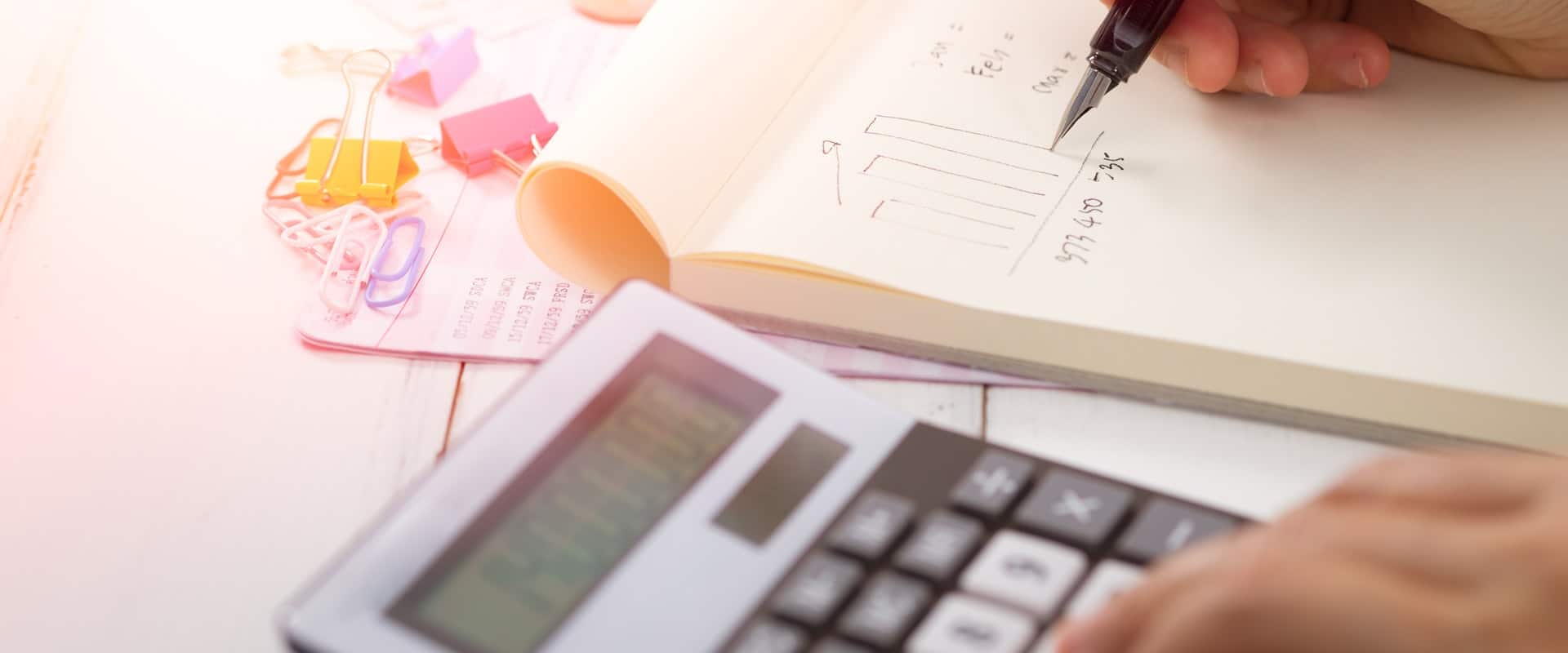 Understand the Worth From the Buyers' Perspective
Your house is far more valuable to you and you would have great memories of it, which might lead you to believe that your house is actually worth more than it is. For a buyer, though, the following factors matter the most:
Location: the locality and easy accessibility to schools, supermarket, and hospitals
Size: square footage of your home.
Safety: the crime rate and other hazards like underground electrical lines, fungus growth, etc.
Age: how old the house is.
Visually appeal: Curb appeal and indoor aesthetics.
Number of rooms: number of bedrooms and bathrooms.
Condition: The current condition determines how much money the buyer would have to spend on renovations and replacement.
Know the Market Value
The locality of your house makes a huge difference in its value. A two-bed apartment in the center of the city will sell at a higher price than say a similar property in the suburbs.
Understand Demand and Supply Dynamics
If the majority of the people in your neighborhood and locality are looking to sell their homes, then buyers have more options. This drives your home's value down. Similarly, if more people are looking to move into your locality and want to buy, then there's a greater chance of your home selling easily.
Local newspaper property sections can help you understand demand and supply dynamics and determine an accurate estimate of the market value of your house.
Recently Sold Homes
Sometimes just making subjective calls based on newspapers ads is not enough. You need to see if you can gather information about recent house sales in your area. Check online on local government or real estate websites. You may also take help from a local top real estate agent.
A Sales Comparison Approach is commonly used to value residential real estate. It is a relative price method to value similar houses within the same locality over a given time period. Moreover, it will help you determine the average price per footage in your area.
Mortgage or Interest Rates
The economic environment along with mortgage or interest rates also impacts the value of your home and can help increase or decrease your house's worth. Higher mortgage rates reduce buying activity unless your property is a hot-seller. People usually buy when lower mortgage rates are being offered by providers.
Tax Assessment Center
Make it a point to contact your tax assessment center and get a brief of property tax rules for your city and state. They also have a record of recent houses sold along with their selling price. This can help you in your estimation.
Use Online Tools
There are various house value calculators available online which estimate house value. Most of them require inputs for a type of house, covered square footage, heating, and cooling systems, number of rooms, bathrooms and parking availability, etc. These tools also take into consideration the local tax assessment and the increasing or decreasing property values in your area. Since the concept of online home value estimation is relatively new, it is suggested to not solely rely on these calculators for estimation purposes.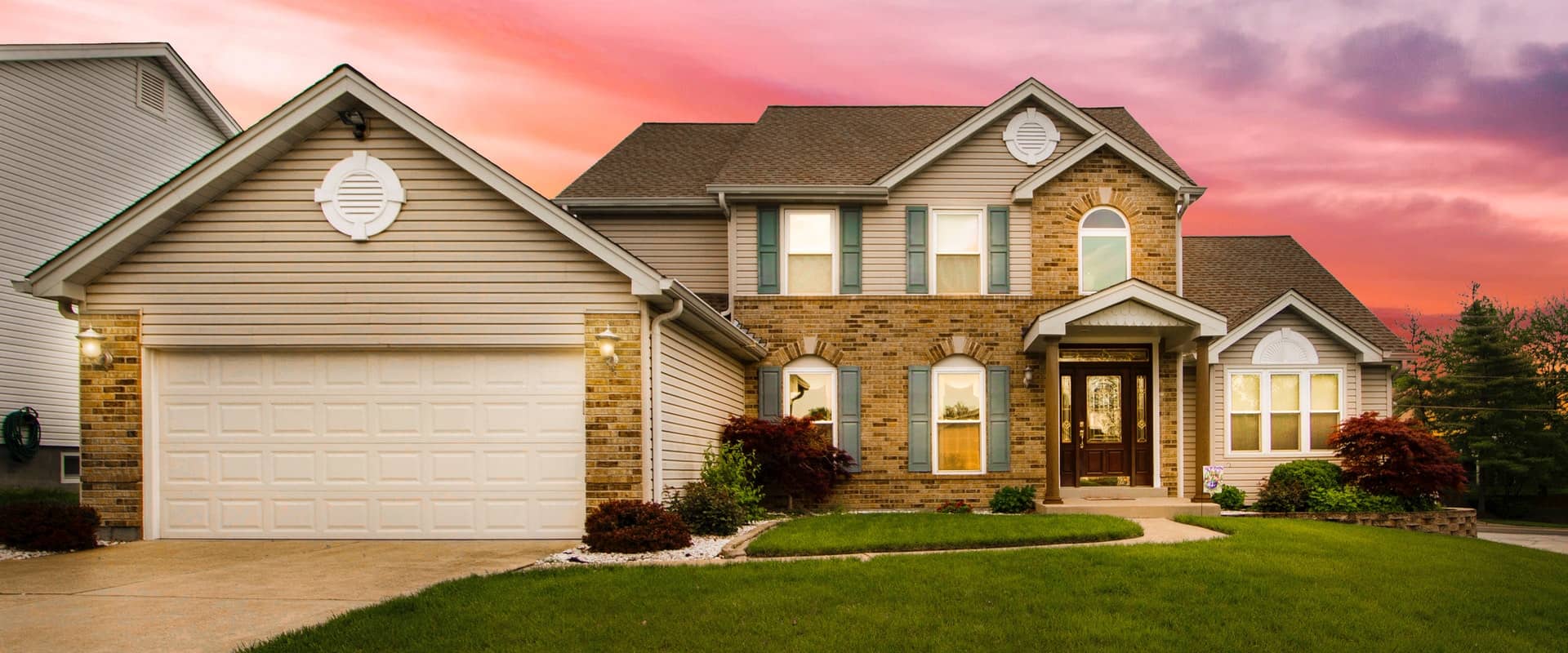 Hire a Professional Appraiser
The use of appraisers is still the prevalent way of successful sales. People claim that they feel comfortable and easy in trusting interactions with a real person who can guide and advise them as per their specific situation.
Professional appraisers with their expertise and knowledge can help you select the right price to demand your home before selling. You may also take a fair value quote from multiple appraisers.
Use the Cost Approach
It's a simple yet useful approach to estimate the worth of your home. It calculates the value of your home on the basis of land and all modifications made on it. It is commonly used when there aren't similar properties to compare with, such as for special-use-properties.
Follow these steps for an accurate estimation:
Estimate the value of land
Estimate the cost of building and its modifications
Estimate depreciation
Find out the value of the property by adding a value of land and building modifications and subtracting depreciation cost
When you're trying to value your home before you put it up for sale, remember there is no one right way. The best thing to do is to use each approach and as many as you can, and then decide which value to use.