Seasonality is a very important factor when it comes to selling a house in the real estate market. Figuring out the perfect time to list your house can impact its value, and make the home selling process simpler. It isn't an exact science, of course, but there is data that shows that home sales spike at certain times of the year. So if you're getting ready to sell your home, you should consider the pros and cons of listing during each season.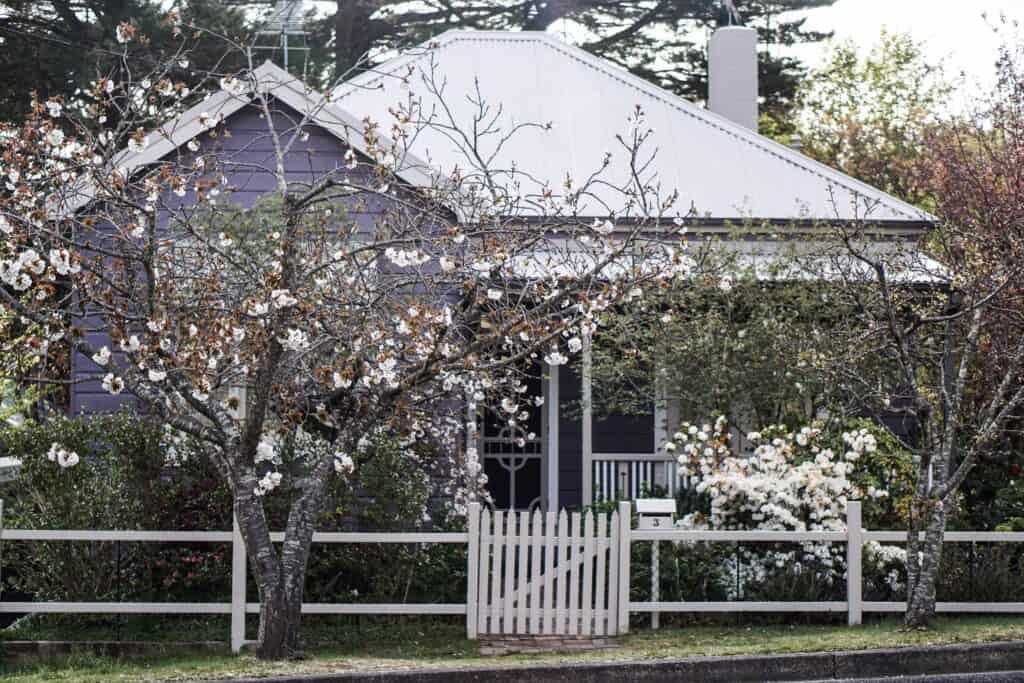 Spring
As the cold subsides, and the flowers begin to bloom, home sales start to rise. This is the perfect time to work on your garden, your pool, and your windows. You may want to invest in some high-quality photographs of your home in order to highlight the best features of your property. This is considered the best home selling season, but there are several other factors at play.
Pros:
Home prices tend to soar, making sure you fetch the best price for your home. It's a good idea to study the current market value of homes near you. This will help you price your property accordingly.
Most families with children like to settle into their new home well before the start of the school year. Buying in spring means settling by summer, so this is a great time to list your house.
Cons:
With everyone intent on listing their homes during spring, the market becomes very competitive. Buyers and sellers flood the market, and it can be difficult to get your listing to stand out.
Real estate agents can demand higher commission rates. This means that you may see a significant dent in your profit.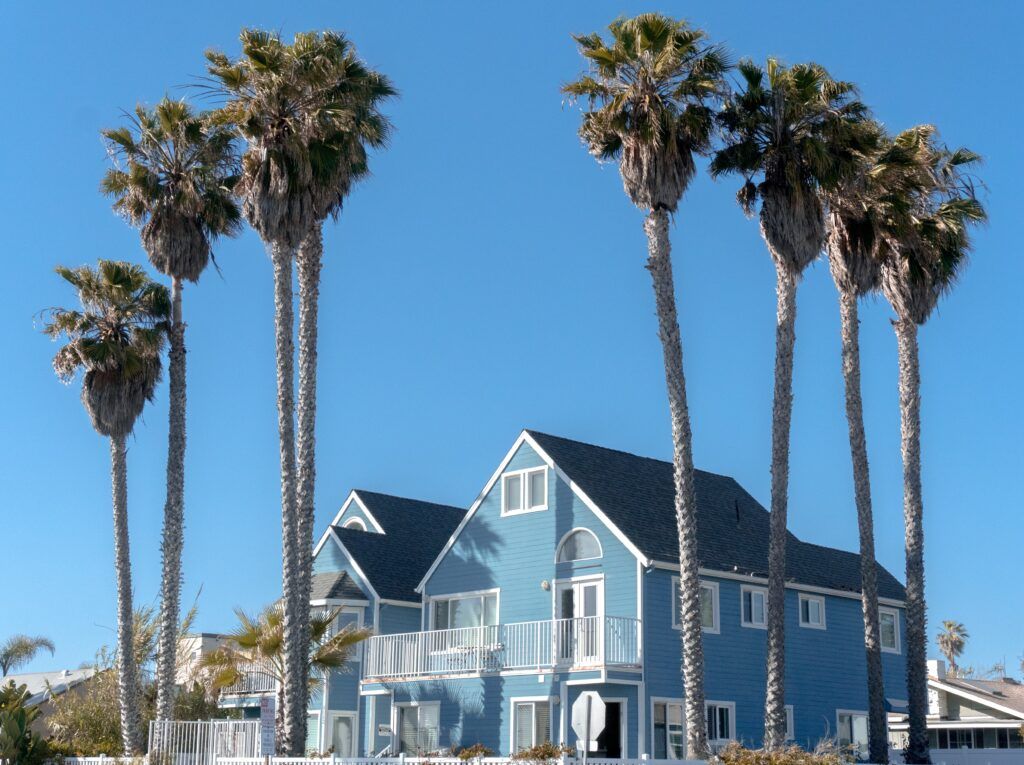 Summer
As the days start to get longer and warmer, the busiest home-selling season begins. This is a good time to work on the maintenance of the home and prepare for long days of open houses. The peak season continues on from spring, and research shows that June to August are the busiest months when it comes to listing your house. Homes tend to fetch high prices during the summer, but there are some downfalls to this busy season too.
Pros:
This is considered the on-season for real estate, which can positively affect the market value of your home. Homes fetch the highest prices at this time, as buyers are willing to pay what it takes to get their dream home.
Lots of families relocate during the summer for a good school district. These families want to close on a house as soon as possible and are willing to pay top dollar.
Cons:
With all the listings online, it's easy for yours to get lost. You may have to spend a lot of money on professional help to get your listing to stand out amidst the competition.
Many families go on vacation during the summer, and buyers might be too involved in their preparation or travel to look for homes.
Fall
As the weather cools down again, home sales tend to slow down. The days get longer, and showings get shorter. This is the perfect time to prepare your home for leftover buyers from the on-season. You may want to highlight certain features like heating and lighting. It can be tricky to sell your home at a good price at this time, but there are other things to consider as well.
Pros:
Fall is full of stunning colors as the leaves brown and the sunsets last longer. This gives you the perfect chance to take gorgeous photographs for your listings. There are also fewer listings, and yours can really stand out.
Families who have returned from summer vacation are looking to buy their homes before the holidays. This is when only serious buyers come to open houses and showings, saving you a lot of time and energy.
Cons:
After the school year starts, parents are reluctant to move houses. This means that fewer buyers are looking for houses, which can really affect your home's market value.
Buyers are in a pretty good position to bargain at this time. Unfortunately, as the seller, this means that you could be selling your home under market value. It can be pretty difficult to turn a profit.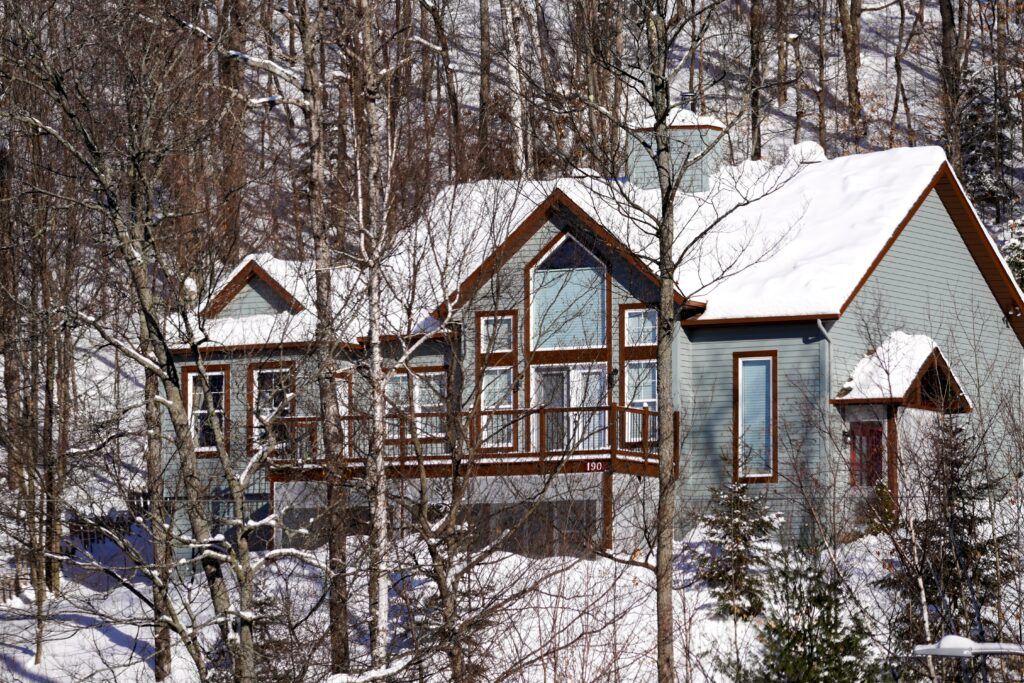 Winter
As cold temperatures sweep over the country, this may be the perfect time to get your house in order. Keep the outside clear of snow, fix all your leaky pipes, and always have a nice warm fire burning to highlight the coziness of your home. While the peak home-selling season doesn't start until February, there are other things to consider.
Pros:
It's a less competitive market as fewer homes are listed. This means that your house may catch the right buyer's eye.
If you want to sell by spring, it's a good idea to list your house by mid-January. This way, your early listing might be seen sooner.
Cons:
The holidays tend to slow things down. All industries, including real estate, are affected by this. Most people don't have time to go house hunting during this busy season.
The off-season can negatively impact the value of your home. You may end up selling it at a much lower price than it's worth.
Home selling seasons can affect the value of your home, but if you're waiting for the perfect time to list your house, there are other factors at play too. The important thing to remember is that these are only broad observations. Keep these points in mind, but also talk to your real estate agent about the right time to list your house. The best thing is to work on organizing your home and put it up for sale when you're confident that it's ready.