When planning to sell your home, the best realtors in your local area may advise you to host an open house. An open house, as the name suggests, is when a seller opens their home to numerous potential buyers and gives them the opportunity to swing by and check the property out. Interested parties can visit the seller's home without an appointment.
In simple terms, an open house allows home sellers to showcase their properties to numerous prospects at one time. It is an efficient means of concentrating a large number of showings into a limited timeframe, thereby sparing you the hassle of preparing your property for multiple showings.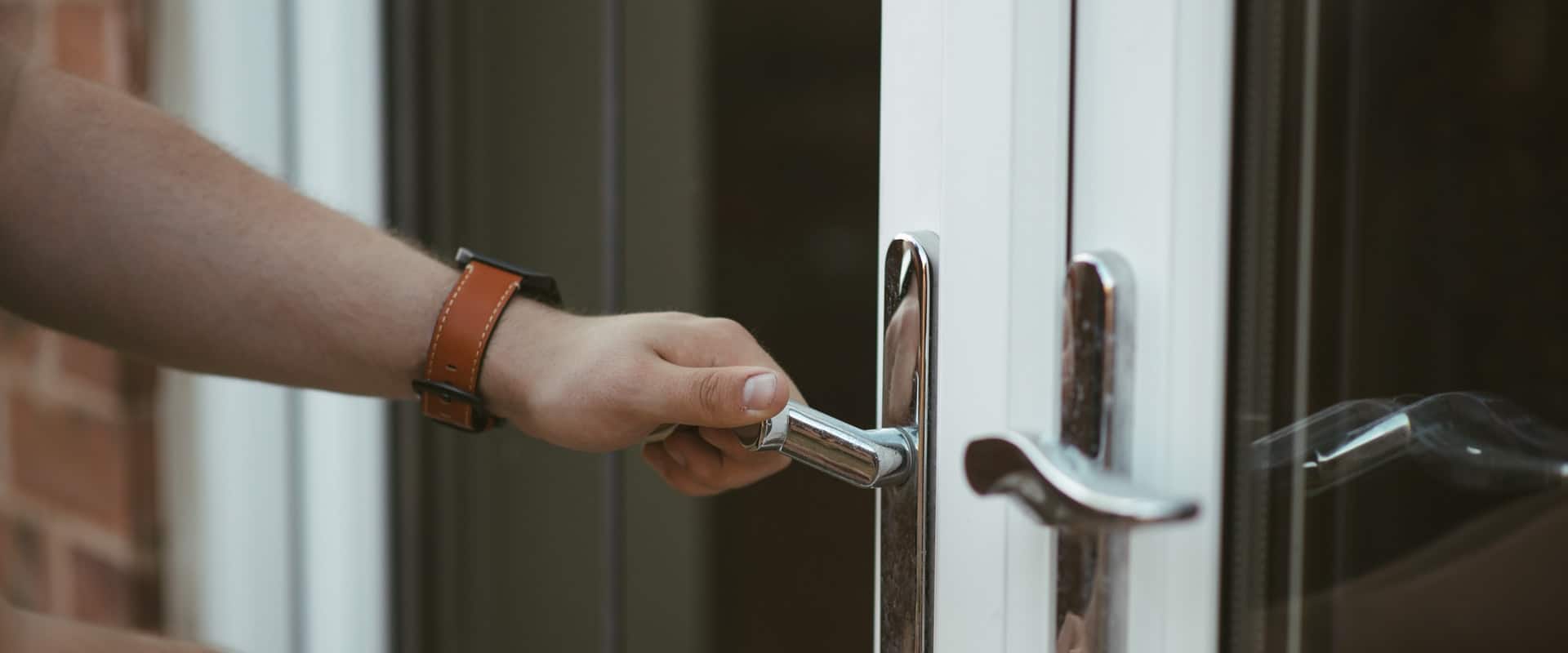 Best Day to Hold an Open House
Most of the top realtors agree that weekends are the best time of the week for home sellers to hold an open house. This is because most of the potential home buyers are off from work on weekends, thus making Saturday and Sunday the best days for holding an open house.
Another reason to keep an open house on weekends is that in high-foot-traffic neighborhoods, a weekend stroll can instantly turn into impromptu home shopping for potential buyers.
What is the Best Time—Morning or Afternoon?
Another factor that can play a significant role in attracting high foot traffic to your open house is the time you choose to open your home for buyers on the weekend. That's right; timing is everything. Top real estate agents suggest holding open houses in the afternoon. There are many reasons for it.
In some local areas, especially places like Pittsburg, which is a huge sports town, open houses in the mornings may be a complete failure and you might not see the kind of foot traffic that you would normally expect.
Weekend mornings are typically busy in many local areas. Saturdays are filled with sports or other events for children. Similarly, a high percentage of people go to church on Sunday. However, afternoons are normally spent at home. Therefore, top realtors advise home sellers to hold an open house in the afternoon instead of keeping it in the morning when people are too busy to come and explore homes for sale.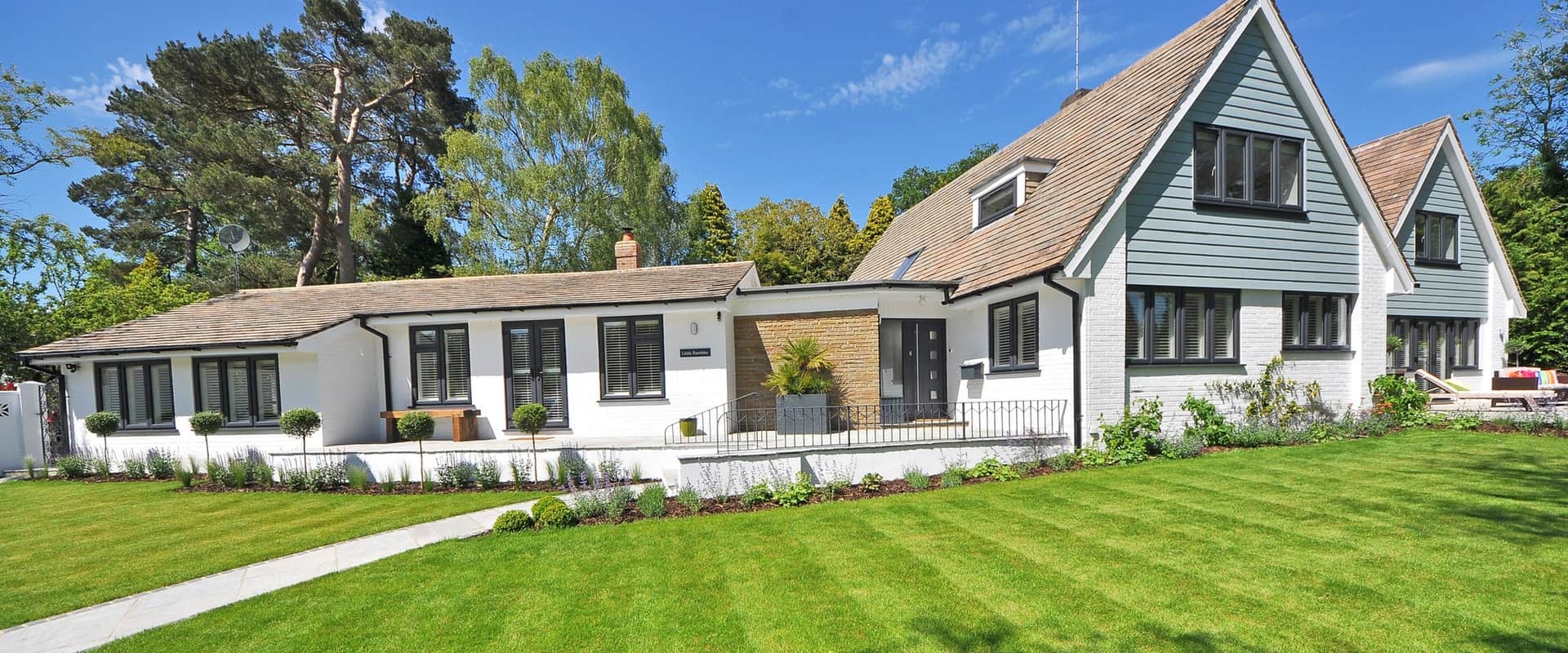 Another crucial factor to consider when holding an open house is to keep an eye on the calendar. In other words, make sure to watch out for major events, such as:
Citywide events
Holidays
Construction projects happening in the neighborhood on a large scale
Road closures that can prohibit access to your home
Furthermore, other local events like business events happening in your home town can be beneficial for you as it can help attract an audience to your neighborhood. If you have an open house on that day, chances are some interested buyers from other areas might stop by your place. Therefore, such events can actually bring more foot traffic to your home. This can further increase your chances of closing a deal fast.
Last but not least, another great tip that local real estate brokers often share with home sellers is to list their homes for sale on Thursdays. The theory behind this is that most people tour listings over the weekend and they begin planning their weekends on Thursday. Moreover, home sellers must think of an open house as a grand opening of their listing. As the open house might be the first time when people come to visit your property, it is recommended to host your first open house on the first Sunday after the property is listed. You can hold an open house for one hour in the early afternoon when most people have a bit of downtime and they can focus on their property search.
Put simply, hosting a successful open house that aims for high foot traffic and can get your home maximum exposure requires a strategic approach. You need to plan it wisely and strategically for the best results.
If you're selling a property for the first time, then we recommend you to browse through our list of top realtors and hire one who can help you with the home selling process. An experienced realtor can provide you with quality information and guidance, which is needed to hold a successful open house and close a great deal in the fastest possible time.