Selling your home comes with many questions. Holding an Open House can seem daunting, but this post will help ypu know when and how to host a great open house.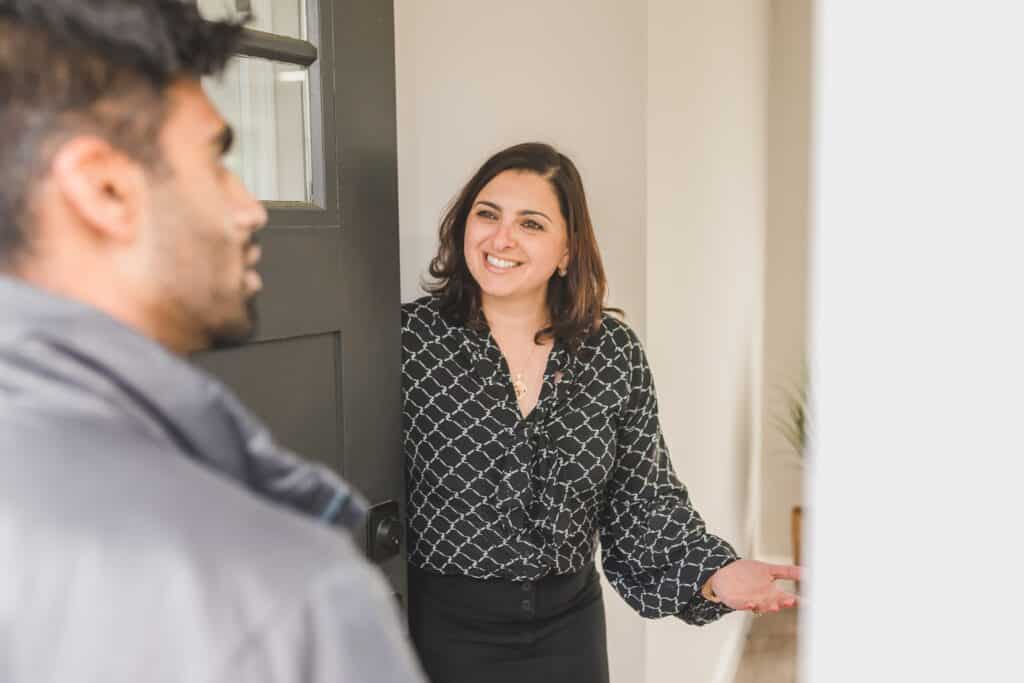 Here I'll be answering frequently asked questions about how to host an open house, when the best time is, and include all the resources necessary for a successful event! Let's dive in.
What is an Open House?
An open house is when a seller opens their home to numerous potential buyers and gives them the opportunity to swing by and check the property out.
The reason so many people choose to host an open house is that it allows home sellers to showcase their properties to numerous prospects at once.
You can and should provide individual showings to prospective buyers, but if this is all that you do you may get less early offers and your home could take longer to sell – ultimately reducing the value of your home.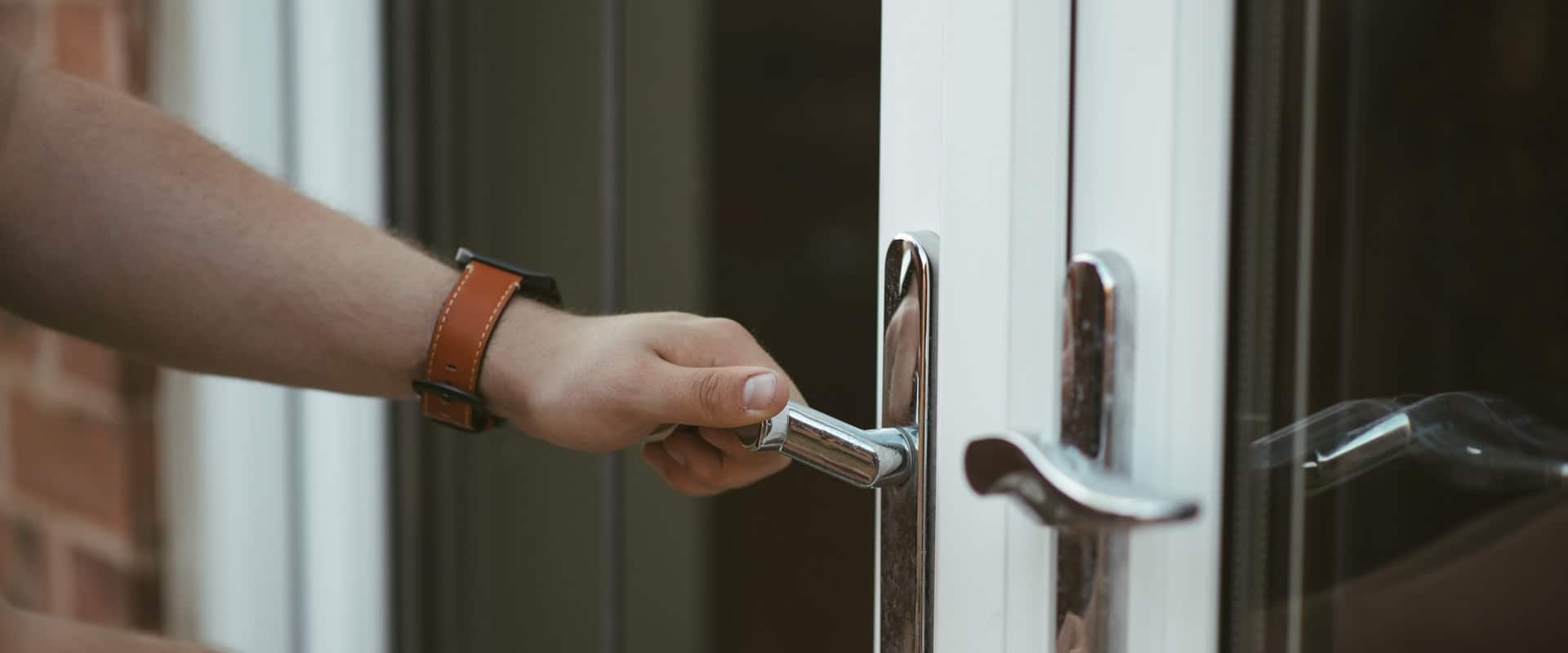 What is the Best Day for an Open House?
The best day to host an open house is Sunday. Most potential home buyers are off from work on weekends, thus making Saturday and Sunday the best days for hosting.
Another reason to host on weekends is that in high-foot-traffic neighborhoods. A weekend stroll can instantly turn into impromptu home shopping for potential buyers.
What is the Best Time for an Open House?
Top real estate agents suggest holding open houses in the afternoon. The best times are typically between 1pm and 3pm.
Timing is everything. There are many reasons for it:
Weekend mornings are typically busy in many areas. Saturdays are filled with sports or other events for children. Similarly, a high percentage of people go to church on Sunday mornings. In most places, people spend weekend afternoons at home. This means that they can spontaneously decide to check out homes for sale in their area.

What is the Best Month for an Open House?
For most people, April and May are the best months for hosting.
The best month to host your event is dependent on your home selling timeline. If you have mandatory dates where you need to be relocated by, then those issues should take precedent when accounting for when to list your home and host an open house. Once you list your home, you should begin advertising because the longer you are on the market, the less desirable your home becomes.
Understanding housing market trends will help you make better decisions about when to list your home and begin showings so that you can get the best price on your home
What is the Best Season for Hosting an Open House?
The most popular time to list your home is mid-spring, but this is dependent on where you live.
For home selling seasons, you should know these key differences between what it means to sell real estate during these seasons:
Winter
The winter is the hardest time of year to sell a home in most areas. However, there are benefits to selling in the winter! While you may get less prospects overall, those prospects are some of the most serious buyers, often up against deadlines to close by the end of the year. If you're trying to sell your home quickly and you're not interested in entertaining tire kickers, consider hosting an open house in the winter. 
Spring
In most areas, the first two weeks of May are the best time to sell a home. Selling in spring helps you get ahead of a rush of competition that comes in the summer.
Summer
Summer is a huge time for home-sellers to list and close deals on a home. Of all the days of the year, June 28th statistically closes the most sales on homes every year. Showing your home in the summer is great in most areas because the weather is reliable.
Families are more likely to move when children are out of school. And they're more likely to close a deal before the school year begins again.
During their summer vacation, your buyers will have more time available to tour your home or attend an open house. You also have a massive amount of data available from spring sales accurately price your home. 
Fall
In most places, there is less competition in the market during the fall.
On the other hand, while there may be less competition from other sellers in the fall, buyers often know that there are fewer other buyers searching in the fall. Selling when there are fewer buyers, may mean you won't be able to get the highest price for your home.
When Should You Advertise an Open House?
Put out ads between Sunday through Tuesday using social media, billboards, email, and home listing sites. If you use paid digital ads, boost your budget on Thursdays for extra powerful results.
If you've decided to host your open house on a weekend at mid-day, then you should advertise the open house early in the week.
This will ensure that you are informing people with enough time for them to clear their schedule, but not so long before that they forget about the event altogether. Remember to update ads and posts regularly. Use different pictures or text in your ads and posts. This helps prevent people from ignoring your post.
How do you get people to come to your Open House?
Offering incentives and call-to-actions (CTA's) with your ads will help attract people to your event. 
Your real estate agent is an expert in marketing homes and open houses, so ask them what they recommend and let them lead the way.
If you are listing a home on your own, consider hiring a real estate agent as a consultant to help you along the way.
Do serious buyers go to an Open House?
Open houses will attract a large number of prospective buyers all at once.
By welcoming many possible buyers into your home, you are certainly bringing in many more serious buyers than you would if you did only individual home showings.
By seeing other people and overhearing conversations about how much other potential buyers like your home, people are more likely to feel pressured to make an offer.
Special Events and Open Houses:
Another crucial factor to consider when holding an open house is to keep an eye on the calendar. Make sure to watch out for major events, such as:
Citywide events

Holidays

Construction projects happening in the neighborhood on a large scale

Road closures that can prohibit access to your home
Business events happening in your home town can be beneficial for you as it can help attract an audience to your neighborhood. If someone is regulary visiting the area for a work-related event, they may be considering relocating to that area.
If you host on that day, chances are some interested buyers from other areas might stop by your place.
Therefore, such events can actually bring more foot traffic to your home. This can further increase your chances of closing a deal fast.
List Your House on a Thursday
One last tip that local real estate brokers often use is listing their homes for sale on Thursdays. Here's why:
Because most people plan their weekends on Thursday, you can get the fastest turnout by listing on this day. If people see your open house event while they're planning their weekend, they are less likely to forget about the event.
The Bottom Line
Open houses can be energizing events for a home seller, so lean into it and have fun!
Enjoy your first open house, good luck!
We recommend browsing through our list of top realtors for our first time home buyers. An experienced realtor can provide you with quality information and guidance.