The year 2018 is set to bid adieu, and we are ready to welcome the year 2019. It is the time to look ahead, hold high hopes for a better future in hearts and look forward to achieving new dreams. If one of your dreams is to buy a new house, it is recommended to keep an eye on real estate new trends and forecast in 2019. Many home sellers are also looking forward to selling their houses at attractive prices so that they can invest in a more promising deal.
Let us have a look at the trends that are expected to rule the New Year and how it will help or impede the achievement of your dreams.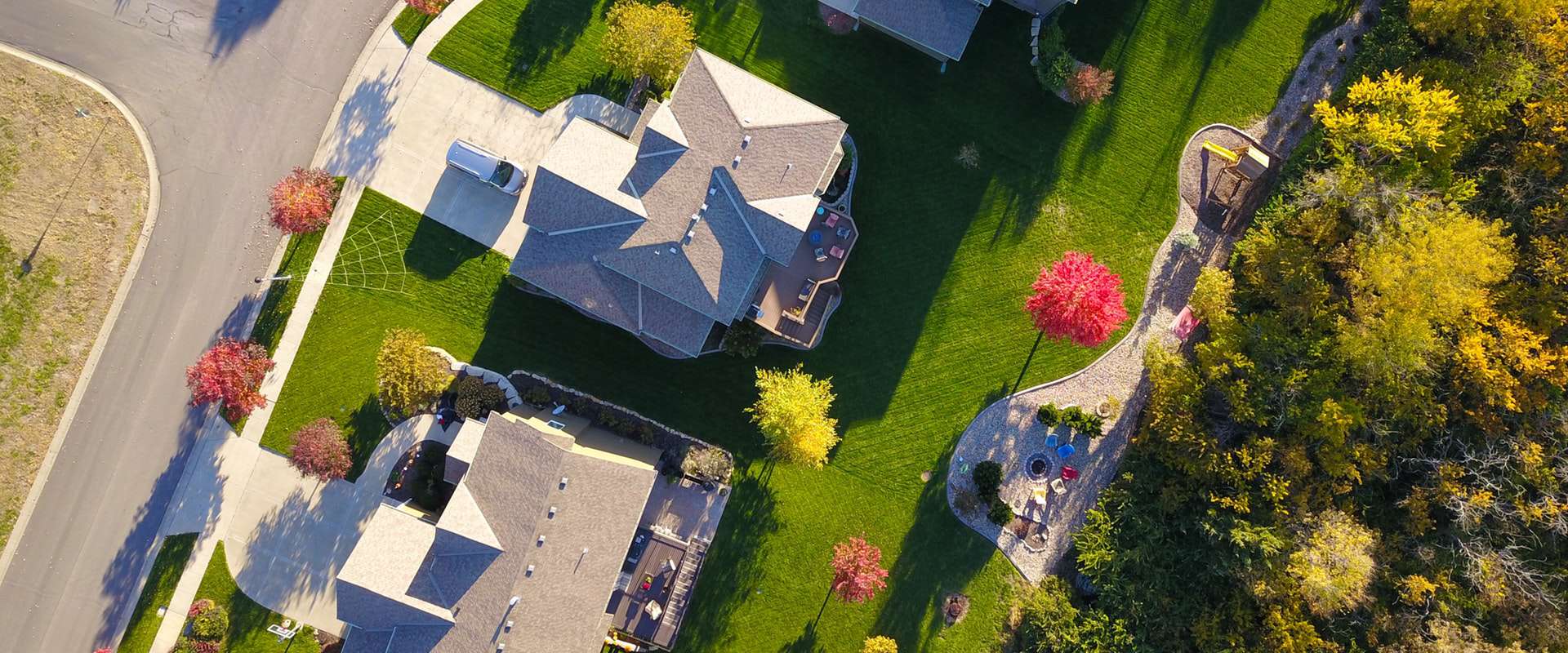 More Luxurious Homes Expected To Be Available For Sale
Many real estate organizations and institutes are compiling an inventory of homes available for sale for the past many years. The indication is that there is not enough inventory to keep up with growing demand. Furthermore, last winter saw the lowest hit in the available inventory. It has now started to recover, and the growth in inventory is expected to continue in 2019 at 7 percent less rate. It also translates into more inventory for home sellers which is not going to be easy for them. The competition will be fierce and getting good rates will be challenging.
Home Affordability Will Continue to be Challenging
Another trend that is going to be seen in the coming year is that there will be more options for home buyers, but home affordability is expected to remain a challenge. There are several reasons for this trend. One is increasing mortgage rates which will increase home prices. The pinch is undoubtedly going to be felt by genuine buyers. With monthly mortgage payment expected to be eight percent higher in the coming year and income growth pegged at three percent high, it is going to be a double whammy for home buyers, especially first-time home buyers. This is because they tend to borrow heavily and lack the equity in a current home to draw on.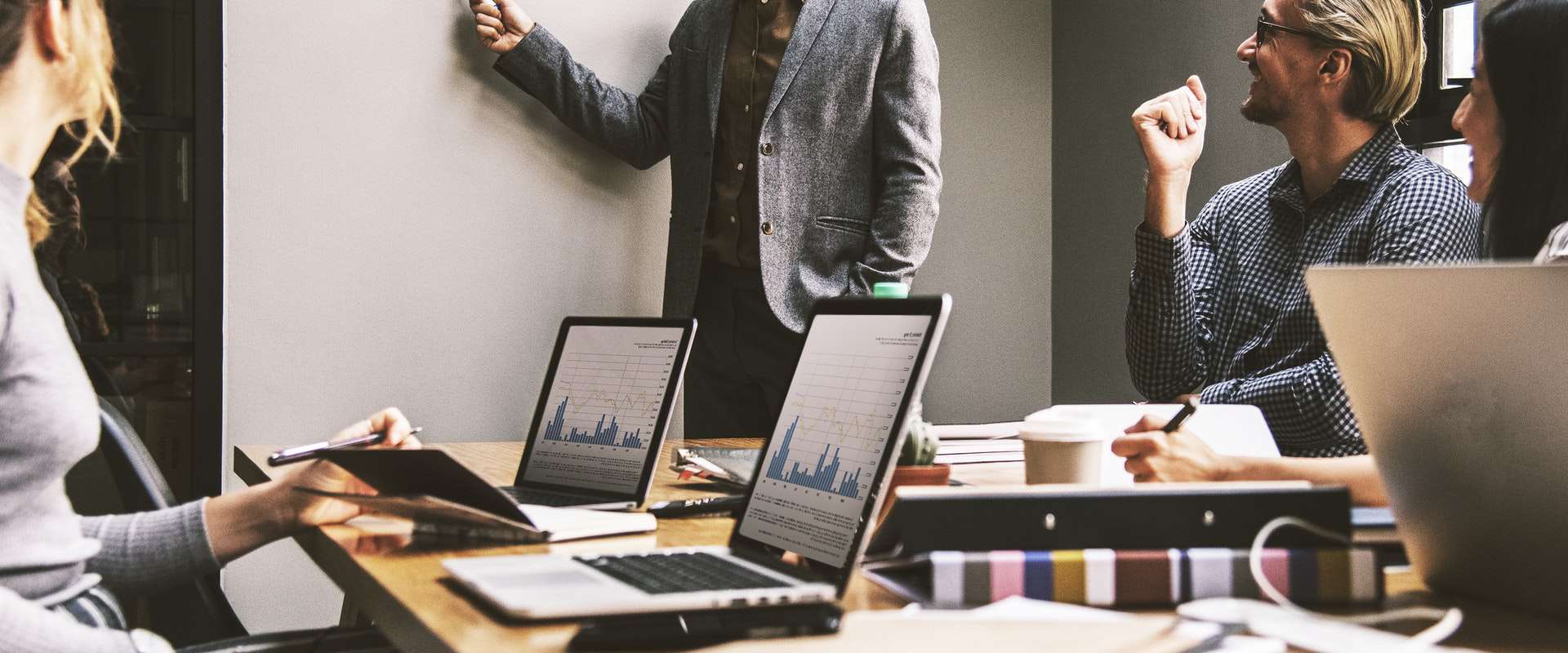 Millennials Will Dominate Home Buying Scene
A little while ago, millennials were just some new and promising buyers on the real estate scene. Today, they are hogging the limelight with their high net worth income helping them to buy their own homes. They have turned out to be the biggest home buyers generational group accounting for 45 percent mortgages. Many of them are planning to move up from their first homes, so they are also responsible for giving a boost to the sector. Best Realtors can make the most of this trend and look forward to getting a decent price on their property. First-time buyers will have to face some challenges.
New Tax Law Can Pull Some Surprises
Revision of tax code as proposed by GOP is sure to surprise the industry. As per some experts, it may discourage some serious buyers looking forward to buying a home while others content that it is going to be a good time for investors. Seeking the help of a savvy tax adviser can help them get a reality check and get the best deal possible.