So we all have done- New Year resolutions, a grand New Year party, long drives with loved ones, family gathering, and many more things. We made a lot of this and that is welcoming the new January. In the curiosity of knowing how this New Year would be for us some of us have also checked the future predictions for the coming year and now it's a time to check the predictions for real estate. Apart from low inventory and rising home price predictions what top real estate brokers have predicated extra for the housing market during the New Year is clipped in the article.
There are big housing predictions which you should know if making housing plans for 2018:-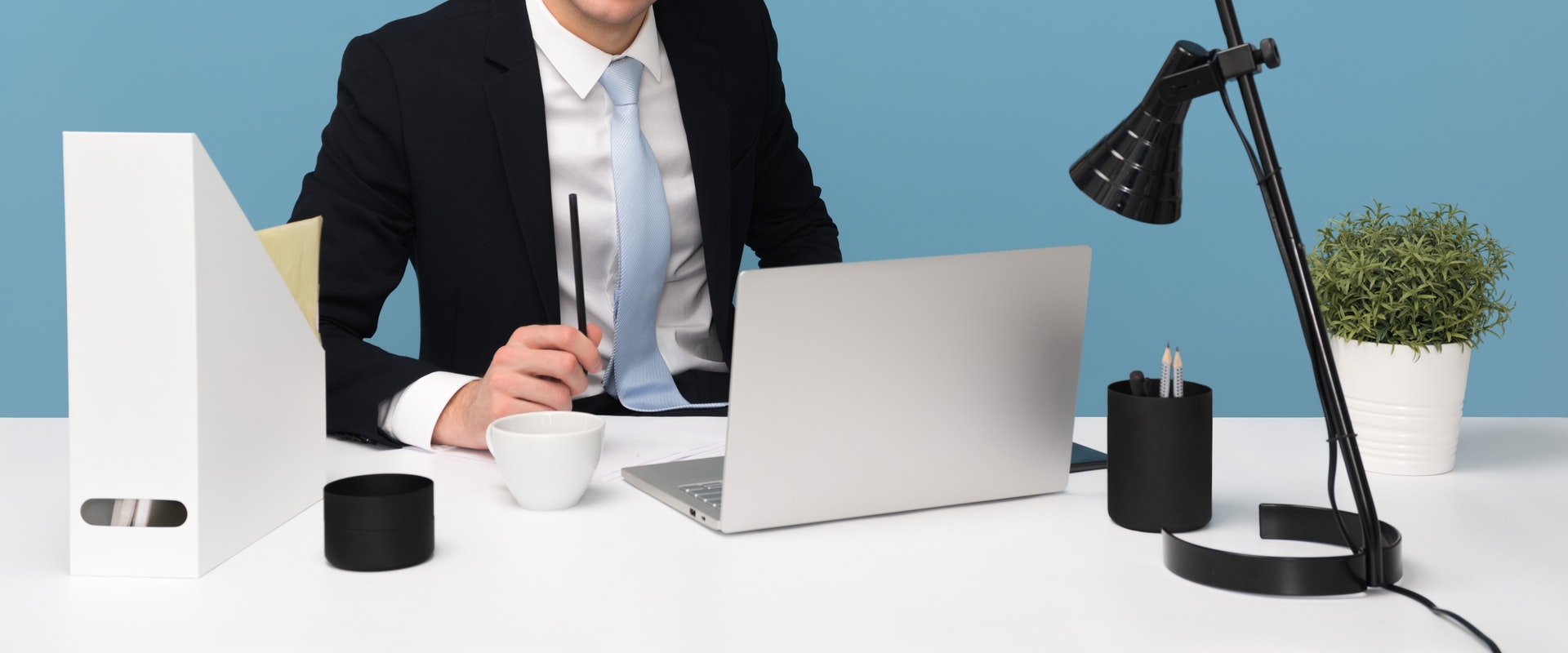 Tax Alterations: – Changes in the tax system is highly predicated by the top realtors. And that could change a majorly big part of the process.
The home stock ratio will be higher: – A great growth in-house inventory is predicated in 2018. So struggle in finding homes or good homes will be finished in this year. Must say 2018 gonna be a good year for homebuyers' especially for first-time buyers. So if you are also looking to buy your first home go ahead.
Home sales could also rise: – existing-level home sales will also rise in 2018. It is expected that existing home sales will rise from 2.5% to 5.6 million units and sale of the entry-level house are expected to get higher 7%, to 653,500 newly built single-family houses. According to the real estate broker, most sales growth will be happening in the south region include Dallas; Tulsa, Oklahoma; Little Rock, Arkansas; and Charlotte, North Carolina. Cities in the south are expected to see 6% growth or more, compared with 2.5% nationally and reasons of that south have very good economic growth and also lots of vacant lands to construct new homes.
Price growth will be lower down: Price estimation in 2018 will reach about 3.2 percent in the New Year. According to the realtors, prices will continue higher in 2018, but the rate of increases will slow.
Homeownership Rate– The homeownership rate will stabilize at 63.9% after having hit bottom in the second quarter of 2016, realtor.com forecasted.
Mortgage rates – Mortgage rates are probable to average 4.6% during the year but reach 5% for the 30-year fixed-rate mortgage by the end of the year. The Mortgage Bankers Association also predicted rates will continue rising, saying mortgage rates could pass 4% or even 5% over the next few years.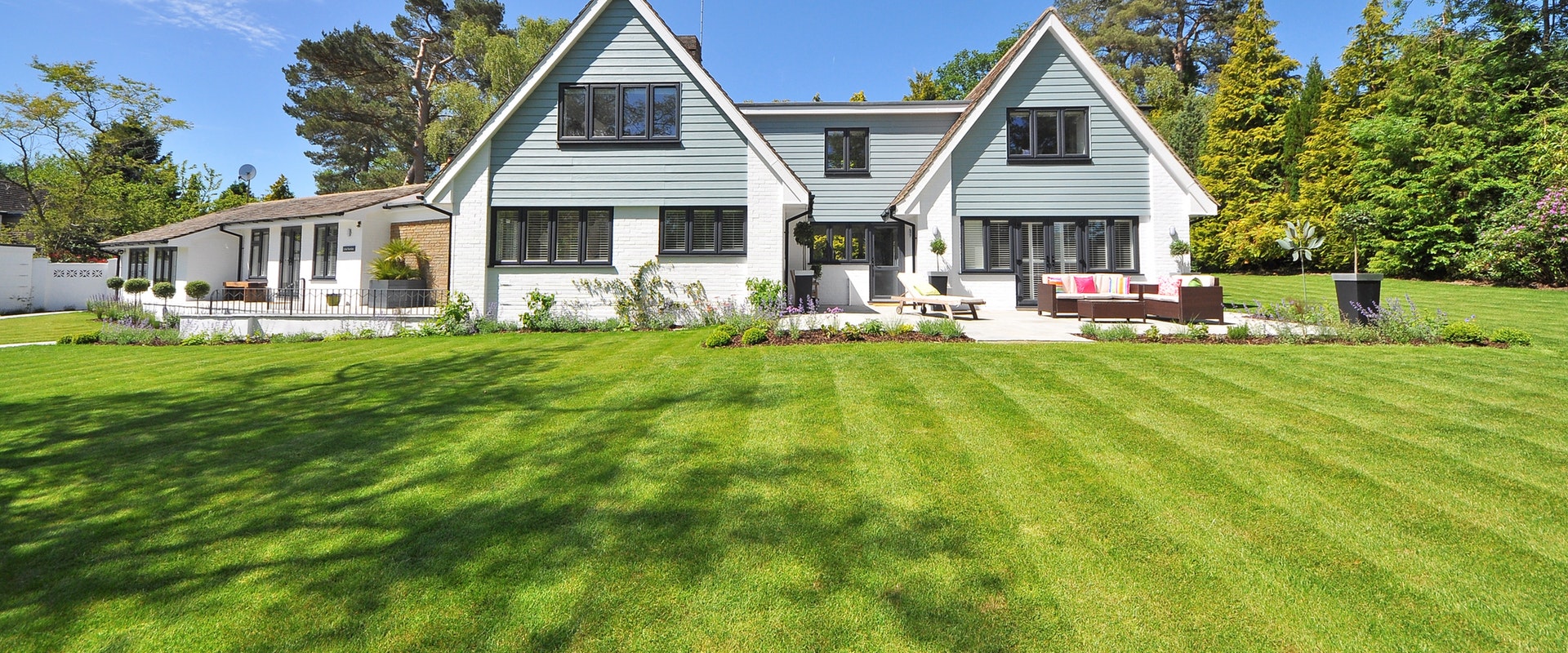 It's also an estimation that many homeowners are not in a mood to sell. They will prefer remodeling rather than sell. Instead of buying a new home, homeowners will invest in remodeling efforts to make their current homes feel and look brand new.
So the above points reveal that the 2018 year appears to be good times for U.S. homeowners, and they should continue to roll in 2018. If you also have plans to enter the housing market this year, research out meticulously. According to the experts and based on recent trends and events 2018 seems a year of more challenges and more opportunities. These are few predictions by the top real estate agents it may vary with other agents so do extensive research, legwork before diving into the housing market.