The real estate market has been the most lucrative investment opportunity for home buyers, home sellers, and top real estate brokers for decades. After going through the tough period of the global recession, the US real estate industry is back on its track as the prices of homes are soaring all-time high. As per a new survey from the National Association of Home Builders, about two-thirds of home buyers like to shop for more than 3 months before signing a real estate deal. Moreover, the National Association of Realtors (NAR) predicted that home prices increased by 92 percent of the US housing markets in 2017. The lack of homes for sale, especially lower-priced homes, is said to be the prime reason behind this unprecedented surge. Home prices have registered a big escalation than income growth and inflation. Let's have a look at some of the prime reasons showing why house prices are being soared high in all parts of the US.
The law of supply & demand
A sharp increase in US homes' prices can be simply explained by the law of demand and supply. The theory explains that lower supply and higher demand boost the price of any commodity. The same is happening with the US real estate market. Owing to a limited supply of ready-to-sale homes from home realtors, those are in high demand, the price increases by default. If the existing buyer demand outshines the current supply, prices will also continue to overheat.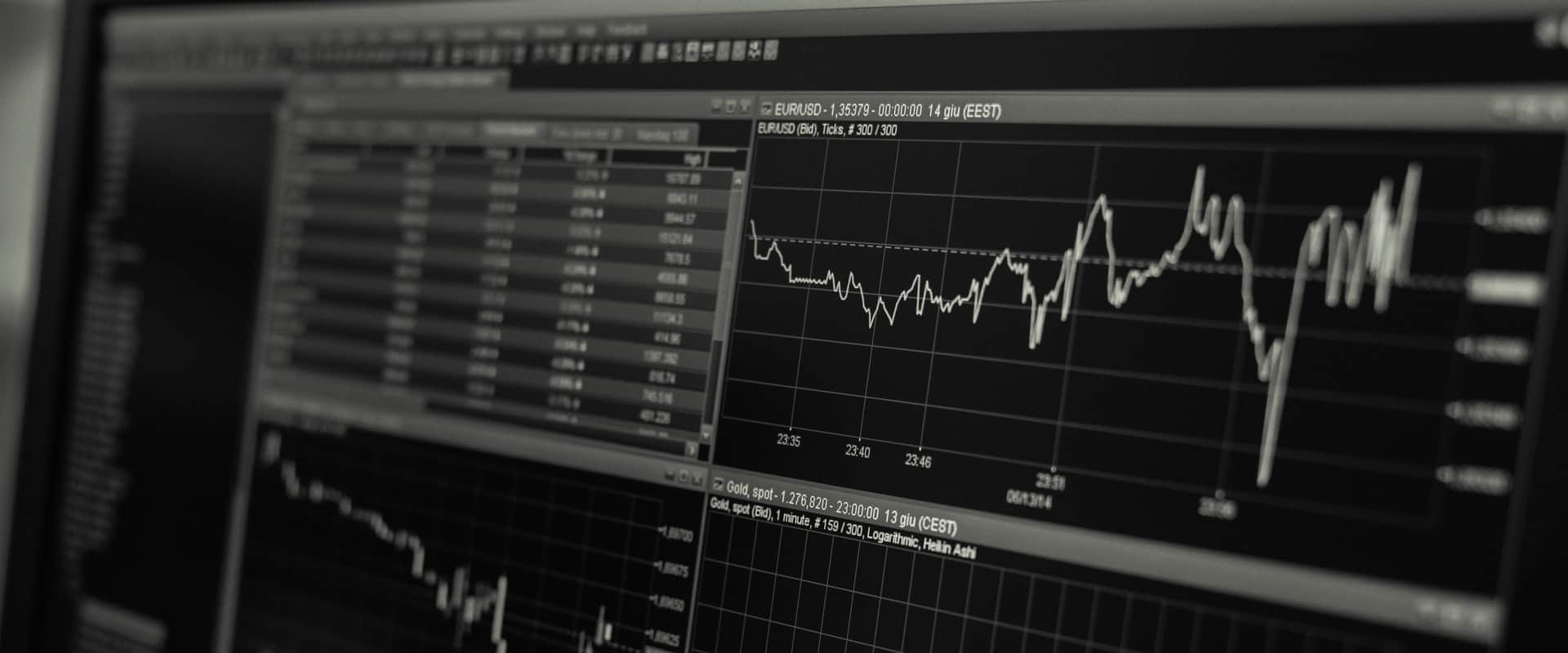 Lower housing inventory against higher demand
A Reuters poll conducted by property market analysts predicts that U.S. residential house prices will continue to double the pace of inflation and wages in 2018. And the same will happen due to a rising demand for single-family homes against poor supply which makes housing less affordable. Rose Quint, assistant vice president for survey research at the NAHB, says "It's the inventory problem that we're having out there that is causing these long delays in pulling the trigger." "It's lack of affordability, although the other problems are serious as well," he adds.
Houses aren't built quickly enough to meet demand
A visible lack of available land, inadequate government investment, or strict laws that prevent Americans from building home on greener areas can be blamed for a sharp increase in home prices in the US. Interestingly, there are a small number of property developers with lots of resources dominate the housing market and intentionally keep house prices high.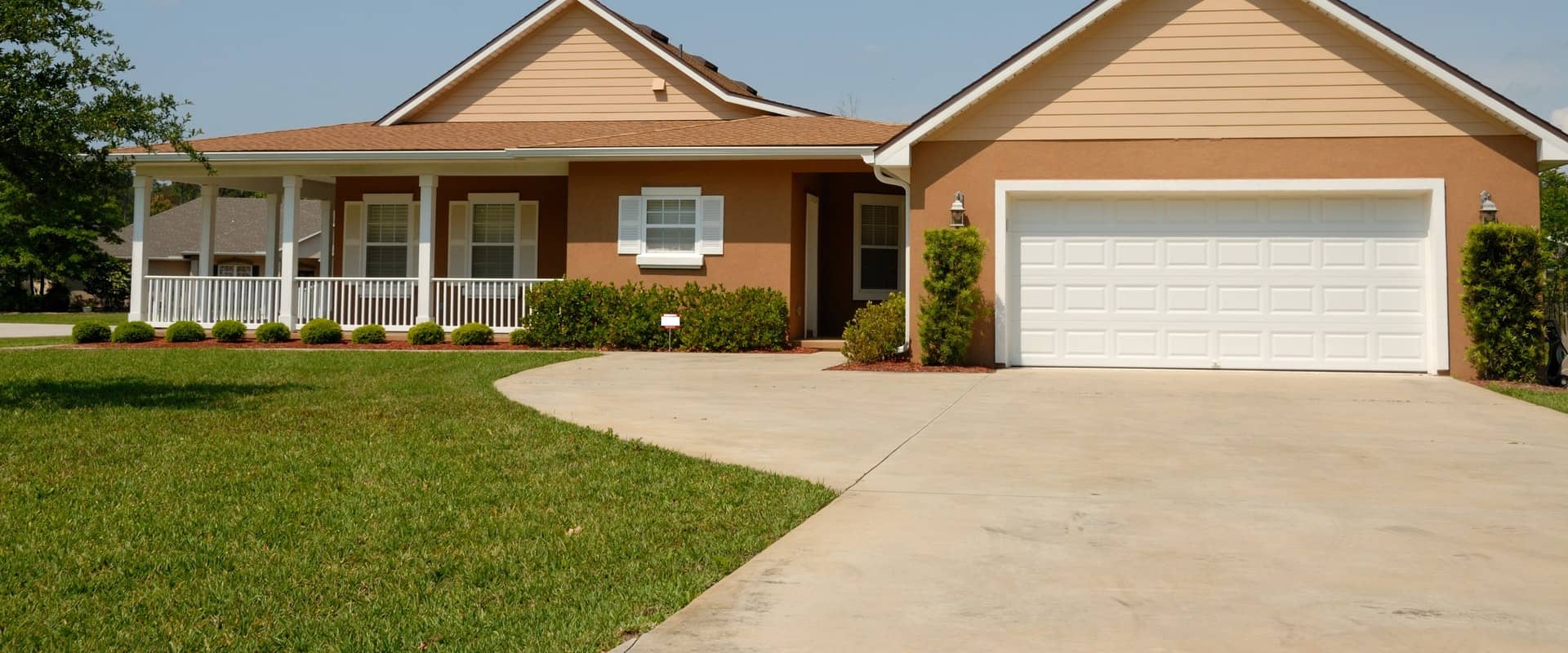 Buying Homes with Debt
Owing to overpopulation and immigration, a large number of people search for homes. As it is hard to afford a home with individual savings, the option of home loans also contributes to soaring home prices. People like to take out a mortgage or loan to pay back in coming years. Financing of housing markets from banks and other financial resources is another way to keep demand for homes rising.
All these factors show the story of soaring home prices. All potential home buyers and sellers can take help from top realtors in the US for buying or selling homes at an affordable price tag. With an updated real estate agent directory the USA, one can easily find Top local real estate agents in the USA to make things happen in his or her favor.