There once was a time when owning a house was a milestone in a working adult's life. If you had a steady job, a vehicle, it was usually expected that you would own a house as well. Nowadays, however, it is less of a milestone, and more of a very high mountain: not everyone can climb it.
Why is that? The housing market saw a boom in the early 2000s, before the market crashed, hard, paving the way for a recession in 2007-2008. This is also called the bursting of the property or real estate bubble.
What does it mean for you if you are looking to buy a house? It means that it wouldn't hurt to take a look at how the market value is impacting home buyers. In fact, it is a safer route to look at the big picture. Not just the current market value, but the historical one as well.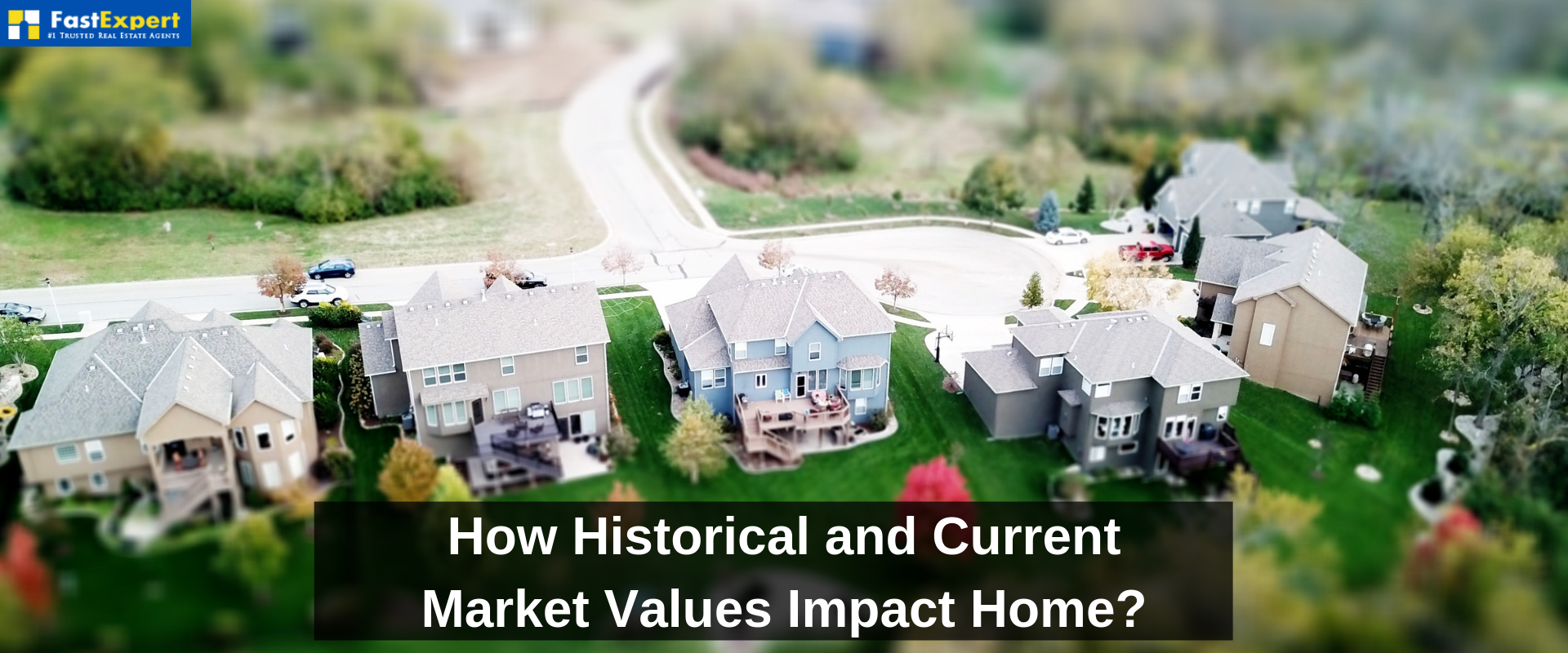 Historical Market Value of Property
The real estate market value has seen some rapid changes in the past two decades. There was a time when the housing market was growing so rapidly, in 2005-2006, that you could buy a house, sit on it for a few months and sell it for a fortune.
People made ridiculous sums of money flipping houses that way. But that was specific to those years. After the property bubble burst, the prices took a steep dive.
What does that mean for you? The current housing market is relatively steady and growing. It varies from area to area, but thanks to economic stability for the past few years, we can be sure that the housing market will not see sharp up or down in prices for a few years, which means your chances of buying a house in a dip are low.
Similarly, the chances that the value of a property is going to go way up overnight are low as well. If you are trying to buy a house, you can plan for a mortgage and manage your savings for about a year in advance.
Current Market Value of Property
Current market value impacts the buyers the most. This is something you will have to properly research when planning to buy a property. It's important because this also influences the mortgage rate, which after years of being stationary, is slowly moving up.
Median and Average Price
When researching the current market values and trends, make sure to look at the median and average prices of the house. Median price means the central price, with 50% of the above and 50% below that price. The average is all the prices summed up and divided by the total number of sales.
Whenever a market value's trends are quantified, they are shown as average or median prices. Out of these two, you will get a more realistic idea of the price from the median. Ideally, there shouldn't be a lot of discrepancy between these two, but thanks to overly high priced or low priced houses, the average can sometimes be skewed.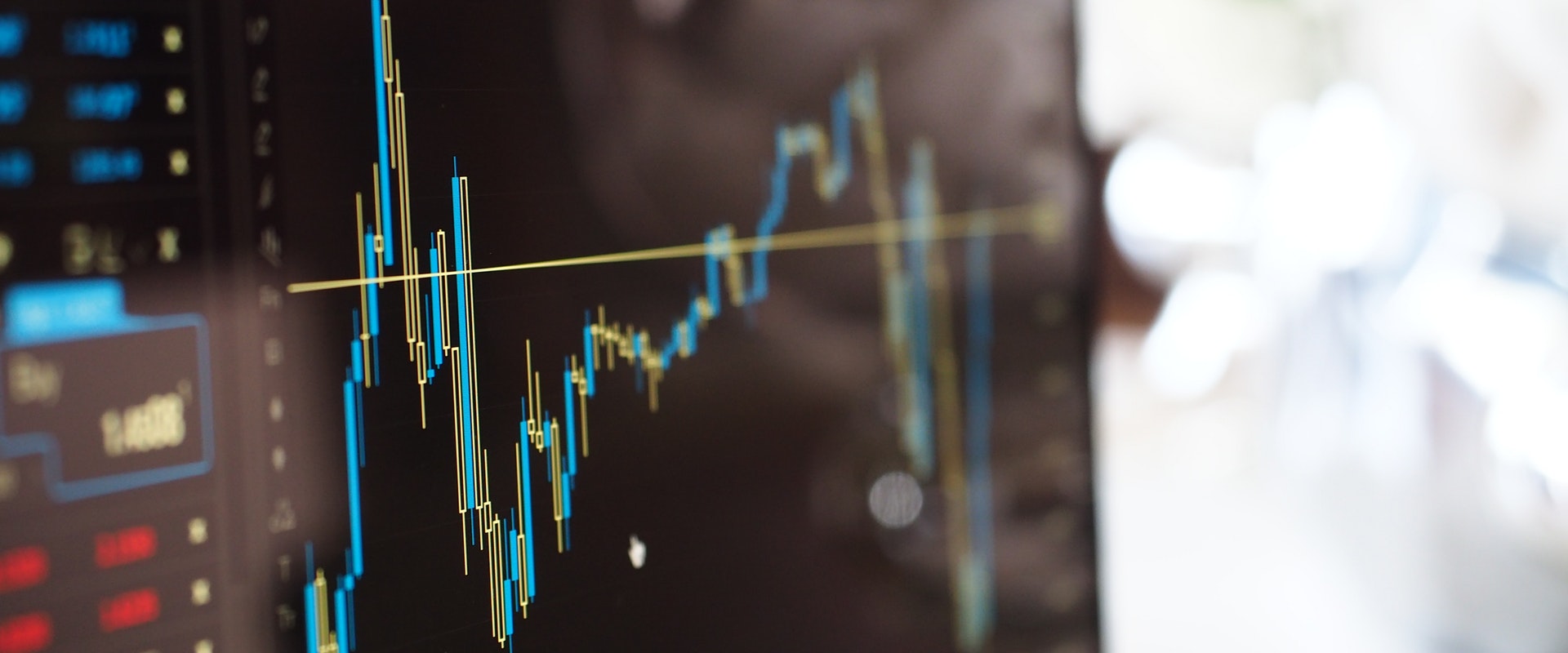 Higher Prices
Prices are increasing at a steady rate. That is not counting inflation. But as the economy has seen some stability in the past few years, wages have increased and the unemployment rate has dropped, meaning that homeownership has also gone up.
The truth is that many people are still very cautious when it comes to buying a property. Fear of a brewing recession and another market collapse like in 2008 has made a lot of people choose long-time rentals over buying a new property, but this is changing. Just in the first quarter of this year, about 1.1 million people have become homeowners.
What this means for a prospective buyer like you is that the housing market is seeing a lot of activity. Many people are opting for flipping houses as well, buying cheap under conditioned houses, renovating them and selling them for a profit, this can be much less cheap than a new house.
You are going to have a lot of choices when looking for a new house, but the prices will not be very low and since a lot of new buyers are emerging, home sellers in the area might not be willing to negotiate.
Fear of Recession
Fear of an upcoming recession has kept the housing market in check. Even though the prices are steadily increasing, the effect is not as dramatic as it once used to be. Prices have increased by just 3.6% from May-2018 to May-2019.
The rate of people failing to pay their mortgage has dropped to 3.6%. This, in addition to the recession expectancy, has also affected the mortgage rate, which is at its two years lowest.
That means it's a very good time to get your mortgage, ideally the 15-year fixed-rate mortgage, approved. If you can pay a good 10-20% down payment on that, you will be able to own your house with manageable debt.
Buying and owning a house is everyone's dream. It provides a stable center point in life and provides financial stability once it's all paid off. Even though the current values of the housing market seem unaffordable and harsh, historically they have seen worse times.
If you are looking to buy a house and you already have money at hand or a comprehensive and viable plan for a mortgage payment, don't deliberate. Dive into the market today with comprehensive research into your area's market value, so that you make the best possible choice.