Work together and with a rigid approach to creating more and targeted or relevant traffic to your website and also focused on transferring the people into your business database while you managing the Facebook business page. Facebook is such a powerful media channel may be used to generate more business and build your brand awareness. If you're not doing Facebook marketing surely you dragging your business to the rear and also missing out one of the biggest marketing opportunities.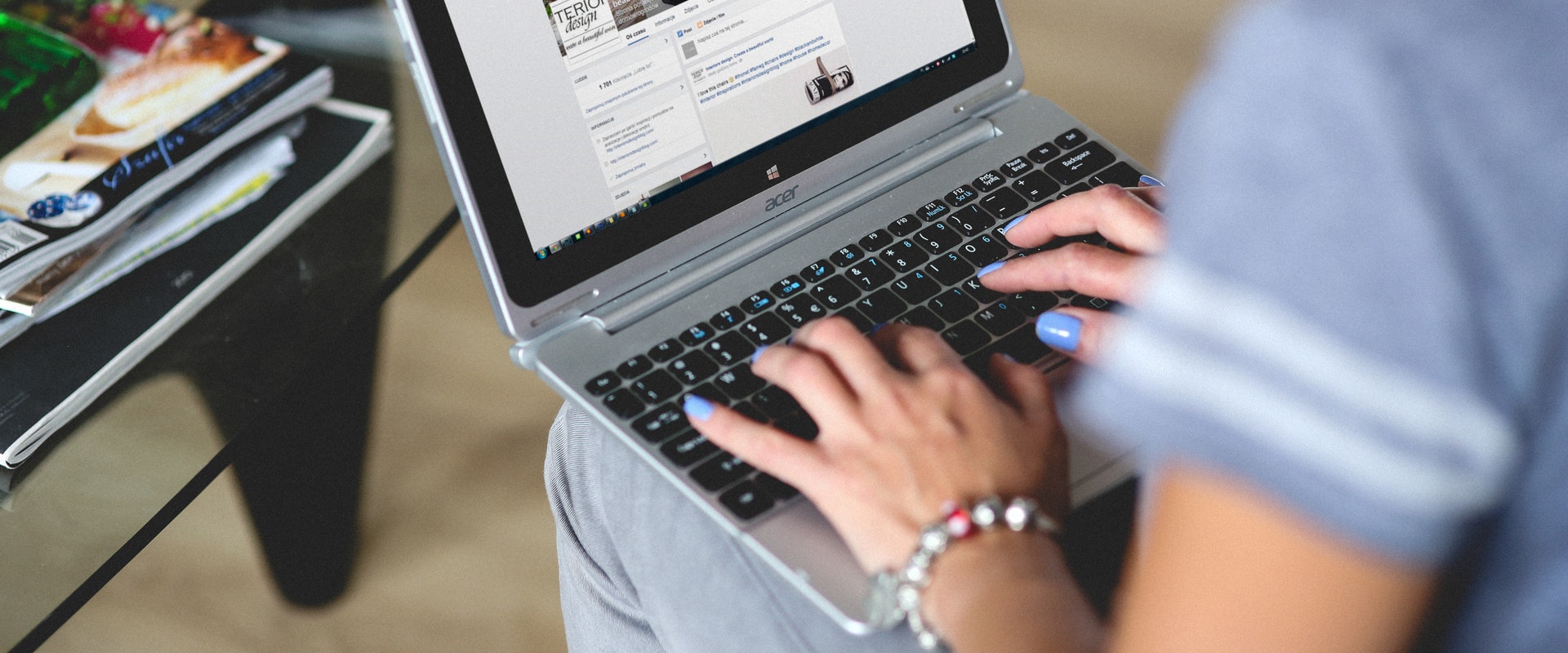 Facebook Marketing Tool Streamlines Ad Process
Facebook is a good platform to show off currently what you're doing, what you have achieved, and what measurements include monthly management, marketing strategies, plans, and the outreach you are approving to take a business to the next higher level and to gain more leads. Through this article, I am sharing a few simple and easy tips Facebook posting ideas for real estate and home realtors. What ideas or plans for your Facebook business page? Nothing! Readout this post carefully for Facebook posting ideas for real estate pages. This article is for all who have no idea how to generate leads on Facebook.
Add a glimpse of images with any information to highlight the info.
Try to encourage your audience to give votes, comments, reviews, like by posting some comparative image and ask suggestions.
Publish posts with images of luxurious homes and connected to the listing on your website via IDX. Make sure the text is simple, short and intuitive.
Show off what you have invented through images. Post your tips, guidelines, ideas, and inventions with your opinions and also provide a link to the idea or suggestion.
Post something interesting activity running in your locality and also associate the link to the listing on your website via IDX or link to a non-contending website.
What makes your location, neighborhood more fun and interesting? Share something interesting about your area, location via using simple and short words.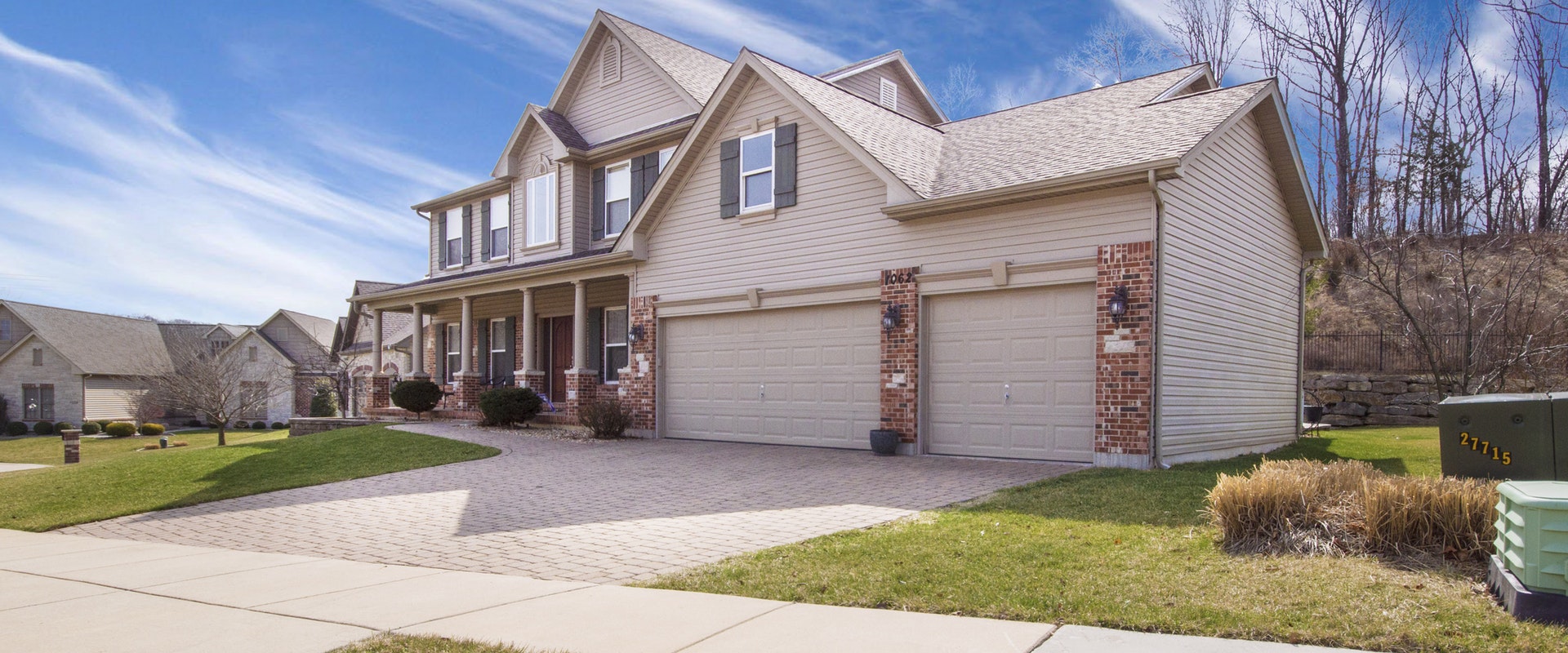 Other Facebook Marketing Tips
It's a rare chance when your industry or busy schedule allows you to spend some spare time with friends or family during holidays. Share about those business holidays by custom graphics.
Your tips are warmly welcomed by the home buyers and sellers whether they are new or experienced. How daily household items or products can be used in an unconventional way share tips on that.
Share your daily list to do as a top real estate agent
Post something funny and let arrive the attention of potentials.
Provide high quality, lead producing & engaging Facebook content. Post significant, relevant, valuable content on your Facebook business page each day.
Your every single effort takes time, energy and focus that can drop the leads right into a sign-up form on your website. Post a variety of types of posts and ensure only photo posts. Post every style you possibly can every time. People respond to different things. Be different things.
Facebook ads are also a good way to market the business and properties. Targeted ads with clear content speak directly and lot to the audience you will reach.
These best Facebook posting ideas for real estate pages will help every top realtor to build the business, brand, increase engagement, and grow Facebook page.