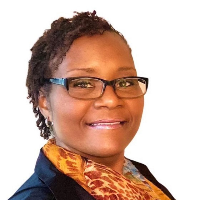 Good evening, I am sorry to hear that you are having this problem. If possible, inform your agent of your feelings and concerns, allow him to respond. If you are still not having your needs met reach out to his broker. The broker can assign another agent to help you in this process. If this does not work for you, write a letter and email to both the broker and agent stating you would like to remove your home from marketing and cancel the listing agreement as soon as possible. Wait until you have communication/something in writing, email, letter, text etc. You will also have to wait until the property is off the market before another broker/agent can create a listing agreement with you to market your property. I hope this helps. Thank you and have a great evening.
3 weeks ago
Yes, you can get an appraisal. Google appraisers near me and reach out to one. If you want a market analysis a real estate agent can get that done for you. If you need help with selling we can help you. 518-526-4964
3 weeks ago
Yes, you can fire your agemt. Ask them for an unconditional withdrwal form or reach out to the owner or manager of the brokerage and have them send it to you to sign it. If they are not holding up their end of the contract there are ways to get out.
3 weeks ago