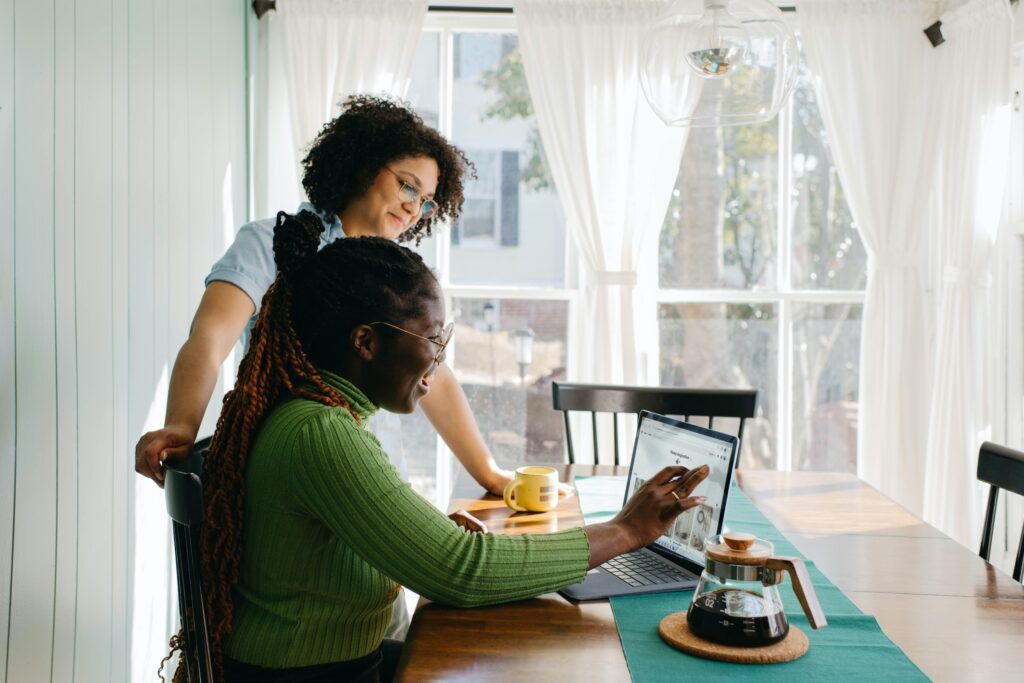 Being a real estate agent, like any service job, can be tricky to navigate, especially when you are just getting started. Many of the connections between home buyers or sellers and agents are made through word of mouth. Odds are, if you told a group of your friends that you were looking to buy or sell a house, at least one of them would have a real estate agent they recommend.
This is a great way that established real estate agents get new clients. Their job performance makes their clients want to share their expertise with others. But what about agents that are just getting started or moved to a new area? What about home buyers who are moving to a new area or sellers that don't have a lot of local connections?
What is the best way for home sellers or buyers and real estate agents to connect?
At FastExpert, we've set out to answer that question.
How FastExpert Matches Agents
The way we match clients to agents is first by location. We want to be sure that the agents we recommend have experience in a specific area first. Ideally, an agent will have worked in the actual neighborhood the client is in. This isn't always possible so our team, at minimum, will ensure that the agents know the surrounding areas enough to make knowledgeable recommendations.
It's important for an agent to know the area they are working in. Clients often have questions about commutes, schools, access to stores, and public transportation. When an agent can't answer those questions, they might not be the right fit.
Location
Once we know that an agent services an area we look to see how many sales an agent has in that zip code. This shows the level of knowledge and expertise in a location and weighs heavily in the decision to assign them to a client. Many of the agents in our system have shared their transaction history, which helps our team see exactly where their past sales are.
Past Sales History
We are also able to see how long it takes for properties to sell. The longer a property sits on the market, the less chance it has of selling, at least for the asking price. The average asking price versus the selling price is also helpful, this shows if agents are able to get sellers what they want for their properties. It's not an exact science but all this information helps us narrow in on the top real estate agents.
Another factor is the success an agent has had with our past clients. If an agent has worked with a lot of clients we have recommended them but have not turned them into sales, we may not recommend them again. On the flip side, if an agent has been able to sell every new property we send their way and leaves a happy client, they are more likely to get more.
Actual Past Client Reviews
In recent years, client or user reviews have emerged as one of the strongest arguments for or against a product. This is the same with real estate agents. For this reason we make it a large part of our directory and how our agents assign clients.
We also scan reviews for specific traits that clients value and make them available for filtering in our directory. If after speaking with a client we know that responsiveness is the most important thing to them, we can use this tool to find only agents that past clients have described as responsive. Thus, making a better match
How an Agent Works with the FastExpert Team
It may not seem like a big deal, but in the client services business, the way you treat people matters a lot. At FastExpert, we have a team of actual people talking with clients and agents every day. We don't use computers to make our matches. So, the way agents interact with our team matters.
We know if a real estate agent is responsive and treats our team with respect, they are more likely to do the same with a home buyer or seller.
Our Goal is the Perfect Match
Our success at FastExpert is ultimately determined by how happy users are with our service, both clients and agents. If we rush through the process with little thought and someone ends up with a bad experience, that hurts us too.
We believe that the process of buying and selling a home should be exciting, not frustrating. We know that working with the right people makes all the difference. This is why FastExpert puts a lot of thought into how we match clients to real estate agents.
So give us a try! Let us prove to you that we aren't like the other guys. We're confident that we can find the best real estate agent to meet your needs.