Having a house is a dream of every person in this world. When we talk about purchasing or selling a house the first thing that comes to mind is a real estate agent. Having a top real estate agent while purchasing or selling your house is the most common practice in every country.
Real estate agents can be the best option for you as they are, in short, a home buyer and seller for you. Estate agents are highly professional in their concerned field and their work is highly efficient that helps you a lot in home selling and buying.
Tips For Buying Or Selling Houses
Home sellers or real estate agents have specialized knowledge about this work. There are many top realtors in every country that helps you out to purchase the best property or house for yourself. If you are planning to get in contact with a real estate agent to buy or sell your house, then here are some points that will make you understand that how real estate agents can be helpful in buying or selling of houses;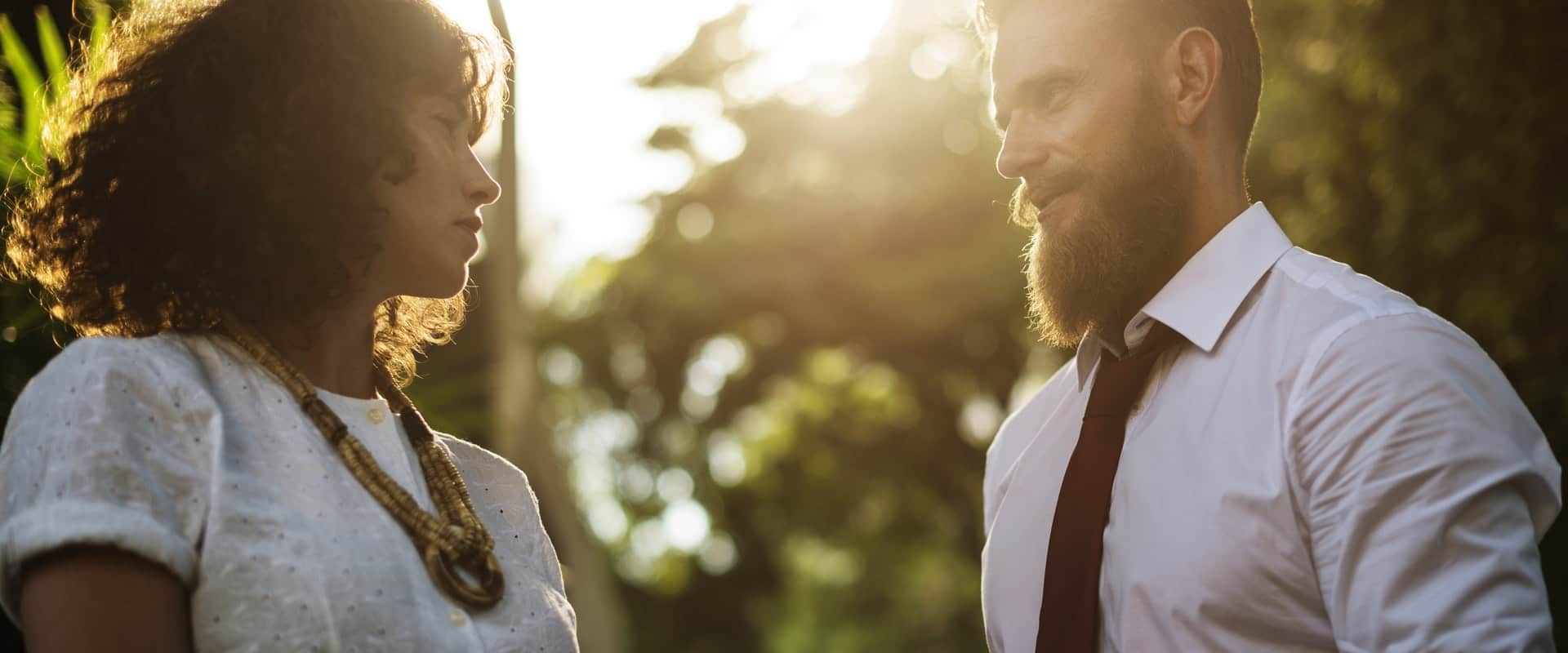 Accurate knowledge:
You cannot doubt the knowledge of a real estate agent. They know almost everything related to the property matters, what are the market rates, trends and so much more. Homebuyers also have the knowledge about finance, taxes and many other matters that are directly linked with the buying and selling of houses.
Street smart person:
There are always many top realtors in every country. These people are smart, more like street smarts. The term street smart goes in a sense like, they know changing the real estate market. Homebuyers know how real estate marketing could be beneficial for you. They come up with the best deals for you when you intend to buy or sell a home.
Makes the decision easy for you:
The real estate agent knows the needs of its clients. Home sellers can guide you to the best deals for you. Your agents also tell you the needs of a house and the best localities where you can find yourself a nice house.
The real estate agent gives you the best offers that are also according to your budget. Selling a house, buying one, the negative aspects and the positive aspects, these are the points on, which makes it easy for you to make a final decision. Real estate agents don't do all this work just orally. He is always there for guiding you practically also. Showing around different houses, discussing the details, negative and positive aspects during the survey. This procedure is done by the estate agent just to make you aware of the house you want to buy.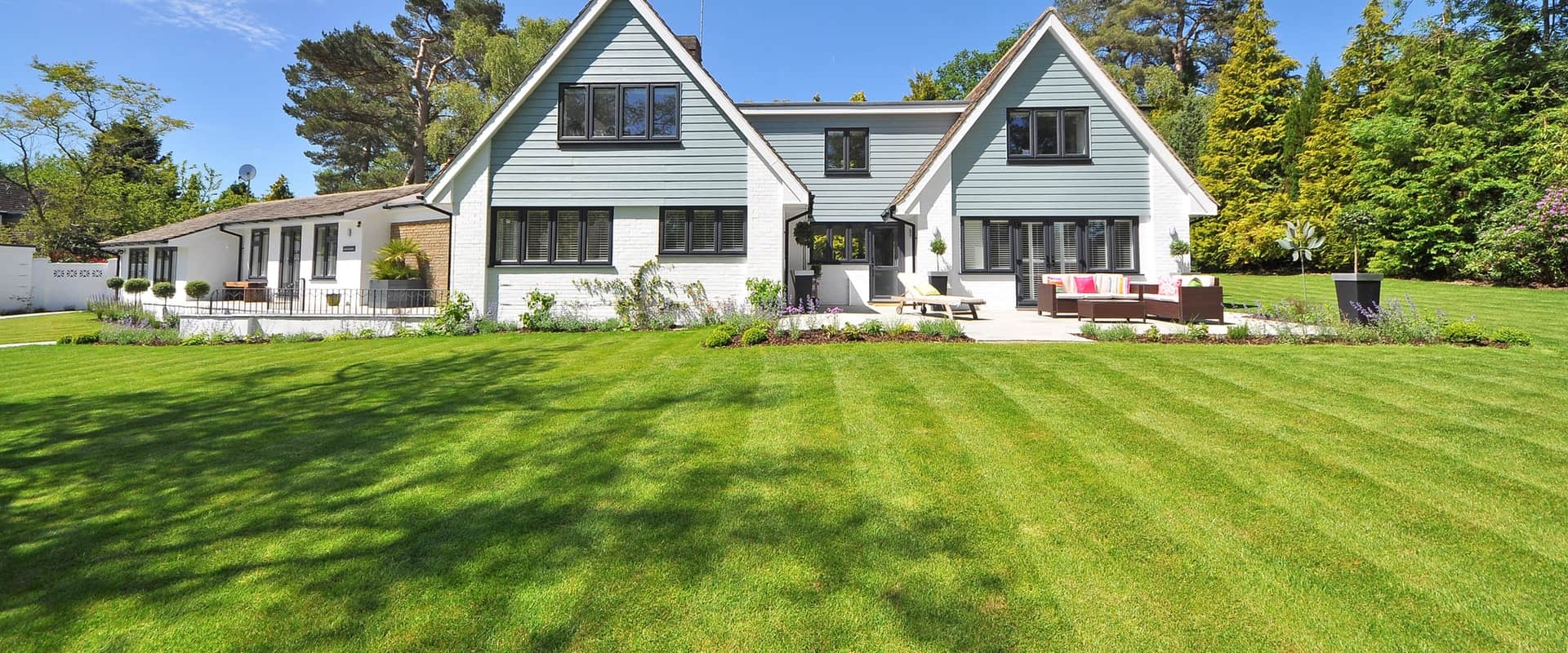 Other procedures:
There are many other procedures that are important while buying or selling a house. The procedures are, obtaining revelations, matters with the attorney, and coordinating with other professionals like a lender. These procedures take place conveniently when you have got yourself an experienced and efficient real estate agent.
A realtor also clears your doubt related to the house deal you're about to make. The answer to your question related to the buying and selling of a house is easily available from your agent. A real estate agent definitely performs the most important role in buying or selling a house. If you are planning to sell or buy a home, then the best way is to contact a real estate agent for getting yourself the best deals. So, just make sure that you hire a professional and efficient estate agent for a house deal.