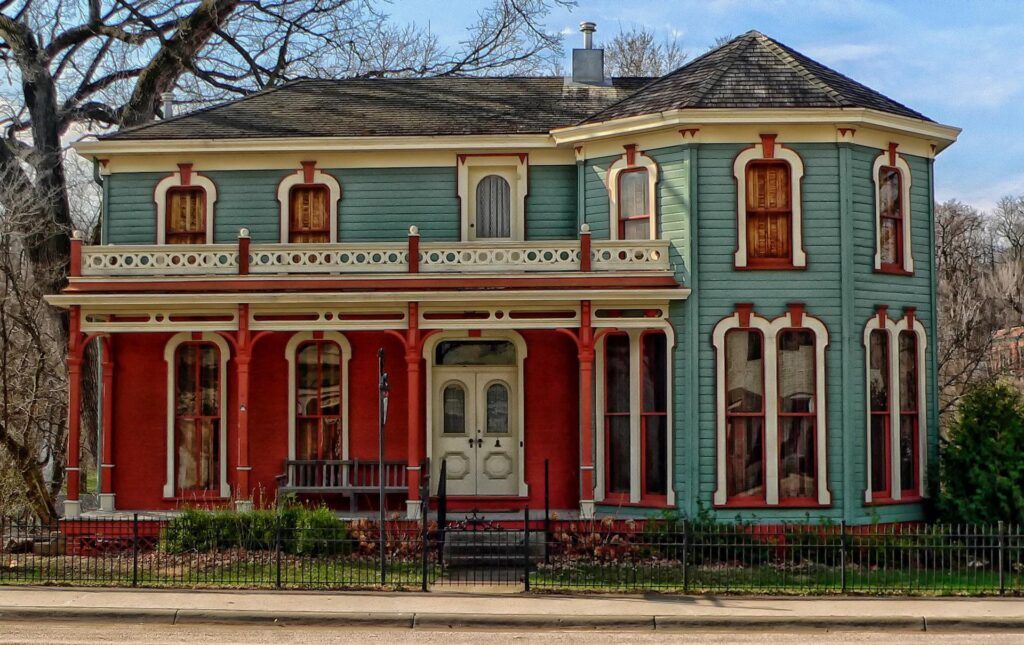 Nebraska is an amazing state with a lot to offer. From the beautiful scenery to the vibrant culture and friendly people, it's no wonder that more and more people are moving here every year.
If you're thinking of buying or selling a home in Nebraska, you may be wondering what the average commission is for real estate agents. The national average of 5.5% is slightly higher than Nebraska's rate of 5.3%.
This means buying a home in Nebraska will likely cost you less in commissions than in other states. When you're ready to buy or sell a home, be sure to search for the perfect real estate agent on FastExpert!
What is the Market in Nebraska Like?
The Nebraska real estate market has been strong in recent years, with prices steadily increasing. In 2021, the median home value was up 26% from the previous year.
Homes in Nebraska are typically more affordable than in other parts of the country, making it an attractive option for first-time homebuyers and people looking to downsize. The market is expected to continue growing in the coming years, so now is a great time to buy or sell a home in Nebraska!
If you're considering buying or selling a home in Nebraska, connect with an experienced real estate agent on FastExpert today.
How Can an Agent Help?
When you're buying or selling a home, working with a real estate agent can be extremely helpful. An experienced agent will know the ins and outs of the Nebraska real estate market and can guide you through the process from start to finish.
They can help you find the perfect home within your budget, negotiate the best price possible, and take care of all the paperwork and red tape. If you're selling a home, an agent can help you market your property, find the right buyer, and get top dollar for your home.
How Do I Choose an Agent?
With so many real estate agents to choose from, it can be tough to decide who to work with. When you're searching for an agent, be sure to look for someone with experience in the Nebraska market.
It's also a good idea to read reviews and check out an agent's social media presence to get a better sense of their personality and how they do business. Once you've found a few agents you're interested in, be sure to interview them to find the perfect fit for your needs.
If you're ready to start searching for an experienced Nebraska real estate agent, we can help. Just enter your zip code below to get started!