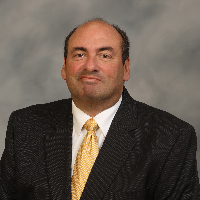 Berkshire Hathaway HomeServices Homesale Realty
Typically in a rent to own situation, the owner is looking for a large deposit as security, that you will purchase the property at the end of the lease.
1 month ago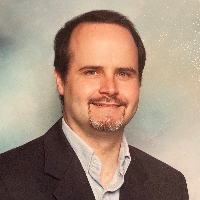 The most important thing needed to "rent to own" is an owner/seller who is willing. In most real estate markets, and especially this one, sellers are only wanting to sell, cashout, and move on. It is very uncommon for a seller to be willing to rent a property for 1-3 years with the "hopes" of a tenant possible buying it. If the owner is looking to sell, they are typically wanting to do it in the near term and rent to own takes too long, has too many variables, and usually does not work out. There are many websites that show "rent to own" properties but most of them are misleading and are just listing of houses for sale and advise you to contact the agent or owner and inquire about rent to own. Your best bet is to build credit and save for a down payment and then make a traditional purchase with a qualified Realtor.
1 week ago