A real estate agent plays a vital role and helps in several perspectives: when it comes to selling, buying or renting the house. No doubt home buying or selling is the biggest investment and no matter if it's first time home purchasing or selling or second time we all need real estate agents for their assistance. These top realtors possess great knowledge to make quick and successful buying and selling transactions. Like we don't have the same length of fingers, these real estate agents or brokers are also not the same. Each has a different qualification, certifications, skills, and specializations.
Apart from their different qualification they also have good and bad skills. Some agents works only to earn commissions and others work to make the position on top. However to differentiate the good listing agents and bad listing agents are a quite complex task. But proper and strict screening with proper knowledge can tell you about the good agents and bad agents. The article is also focusing on the jobs and responsibilities of the top real agent. I have clipped some basic obligations that home realtors should have.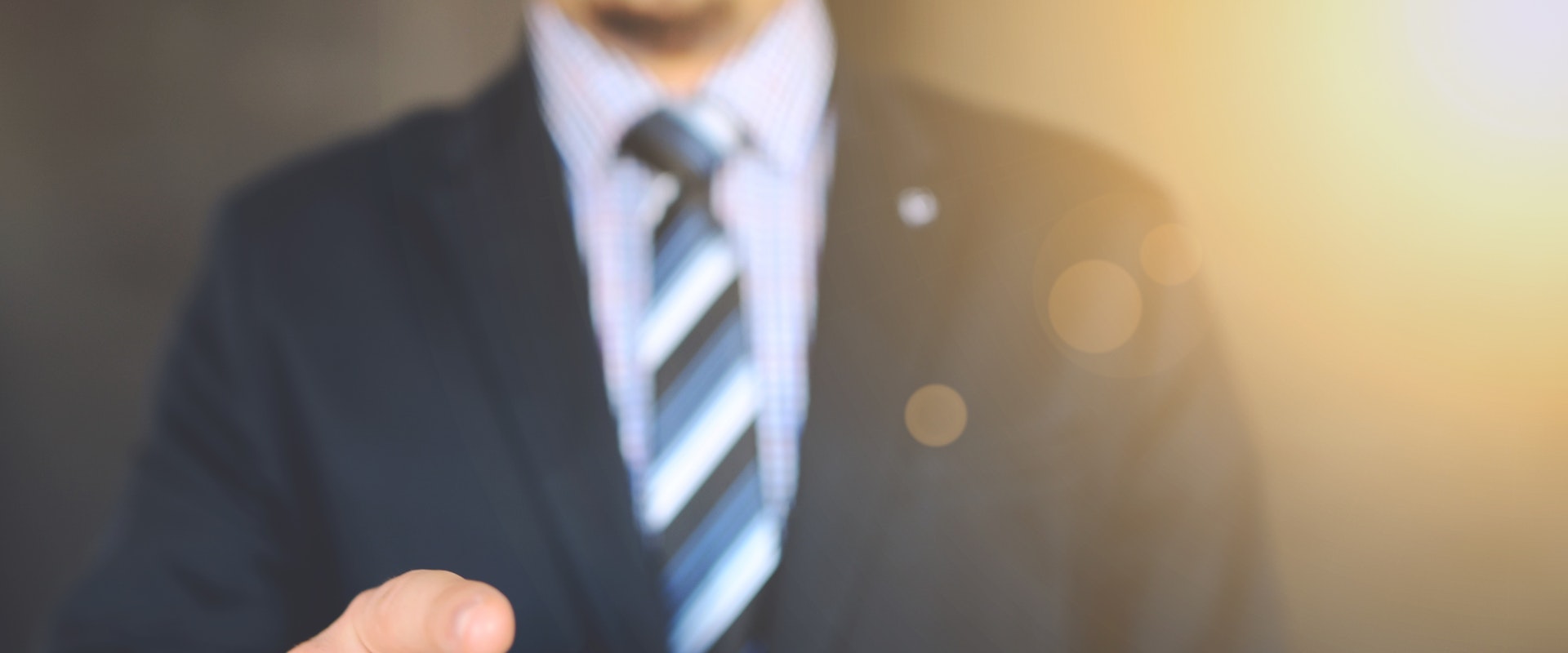 List Of Basic Obligations of An Agent Or Broker
Explore The Local Real Estate Market: He/she must have done extensive research on the local real estate market. They must have answers to every question related to the market.
Help You Determine The Asking Price: Pricing, negotiation is a most important factor in real estate and expert agents knows the true and accurate market value of your home and also knows in what ways the value of a home can be increased.
Help You Identify The Key Selling Points: It is your agent's obligation to find out good selling points of your house and also include this list of features on paper.
Giving You A Property Disclosure Form: It's the realtors' responsibility to should know what should be disclosed to the potential buyers.
Taking Pictures Of Your Home For Marketing: Professional pictures of the interior and exterior of your property are also the main obligations of top realtors.
Adding Your Home To The Mls: MLS, Multiple Listing Service (MLS) is a record of homes that are for retail. It is another one of the main responsibilities of a listing agent. Your agent should insert your home to the MLS as part of a broader selling plan.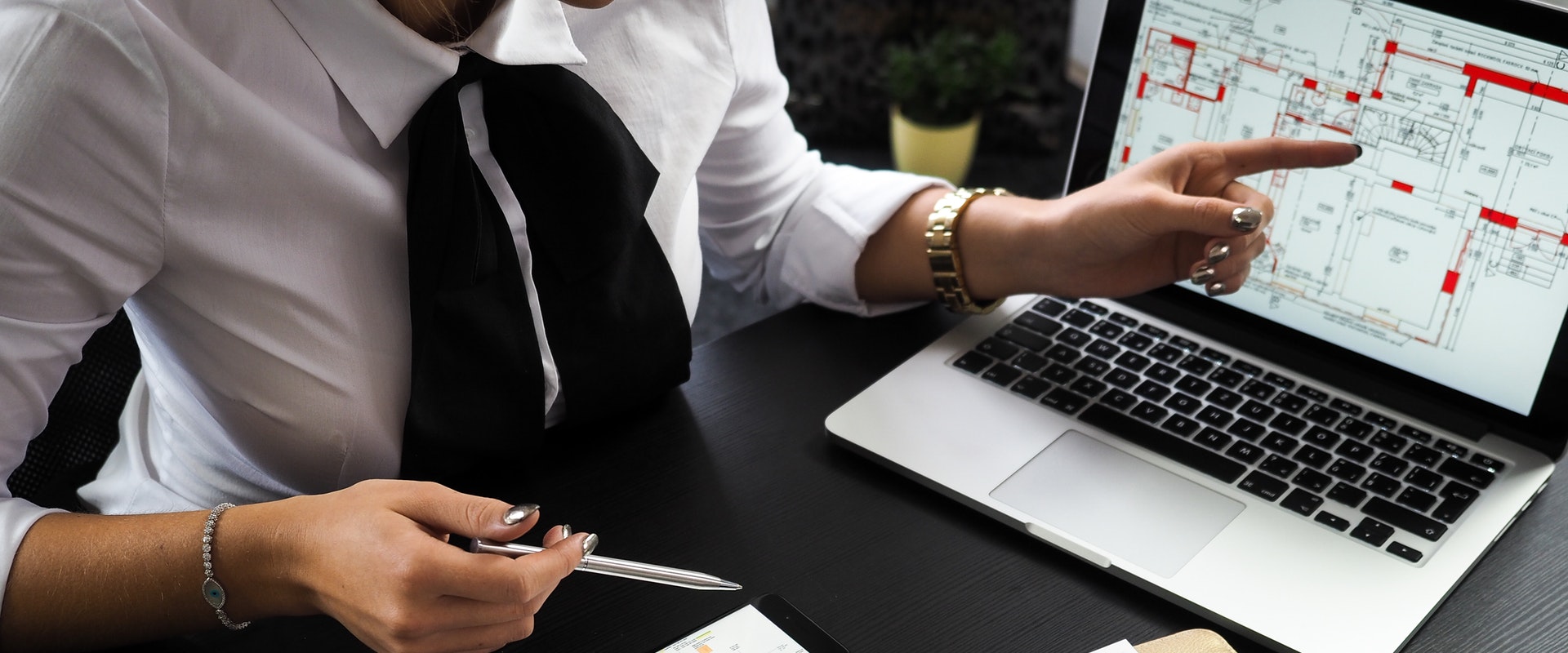 Adding Your Home To the Listing Sites: Realtor.com is the most famous real estate website and every day thousands of people are using this website. Apart from this popular website, Trulia.com and Zillow.com are other popular sites to put the home in front of the largest audience.
Placing a "For Sale" sign in your yard: One of the common mistakes. Make sure your listing agent should use yard signs.
Putting a lockbox on your door
Coordinating visits/showings with buyers
Making sure buyers have to finance (e.g., pre-approval)
Holding an open house, if warranted
Presenting offers from buyers
Negotiating With Buyers: Negotiation also comes into the core obligations of an agent. Make sure he knows how to negotiate.
Attending the closing/settlement, if applicable
Make sure whenever you find a realtor, he or she must have knowledge of these basic obligations.