According to the real estate experts, home selling is mounting this year and the reason behind that mortgage rates will remain 3.5 percent for homebuyers in the US. Best real estate agents say the longer you wait, the more your house may end up costing you. It is also added to the top realtor home affordability will be more complex at the end of the year. So start early if you're looking to buy a new home.
Before start exploring your dream home, proper homework is a must and everyone should have to do it before buying a home. And this homework is even more important when you are finding and buying your next home. If you're planning to buy your next home, this article is for you. Don't worry we have clipped important steps here that will help you in this process.
Should I sell first, this must be the first thing that comes first in your mind. According to the top real estate brokers, there are two approaches to follow. What is good for you depends on the advantages and disadvantages of these approaches and on your property needs and goals.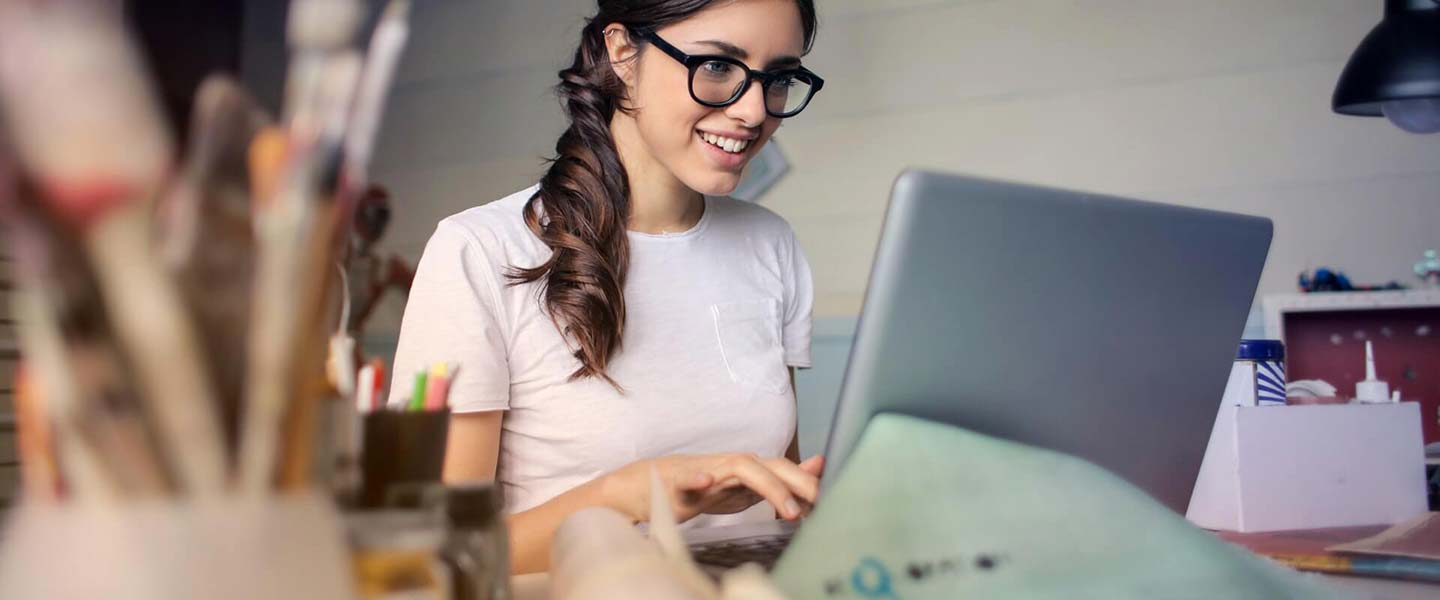 The first approach is that you can vend your current property first and shift into the short-term or temporary property before finding their next home. Cash is the king and cash buyers are the first priority of home sellers. So this one could be the best decision and also offers you the best home negotiation options.
Merits of this approach-You may possibly be offered a lower price, and the long tiring process can be completed fast too. Now let's talk about the downside of this approach- moving in temporary accommodation will not only enhance cost but also raises inconvenience. And it can also shrink the purchasing power if property prices rise. However, price decline can also offer you favorable choices to buy a dream home.
On the other side, you can complete both the sale and purchase transactions at the same time.
Factors you should keep in your mind while Buying Your Next Home:
Explore your next Home
First, find out why you want to move out because moving is also a big headache and costly process. Make sure your new location must fulfill all your needs which your current leaving could not. Top real estate agents highly recommend research your new location meticulously and its good choice if you spend an ample amount of time there before committing to it. Ensure it also leaves you enough money to cope with the costs of moving into short-term accommodation. So the first key step is to explore the new location, rethink your needs and priorities.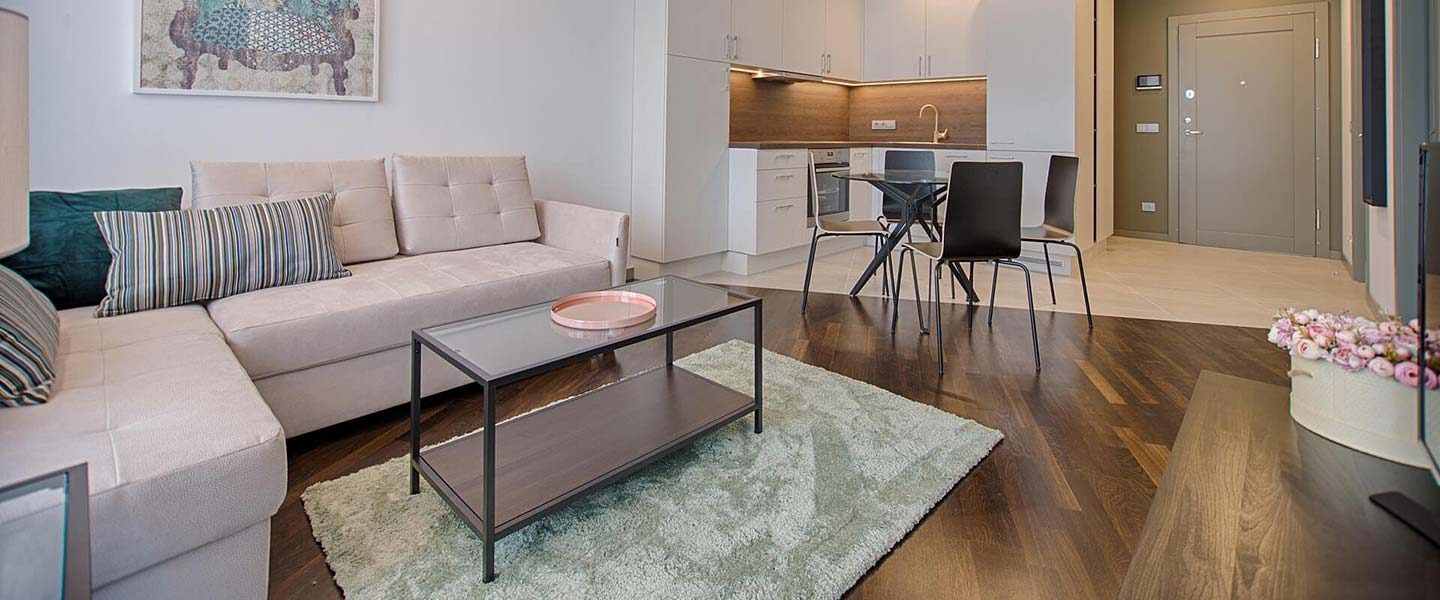 Add Stamp duty in your new home checklist
However it varies from one state to another, but you will probably have to pay stamp duty land tax on your buy. Obviously, it will add a few thousand dollars to your new property costs, so also consider it in. Here one very important thing you should keep in mind that if you're buying a second home, you will have to pay an extra three percent of stamp duty. If you don't know how much you need to pay, use our fast experts' stamp duty calculator.
Acquiring top-notch services from Top real estate brokers:-Few people think they don't need any expert help in selling a home. But if you want to gain incredible selling profits and want to have a timely deal, hire a real estate agent. You need to pay between 0.75 percent and 3 percent of the sale price, including taxes.
Conveyancing: it is the main process occurs when both the buying and the selling process completed or established. So here the solicitor comes in the picture. You need to meet them, supply important and required documents. He is responsible for both the purchase and sale deals. He must sure that the process is fully legal and that there are no hurdles. During the process, your solicitor will help to manage the chain to ensure everything happens as quickly as possible. They will discuss moving dates, swap the property contracts and transfer all the relevant money on the big day.
Insurance: it is also a must-have factor before moving into the new property. Your top real estate broker can help you set this up. When you're selling the property, you'll have to maintain your current property building insurance in place until after you've moved, just in case you become liable for any damage during the move. After completion, you can contact your insurance provider and cancel the policy – they may give you a refund. Ask your local solicitor how long you need to keep your insurance in place.