Non-Negotiable Things to Do Before Buying a House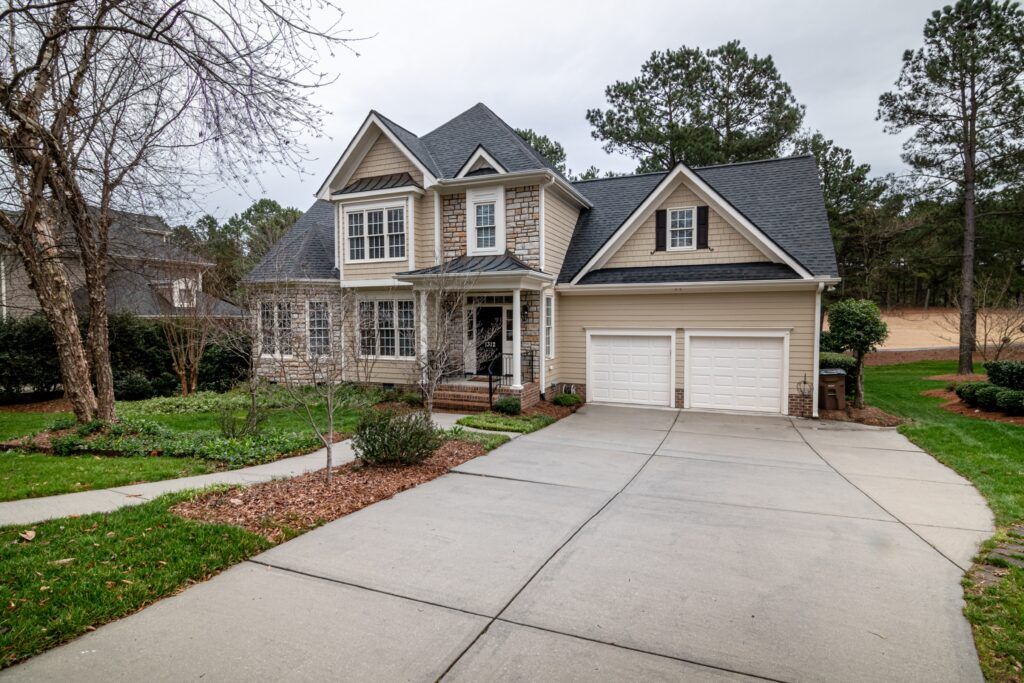 When buying a home, there are lots of things you can negotiate – but there are some things you shouldn't budge on, even if you think you can. In this article, we're going to go over four non-negotiable things you should do before buying a house.
Get a Home Inspection
You may be attached to the idea of a perfect home, but the reality is that no home is perfect. Whether it's an old home with outdated wiring or a new home with a faulty foundation, every house has its issues.
A home inspection is an unbiased assessment of a home's condition. A qualified inspector will check for any and all problems with the home, both big and small. They'll also provide you with a written report that details their findings.
The cost of a home inspection varies depending on the size and age of the home, but it typically ranges from $200 to $500. While the cost of a home inspection is non-negotiable, you can often negotiate with the seller to have them pay for the inspection or make repairs based on the inspector's findings.
Get a Mortgage Pre-Approval
If you're planning on financing your home purchase, then you'll need to get a mortgage pre-approval. This is a non-negotiable step in the home buying process because it will give you an idea of how much money you can borrow and what interest rate you'll be paying.
A mortgage pre-approval is a formal commitment from a lender to lend you a certain amount of money at a specific interest rate. To get pre-approved, you'll need to fill out a mortgage application and provide the lender with some financial information, such as your income, debts, and assetAssetAnything of monetary value that is owned by a person or company. Assets include real property, personal property, stocks, mutual funds, etc. info.
Save for a Down Payment
Saving for a down payment is an absolute must. Typically, you'll need to put down at least 20% of the purchase price of the home as a down payment. So, if you're buying a $200,000 home, you'll need to come up with at least $40,000 for your down payment.
While 20% is the standard down payment, you may be able to put down less if you're a first-time homebuyer or if you're using a government-backed mortgage program. However, putting down less than 20% will likely require you to pay private mortgage insurance (PMI), which is an additional cost you'll need to factor into your budget.
Hire a Real Estate Agent
While you're not required to hire a real estate agent, it's highly recommended, especially if you're a first-time homebuyer. A good real estate agent will help you find the right home, negotiate with the seller, and handle all of the paperwork and red tape involved in buying a house.
Real estate agents typically charge a commission, which is a percentage of the home's sale price. The typical commission is around 3-%6%, but it varies depending on the market and the agent. As the buyer, you will not pay your agent's commission. The seller does.
Finding the Right Agent For You
Non-negotiable decisions should not be rushed. Take your time and find the right buyer's agent that will understand your needs and work hard on your behalf. At FastExpert, we can help you find and compare the top real estate agents in your area so that you can make an informed decision.
Our real estate agent listings feature top-producing agents in your area along with reviews, bios, and contact information. Plus, we only feature agents that have a proven track record of success. So, get started today and find the right real estate agent for you.