Would you like to know the fastest way to sell a house? Of course, you would. Selling a house can be a nerve-wracking process anyway, but it can be even more excruciating if it is taking a lot of time.
Preparing to sell the house means keeping it clean, being ready to show the house, working with your agent, preparing the house for prospective buyers, staging it for them and keeping it that way while living in it.
All these factors add up to a very justified desire to sell your house fast. There may be other motivators as well. Whatever the reason is, there are many factors that can expedite the sale of your house. The first thing you have to decide is whether you want to sell the house yourself, or through an agent.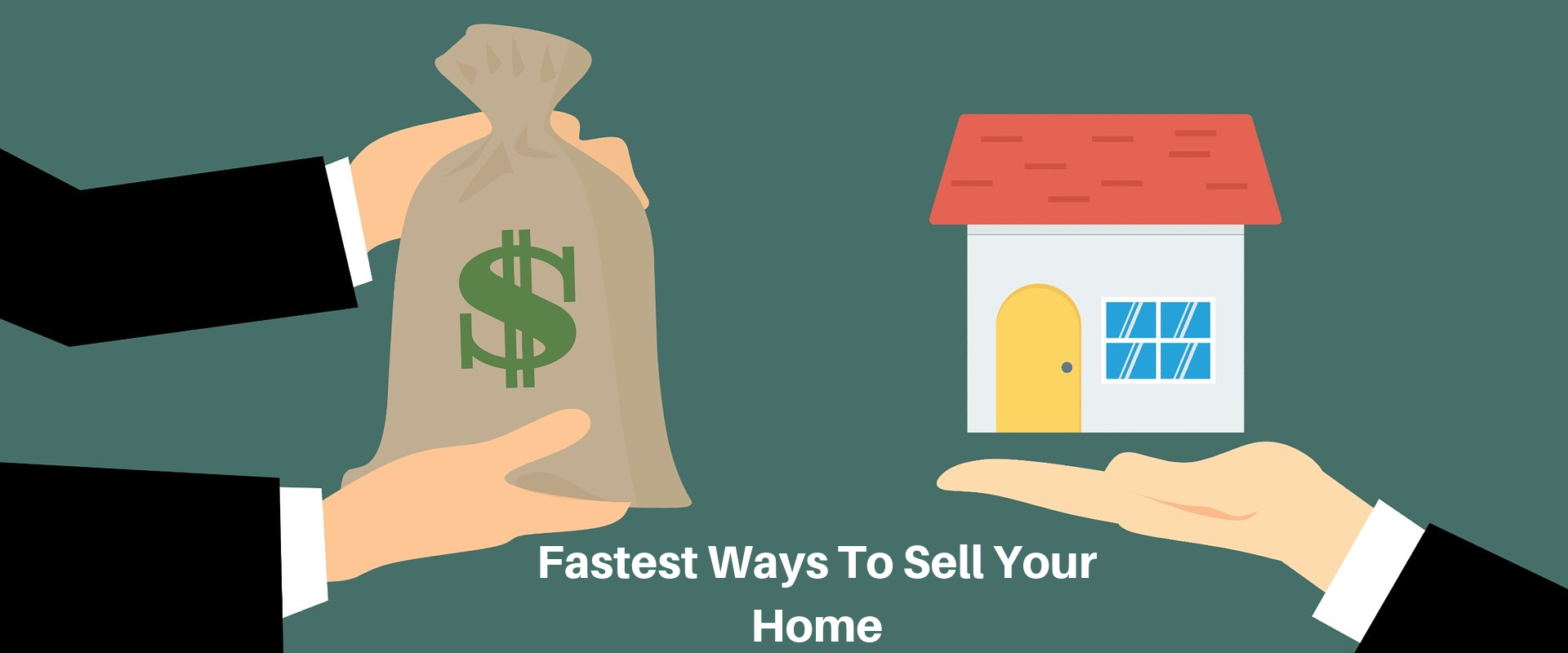 FSBO or Agent?
FSBO means For Sale By Owner. This means that the seller is willing to sell the house on their own rather than by hiring an agent. Not going through an agent, though not advised, has its own benefits. The most obvious one is that you won't have to pay their commission. This works when you are trying to sell the house to someone you know, or maybe you want to go for cash offers.
Cash offers might be the fastest way to sell the house. But you will have to compromise on the price. On the other hand, if you go for an agent, you can choose the ones with the fastest-selling records in your area. Agents are also proven to sell houses for a higher price than owners themselves could.
People also think that since the buyer has an agent anyway, what's the point of having your own? But understand that the buyer's agent will share the buyer's interest, not your urgency to sell the house.
How to Prepare Your Property for a Fast Sale?
Whether you opt for an agent or try to sell the property yourself, there are certain tips you can follow to make your property more desirable as well as channels you can use to sell the house faster.
     Fix the Property
Before putting the property in the market, make sure you have fixed your house as best as you could. Any flaw, that can be removed, should be. From high priced replacement of the faulty wiring to a small patch on the wall that can be painted in five minutes, fix everything you can.
Small things like these, even when they don't turn the buyers away, will give them leverage to negotiate with you for a lower price. You may lose more in the overall price of the house then you will in an overall fix. Better yet, get your property inspected before putting it on the market.
    Cleanliness
Cleanliness should be a standard living condition but it needs to be even more pronounced when you are trying to sell your house. A well cleaned and fixed house sets the buyers at ease regarding the whole property even if they don't go through every nook and cranny. It may also encourage them to forego an inspection, which will save even more of your time.
In addition to the usual cleaning of the house, try to make it junk-free. Whenever someone lives in one place for too long, they start collecting things that they may not ever need but don't throw them away. There might also be furniture that is cluttering up the rooms, making them seem full and claustrophobic.
When you decide to sell your house, try getting rid of all the things you have no use for beforehand. This will not only make the house seem airier and show off how roomy it is but will also be a blessing for you when you move. Decorate your remaining furniture in a way that will make your house feel bright and inviting.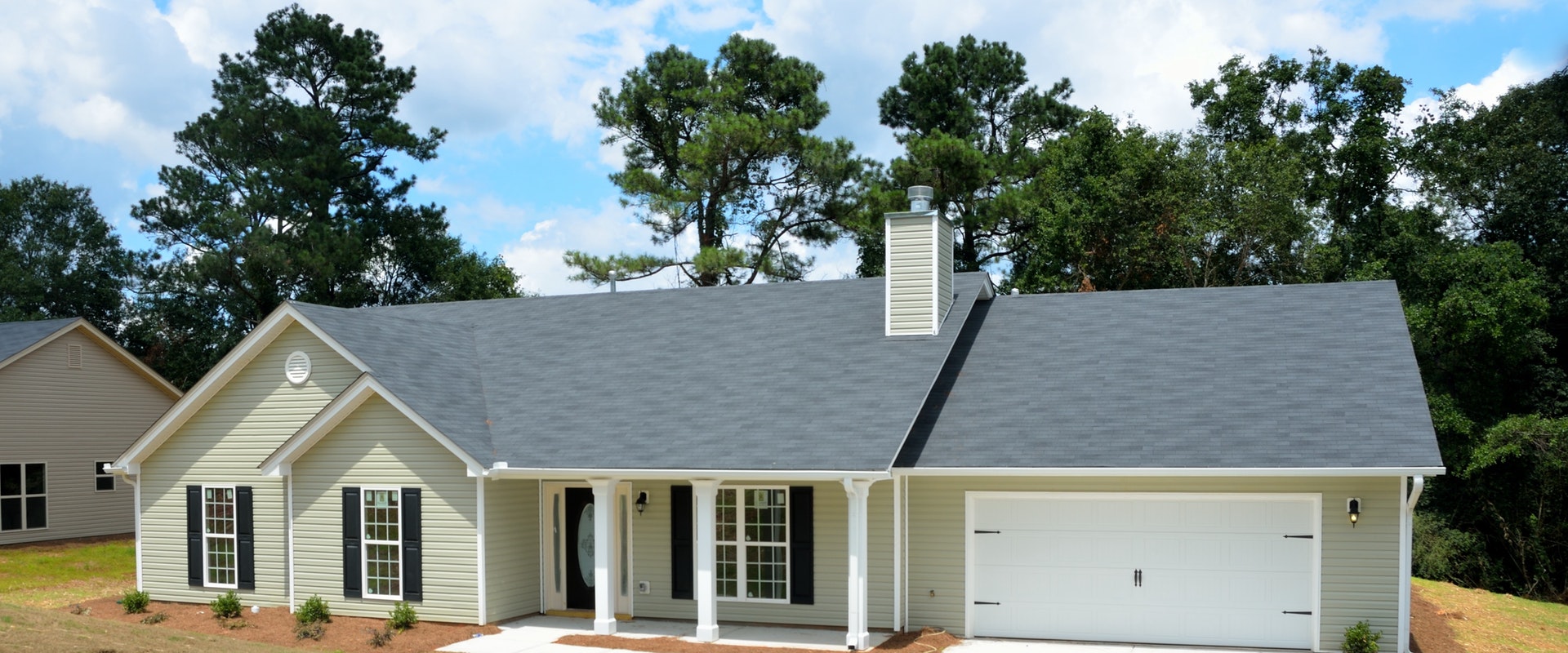 Stage the Property
It may seem like an extra chore, especially when you are in a hurry to make a sale, but staging your house in an inviting way will increase your chances of selling it faster. You don't have to go out of your way to make your house look like something it's not. Just focus on two things: Comfort and impersonality.
When you prepare the house for a prospective buyer, make sure everything they see is clean and in order. Set the table, water the plants, and arrange all the shelves neatly.
Ty to impersonalize it: Remove all the objects that are directly associated to you, like family photos, clothes, named cups, etc. The house should have a comfy but blank look that can help buyers visualize their own family living there, without treading on someone else's memories.
Improving the front of the house, with plants and fresh paint is also a very desirable way to increase the curb appeal (how your house looks from the outside) of your house. It also makes a great first impression.
      Using Multiple Outlets and Photos to Advertise
Even if you have hired top real estate agent, and listed your property through them, it always pays to advertise your house using other avenues as well: Social networking, your personal contacts, your agents' social network, and even your neighbors. All of these channels can get more eyes on your property.
Many prospective buyers prefer to shortlist the properties they want to visit, by going through their online profiles. Photos make a great impression in this regard.
Make sure the photos are properly taken; they should show the house from all the angles, in and out, that buyers want to see. But the photos have to be a genuine representation of the house. It's a definite deal-breaker if a buyer is drawn in by the photos and then finds that the real property is nothing like them.
No matter how fast you want to sell the house, understand that it is a huge financial decision. You want to make a deal that you will not regret afterward, just because you were in a hurry.
The tips above can help you turn your house into a very desirable property. Combine that with selecting a good agent, setting a realistic price and taking an active part in the advertisement yourself. You will be selling your property faster than you thought was possible.