With hundreds of beautiful homes listed on the market in and around your neighborhood, it may not be easy to close a sale quickly. However, there's one way that can help your home stand out from the crowd and get a faster sale. 
Home staging refers to strategically arranging décor and furnishings to make the home look its best.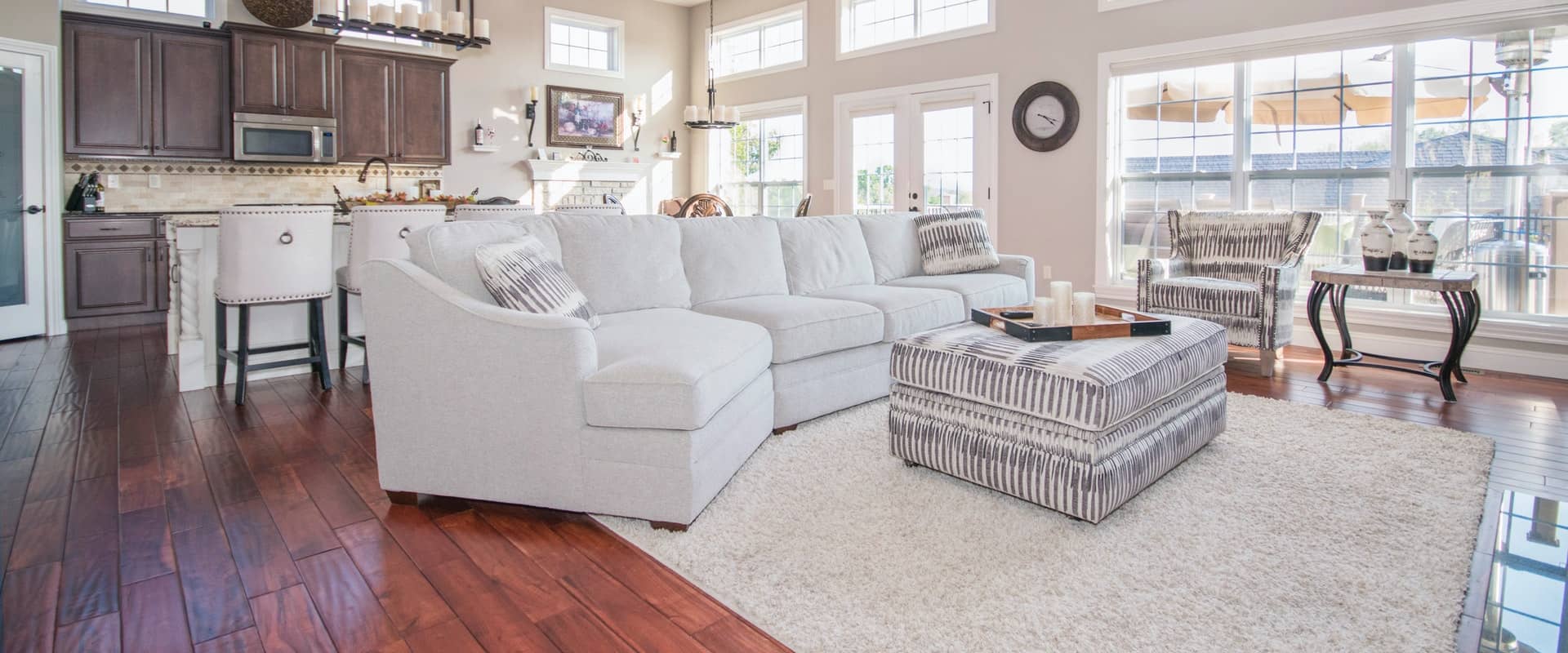 Staging Increases Value
According to a research study by Coldwell Banker Real Estate Corp, staged houses have the potential to sell for 6% above the asking price, and some houses can sell even higher than that. 
Plus, another survey conducted by the National Association of Realtors showed that staged homes spend an average of 73% less time on the market when compared with non-staged homes. 
This shows that staging is the way to go. Here are some 7 tips to get your property off the market faster and with a higher value.
Enhance the Outdoor Landscape
It's said that a book is judged by its cover, putting the interior of a home is judged by its outside. Many potential homebuyers who would like to tour your home, or attend your open house, will first do a quick drive-by to decide whether or not it is worth checking out. 
You'll need to make sure that your home's exterior is just as impressive as the interior. It should feel appealing and welcoming. Some of the things that you can do to raise your house's curb appeal are:
Mow the lawn

Plant colourful flowers

Power wash walkways as well as sidings

Repaint the porch fron

t
Declutter Your Property
The next step when staging your home for a quick sale is to get rid of the clutter. Clean your entire house and remove all the unnecessary items you may have. Many realtors suggest whisking away at least half of your furnishings to create a more open feeling environment.
If you have a ton of furniture or extra things that impede the flow of traffic, you might want to place your items in storage if you don't have another property yet. 
Brighten Your Home
Studies have shown that home buyers like to see brighter rooms, so when you're staging your home make sure to focus on the lighting. 
To increase lighting, you can pull your curtains, change your light bulbs, or open the blinds before a showing. Do this to create an inviting atmosphere for your potential buyers.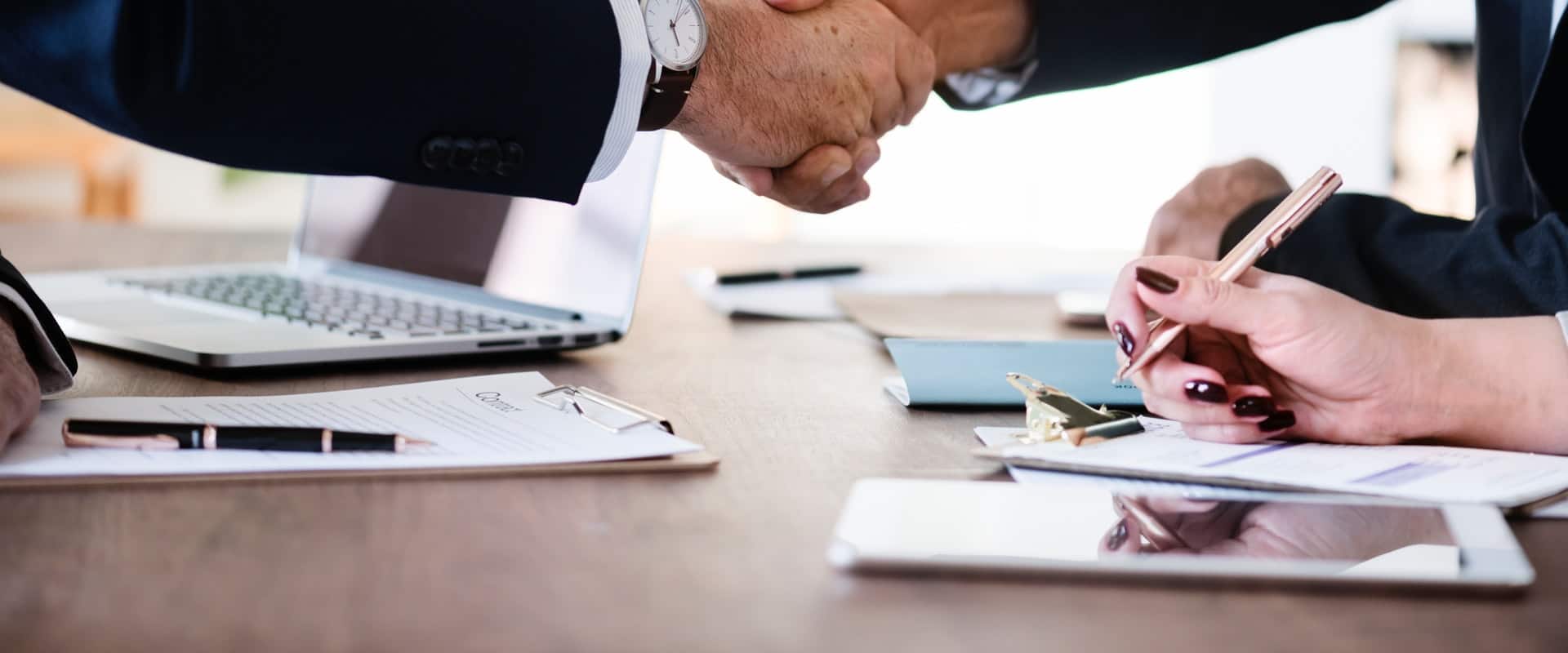 Consider Room Transformation
You could put a focus on transforming your most important rooms first. According to research by the National Association of Realtors, they found out that the living room is perhaps the most crucial space that sellers should pay attention to. When staging your home, you should focus on the living room, the master bedroom, and the kitchen.
If you want to make symmetrical arrangements in the living room work well, pull your furniture off the walls and use pairs of chairs, sofas, and lamps to create a space for an inviting conversation with friends and family.
Something you'll want to think about doing is removing your personal touch like photos. This will make it easier for potential buyers to visualize themselves living in your home. If they can picture a great future in your home, then they are most likely to give you an offer.
Clean Your Closets
Prospects often like to peek inside closets to evaluate storage space. So it would be bad to move your clutter into your storage spaces. If possible you'll want to aim to have at least 20 to 30% open space in each closet to give prospects the impression of spaciousness.
Repaint for a Fresh Look
Although you may not always need to repaint your home interior before staging if you see paint chipping off or small cracks in the wall then consider repainting for a fresh look. Also, a paint job may be necessary if you have walls with an electric green accent and other eccentric colors as these colors may be a turn-off for prospects.
Try to keep things simple and warm. It doesn't always have to be white. You can opt for rich mid-tone neutrals like a grey or tan color. Having these tones of colors will create a nice and sophisticated backdrop making everything look pulled together.
Add Little Extras
Some real estate agents also suggest that you add some finishing touches to their homes like fresh flowers in vases, folded towels in the bathroom and a fresh fruit bowl on the kitchen counter. These little extras can make a huge difference to your potential buyers.
Take Your Next Step
So, if you're planning to sell your home fast, focus on home staging. For more information or professional assistance, browse through our website to connect with a top real estate agent in your local area. Our agents will help you at every stage of the home selling process from home staging to finding qualified buyers and closing the deal. Get started now!