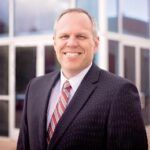 Ben Curry is a real estate agent in Albuquerque, New Mexico. He works on the Blunier Team with Keller Williams. Their team does around 140 transactions per year and he brings all of that experience to every buying or selling transaction.
Articles Written By Ben Curry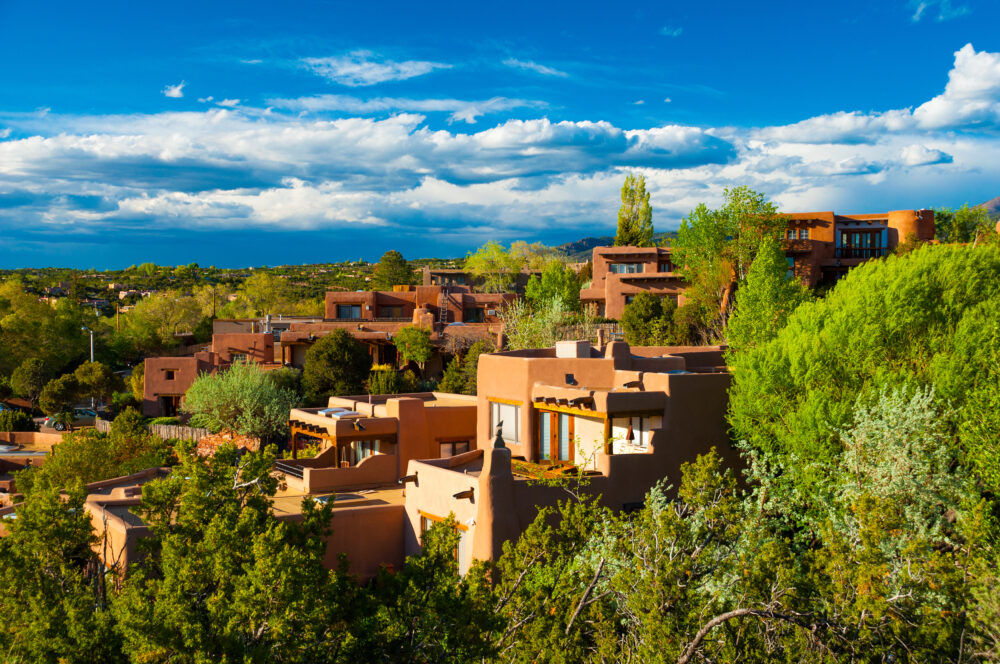 By
Ben Curry
The New Mexico housing market is slow and steady, comparatively stable and overall home prices trend upwards.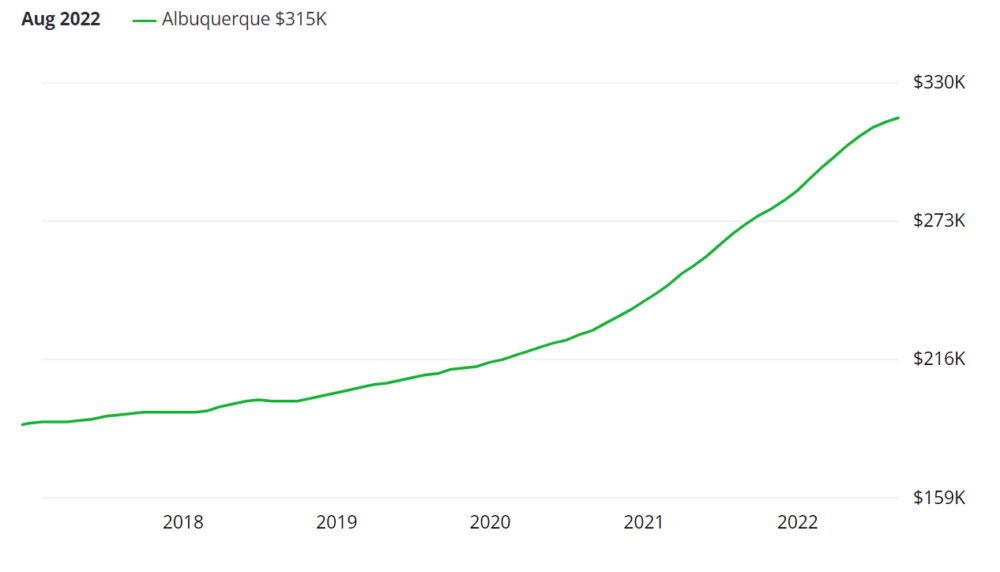 By
Ben Curry
Over the past year, housing values in Albuquerque, NM have shot up, increasing $44K compared to August 2021. However,…