Unleash Your Home's Selling Potential: 4 Essential Steps to Prep and Win the Sale
Click here to browse our Real Estate Agent Directory and contact top-rated agents in your area!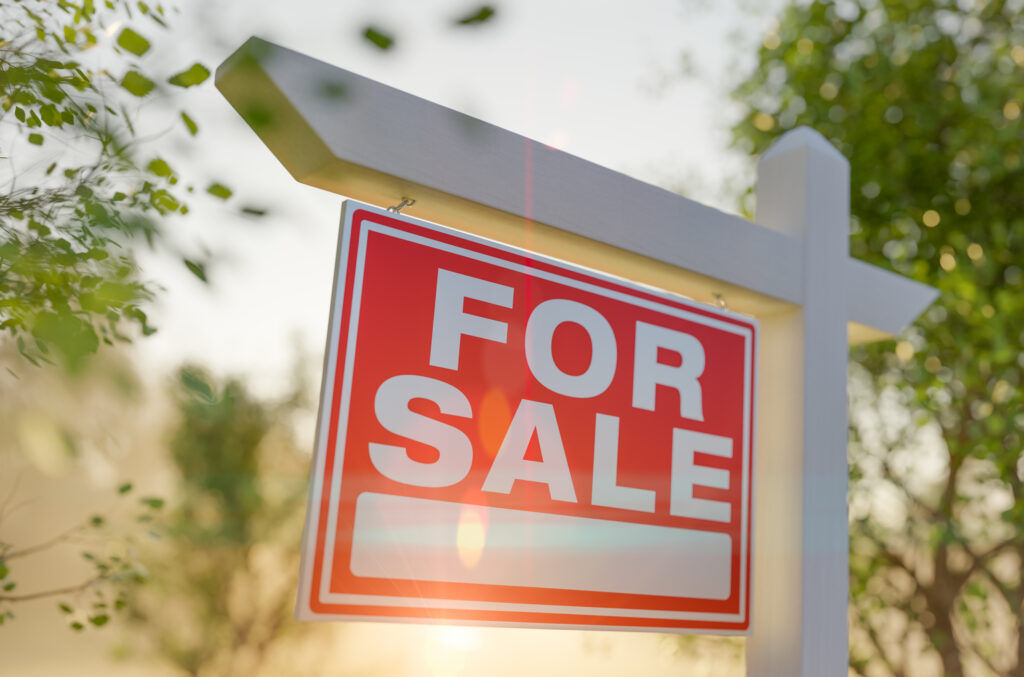 When it comes to selling your house, first impressions matter, especially when online photos are the first impression. To maximize its appeal and attract potential buyers, it's crucial to prepare your house for sale before listing it on the market. Here are four essential steps to take when getting your property ready for sale.
1. Declutter and Depersonalize
Before showcasing your home to potential buyers, start by decluttering and depersonalizing the space.
Remove excess belongings, knick-knacks, and personal items to create a clean and neutral environment. This allows buyers to envision themselves in the space and focus on the house's features. Consider organizing closets and storage areas as well, as buyers often value ample storage space.
2. Deep Clean Every Room
A thorough cleaning of your house is a must before putting it on the market.
Clean all surfaces, including floors, countertops, appliances, and windows. Pay extra attention to bathrooms and kitchens, as these areas are often a top priority for buyers. Consider hiring professional cleaners for a deep clean, ensuring a spotless and fresh appearance throughout the house.
3. Make Necessary Repairs and Improvements
Take the time to address any necessary repairs or improvements before listing your property.
Fix leaky faucets, squeaky doors, and any visible damage. Consider repainting walls in neutral colors to create a fresh and inviting atmosphere. Focus on enhancing curb appeal by maintaining the exterior, trimming shrubs, and improving landscaping. Small investments in repairs and improvements can significantly impact a buyer's perception of your home.
4. Enhance Curb Appeal
The exterior of your home is the first thing buyers see, so it's essential to make a strong first impression.
Enhance curb appeal by ensuring the front yard is well-maintained, the entrance is inviting, and the exterior is clean and presentable. Consider adding fresh flowers, repainting the front door, and making minor improvements to increase the overall appeal of your property.
Conclusion
Preparing your house for sale is a vital step in attracting potential buyers and securing a successful sale. By following these four essential steps—decluttering, deep cleaning, making necessary repairs, and enhancing curb appeal—you can significantly increase your home's appeal and make it stand out in the market.
Remember to consult with professionals for additional guidance and expertise. With careful preparation and attention to detail, you can present your home in its best possible light and increase your chances of a swift and successful sale.