Estimated Cash to Close: The Hidden Costs of Home Buying
Click here to browse our Real Estate Agent Directory and contact top-rated agents in your area!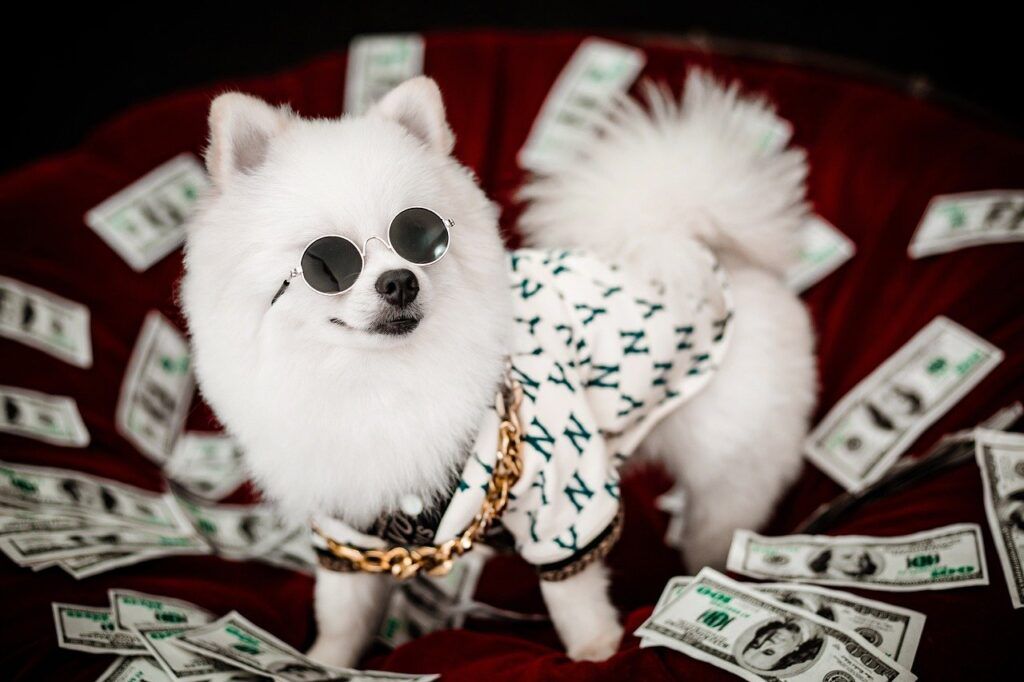 So, you want to buy a house, and you've saved money for a downpayment on the property – great job! Putting a substantial amount towards the down payment will help keep that mortgage payment within your budget. However, you'll want to keep in mind the hidden costs that are associated with buying a house so that you can properly estimate your cash to close.
Here's a look at the top 5 places your savings will go in lieu of your down payment. 
1. Closing Costs
Every lender you will work with, whether it is the local credit union or the megabank that has offices around the world, all lenders will charge you fees to obtain a loan.
Closing costs are the fees you pay above and beyond the purchase price of the home. They will typically cover the loan origination, application fees, points to pay down interest rates, and more. Closing costs are generally between 2 – 4% of the home's purchase price. Your lender will disclose these to you during the initial stages of the loan process. 
>>DISCOVER: The Ultimate Guide to Closing Costs
2. Insurance
Homeowner's insurance (sometimes called hazard insurance) is required to purchase a home. It protects you and the bank's investment in your home should something happen to damage the home.
Rates will vary considerably depending on the area you are buying in. Be prepared to pay for several months of home insurance at the time of closing.
For buyers that put down less than 20%, you'll likely also be paying Private Mortgage Insurance. PMI is designed to protect the lender in the event that you stop paying your mortgage. Your lender may also require you to purchase title insurance that would protect you and the lender in the event there is a problem with the title (called a "clouded title"). 
>>PREPARE: Everything You Need to Know about Private Mortgage Insurance
3. Inspections
Never buy a house without doing inspections.
Regardless of whether or not you ask the seller(s) for repairs, always get a licensed inspector to take a look at what you're buying. Doing a general home inspection will give you a snapshot of the approximate condition of a property so you know what you're buying.
In addition to the home inspection, you may consider other inspections such as termite or wood-destroying organisms, radon, structural, pool, sewer scope, or chimney. Consult with your trusted realtor for suggested inspections you should perform and add these costs to your estimated cash to close. 
4. Appraisal
Your lender will want to make sure that they are giving a loan worth the value of the house. Therefore, an appraisal will be necessary in most situations. Since this is something that is required in order to secure the loan, it usually is paid for by the buyer. 
5. Home Warranty
Most homes sold have been lived in previously. Unanticipated issues may arise in the days and months after buying a home. To no fault of the seller, things can wear out unexpectedly.
A home warranty can be purchased to help offset the costs of fixing various problems that may arise, such as plumbing, HVAC, or appliance repair. If you purchase a home warranty plan, the cost is added to the closing costs.
>>MORE: Message local agents and get answers to your questions with FastExpert
Having a great team (realtor, lender, and title company) in place will ensure you are clear on your estimated closing costs. If you're pouring your entire savings account into your downpayment, you will not have enough money to pay for the final close.
Be prepared and get a good understanding of what your estimated cash to close will be. Then you can confidently purchase your home and set yourself up for a financially stable future. Preparing now will save you heartache later.