Whether you're a home buyer or a seller, there are certain expectations you have from a real estate agent working with you. And that's exactly what we'll focus on in today's post.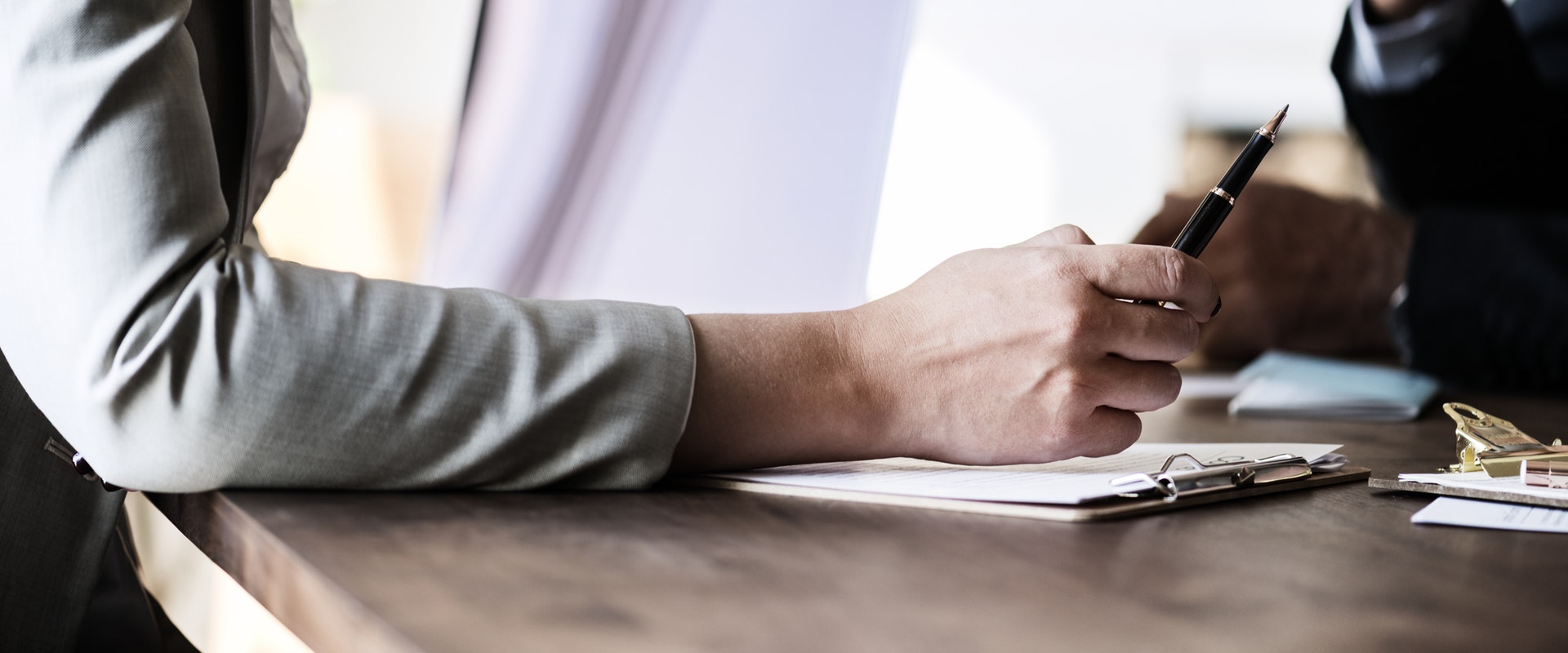 Home Buyers
Realize That They are Nervous
Research studies show that potential home buyers start their online search for a home at least 12 to 18 months before they are ready to make a purchase. At this time, they just want to collect information and don't want a pushy sales agent to contact them constantly.
They expect real estate agents to understand that they are nervous as this is the biggest purchase decision that they're most likely to make in their lifetime. They want real estate agents to understand buyer reluctance and don't just push or rush them into a sale but instead be patient and help them collect and understand the information that they desire, such as market conditions, local neighborhood, recreation, schools and lifestyle factors.
Potential home buyers will want real estate agents to relax and don't be creepy. For example, when they call them for information, they just expect information nothing less. Some agents call clients right away and then continue to flood them with calls and unwanted emails.
Homebuyers want real estate agents to be professional and follow good business practices instead of stalking buyers and pushing them into making a sale that they might regret later.
Post Enough Information and Pictures of Homes in Their Inventory
Studies show that clients expect real estate agents to post enough information and pictures of homes in their inventory online. This includes:
Home tour videos

Professional photographs

Pictures of the neighborhood, recreation, and other lifestyle-related variables

Complete information about schools and facilities available in the area

Home Sellers
Strong Negotiation Skills
Home sellers want their real estate agents to have strong negotiation skills. They want their agents to get the most money for their homes on sale in the shortest amount of time. Home sellers expect that the agents should already know what they have to say to the buyer and when to say it.
Furthermore, they expect agents to be their voice and negotiate in a way that the clients agree to buy at the asked price.
Every home seller expects their real estate agent to keep them in the loop and update them constantly about the progress of the sale. They want agents to communicate with them daily or weekly and inform and update them.
Home sellers often get frustrated and confused when real estate agents don't meet their expectations and fail to reach out to them. This makes the entire home selling process more stressful than it already is. So, real estate agents must set a communication schedule and channel with their clients and update them about the progress so that it is well-informed.
Every consumer wants the realtor that they have hired to be completely honest with them from start to finish. They don't want realtors to make false promises just to attract more business. They expect agents to be honest from the start. This includes how they work, interact with clients, set a price, home valuation, etc. The last thing they want is a real estate agent giving them false hopes and pricing their home above the actual home price.
Most real estate agents often do this because they're only interested in getting the client on board. But in reality, what they don't realize is that the seller will eventually get frustrated when the house doesn't sell at the asked price for a long time.
The majority of home sellers expect quick sales so real estate agents must price homes honestly regardless of whether it will attract sellers or not. Home sellers may not like the truth but they appreciate and value real estate agents who are honest and true from the beginning.
So, if you're a home seller or buyer looking to hire a reliable and professional real estate agent, then look no further. At FastExpert, we offer you a complete list of the best realtors in your local area. Browse through our list to make your pick.