Whether you are a home buyer or a home seller, finding the right real estate agent is crucial. The best agents will help you with your buying or selling goals and do their best to find the deals that meet your expectations. And just like you shouldn't buy the first house you see, you shouldn't hire the first real estate agent you interview (there are exceptions of course).
So why should you interview more than one real estate agent before you come to a decision? And is it different when you are a home buyer and when you are a home seller?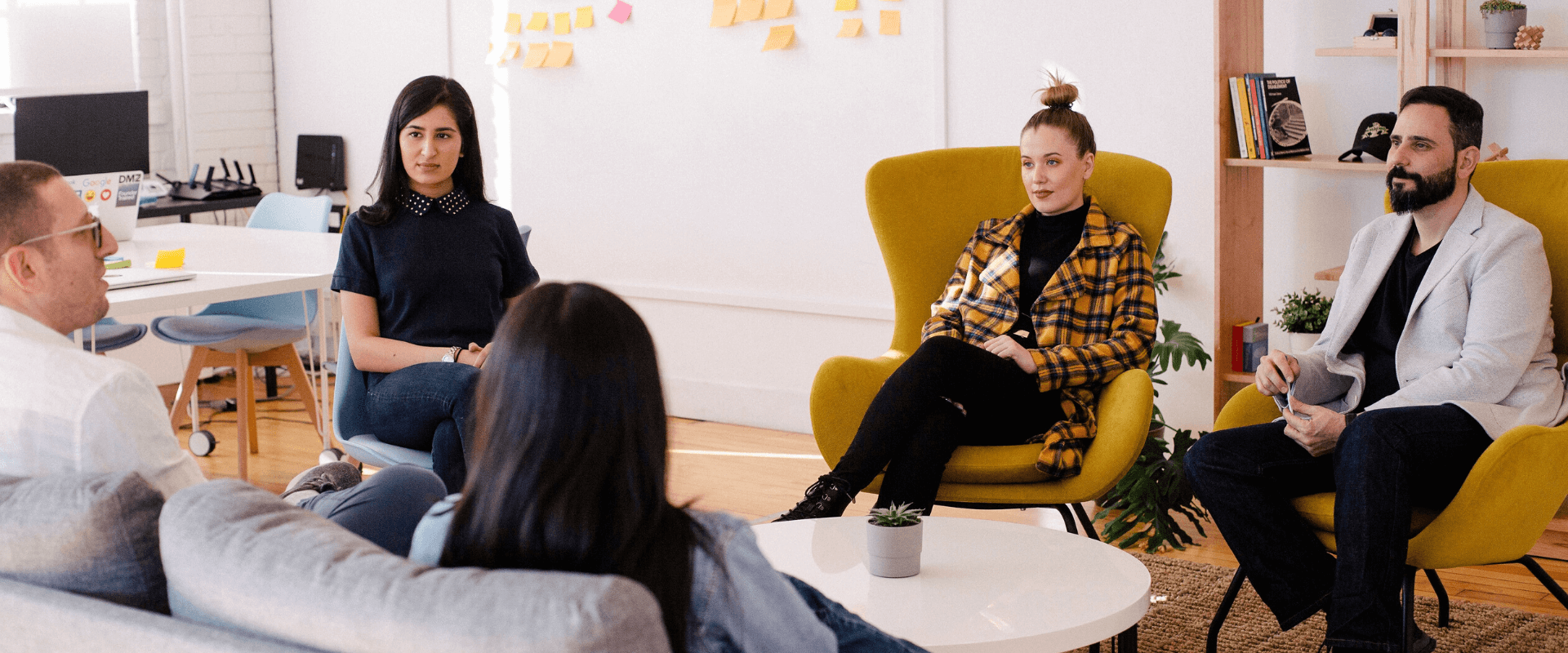 Develop an Understanding
Buying or selling a home is not something you do very often. In fact, most people do it only once or twice in their lives. So, the chances are that you can't tell the difference between a good and a bad real estate agent. When you go through multiple agents, you will learn that all of them are different. They have different styles, services, and different buying/selling techniques. You will also find quite a variety in terms of knowledge and expertise.
To identify good real estate agents, it's better that you interview at least a few of them so you can make a comparison.
Competitive Price
Even the least savvy of the real estate agents will find out if you are shopping around in the market or just talking to them. This may get them to quote you their honest bottom line price rather than trying to close you off on a higher percentage commission. It varies from state to state, but the usual realtor commission falls somewhere between 2 to 3% for buyer agents and 5 to 6% for a seller agent.
If we consider a median home price of around 300,000, a mere1% comes down to $3000. Even a 1% difference in the real estate agent commission will be a boon for your already strained financial condition.
Difference in Services
If you think that every real estate agent works the same way, you are very wrong. Some real estate agents simply put your name up on their listings and might manage to attract buyers because of their reputation. Some might work much harder, preparing the house with you for potential buyers, or help you negotiate with the seller.
Work ethics aside, there should be a comprehensive list of services that the realtor will provide to a home buyer or a home seller. The more realtors you interview, the better your understanding of the services you can get will be. Couple that with the commission, and you'll know how much you are paying and for what. If your realtor offers you a 4.5% commission, but you have to hire your own photographer for a listing portfolio, you might not be better off.
The Hard Truths
Buying or selling a home is not a simple financial transaction. It's a very emotional even as well. Especially selling a house. Therefore it is imperative that you hire the agent that will tell you the hard truths. Rather than keep you on the hook with deceit. These hard truths include the fair price of your property, realistic amount it would sell for, flaws in your property and weaknesses in your deal.
You should understand that whether you are a home buyer or a home seller, the real estate agent will work with you, not make your sale/purchase for you. You will have to make all the definitive decisions yourself. So you need a real estate agent that will help you reach those decisions by telling you what you need to know, rather than one who will only tell you what you want to hear.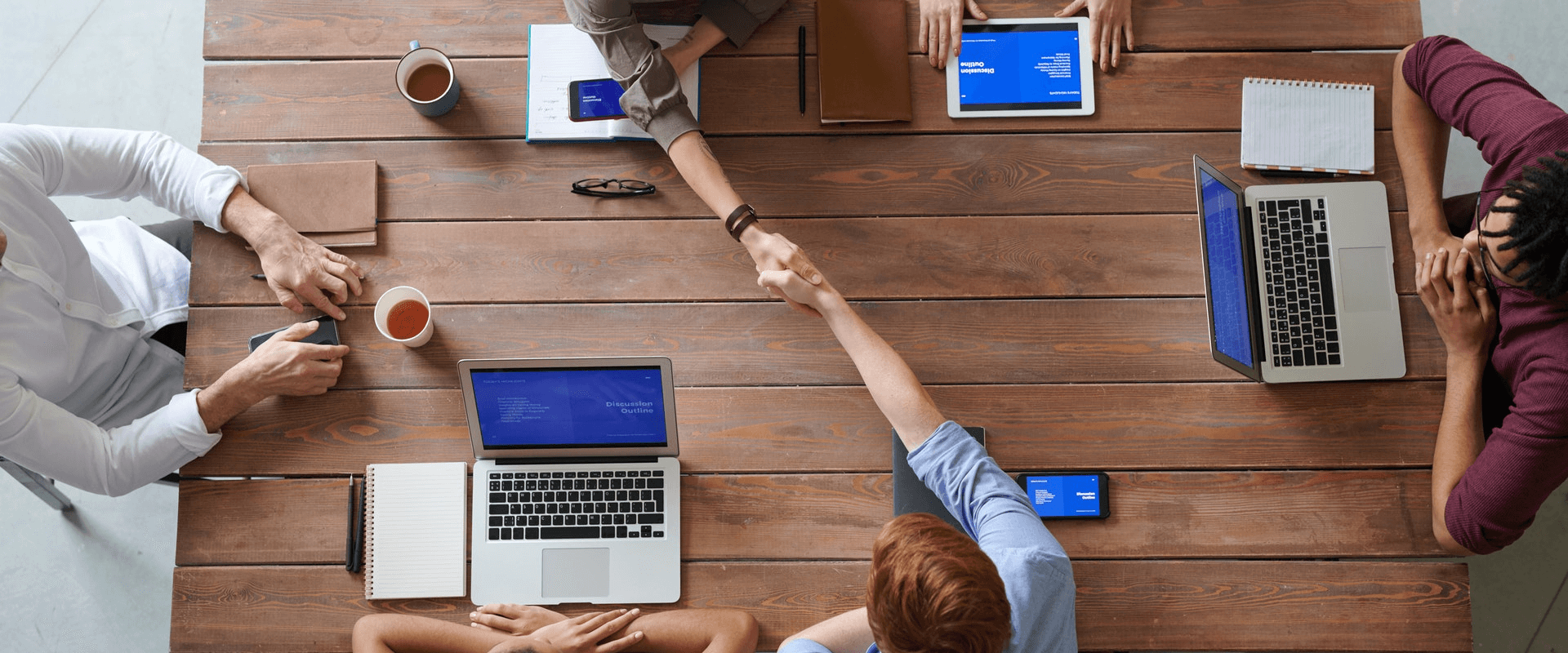 Experience and Knowledge
Experience matters greatly when it comes to real estate. Some imaginative agents might be able to attract a lot of potential buyers for your property. But they might not help you navigate through the process of closing the deal. Simply because they don't understand the legal and negotiation intricacies well enough.
On the other hand, some very experienced realtors might be too busy giving your case the time and attention it deserves. And some fresh local real estate agents with extensive knowledge of the area might be a better fit simply because they are part of the community. You can't judge the right real estate agent for the sale/purchase of your house if you get stuck with the first one you were recommended.
Mode of Operation
Real estate seems like a pretty straightforward market. There isn't too much information to absorb. And while the experience is necessary, it builds up faster with closing more deals rather than spending more time in the business. Still, it's astonishing to know that in real estate, 6% of agents and agencies manage to make more sales than the rest of the 94%.
This is why it is important to understand your real estate agent's mode of operation. When you interview multiple agents, you will be able to identify the agents who are selling you a well-rehearsed strategy. You will also find agents that have a broader perspective and a more comprehensive model of operation. They will also have access to better tools.
A good digital portfolio of your house along with your listing can do wonders for your property. Similarly, if you are buying a house, good real estate agents have access to virtual tours and 3D photographs of several properties. So you can shortlist the ones you want to visit in a lesser amount of time. This is why interviewing multiple agents is imperative, until you find the best fit.
Conclusion
Top realtors will not be very hard to spot once you know what to look for. By researching them online and talking to a few of their previous clients, you can probably learn more about them than you can in an hour-long interview. Still, personally interviewing them and asking the right questions will help you identify the best real estate agent for you.