If you're in the market to buy or sell a home or property, you likely began your process by looking for a real estate agent. There are a lot of services that help you with that process – one you may have come across is HomeLight.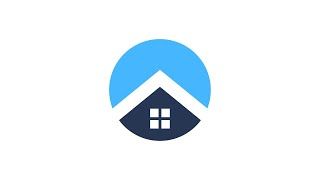 What is HomeLight?
HomeLight is an online company that offers a variety of real estate offerings. Their primary focus is matching home buyers and sellers to real estate agents. They also have tools for estimating your home value and a home loan option.
HomeLight claims to match clients to agents by asking questions, including property type, home age, and home price. The service is free, much like the other real estate agent matching services, and there is no obligation to use one of the agents they send.
HomeLight does not claim to offer a discount on real estate commission or any sort of rebate for using their service.
Is Homelight Legitimate?
HomeLight is a legitimate company with real agent profiles they send after receiving client contact information.
HomeLight has over 700 employees and millions of dollars in funding. It is a large company that is focused on growing.
HomeLight Review
HomeLight does not allow users to see or contact agents before providing personal information. This prevents users from having full control and allows HomeLight to only give users access to agents they choose to send. You can request more agents, but HomeLight will always choose what agents to send.
This can be problematic as there is no transparency into how they choose these agents or if they really are the best fit for the user's needs.
Also, the agents that they choose to send come with limited information. The HomeLight agent profile includes years of experience, homes closed in a specific area, and number of HomeLight clients. Their profile does not include client reviews, current homes for sale, or average price point.
With limited options and limited information, you can't be confident in the agent you choose.
What is HomeLight Simple Sale?
Homelight Simple Sale is an "as is" home selling offering. They claim to have a network of cash buyers and investors that will purchase your home within as little as ten days.
They offer this service as a fast way for homeowners to sell their homes without fixing them up or paying agent commissions.
Similar services to Homelight Simple Sale are We Buy Ugly Houses and Express Homebuyers.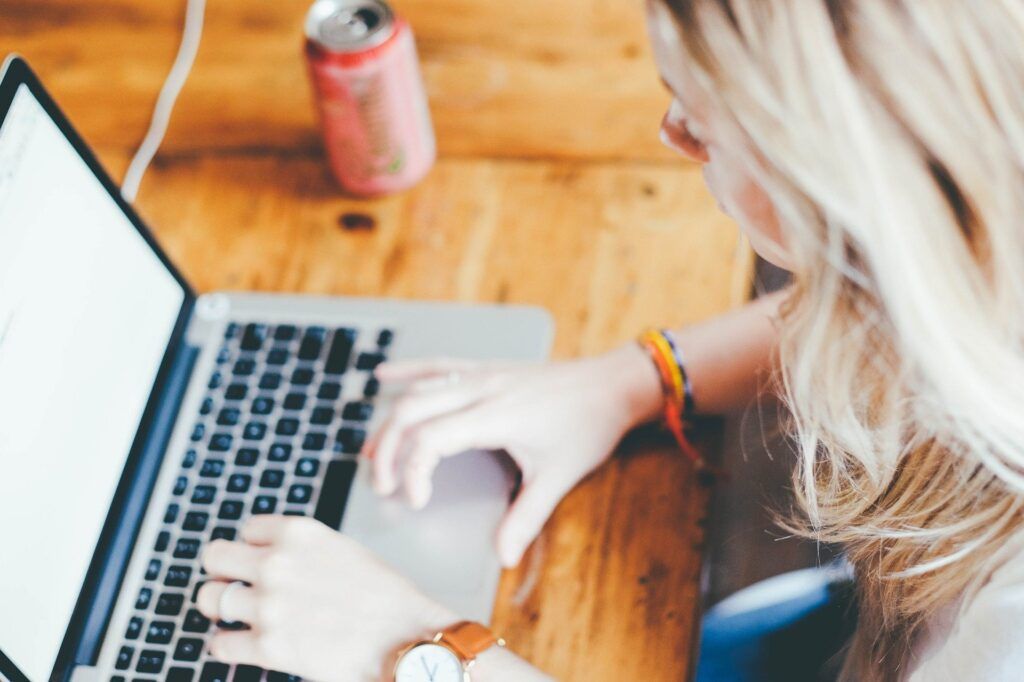 What is HomeLight Elite?
HomeLight Elite doesn't appear to be an offering any longer. It was announced in 2020 as an offering for agents to stand out and get more clients through the HomeLight service.
According to a press release, "The program identifies the top 1% of real estate agents based on their performance and empowers them with cutting-edge technology, exclusive financial products and additional support."
There is no reason given for the cancellation of this program.
Why Use FastExpert Instead
At FastExpert, we prioritize a client experience where you have complete control and transparency. Users can browse and filter unlimited agent profiles in any location they choose.
FastExpert agent profiles are packed with useful information for users looking for the best real estate agent to work with.
In the age of Amazon and Yelp, it's clear that actual client reviews are huge. That is why, at FastExpert, we show reviews for agents from past clients so you can see what they have to say. You get all of the information so you can make an educated decision instead of trusting a computer algorithm.
If you're looking for a top real estate agent, check out FastExpert. We prioritize making the best match and putting you in control.