Preparing and putting a home on the market can be nerve-racking for anyone and to make it right and valuable decision top real estate brokers have come a long way. They are well-experienced professionals who can help you in getting the most out of their property sale. One primary thing every best realtor suggest to home sellers to correct all the visible flaws- major & minor repairs – inside and out. The next crucial step in home staging which involves decluttering and removing all personal items to make it feel more spacious. Decluttering objects can give the new home buyers the real essence of their dream home. These two steps are very important to get to know the real worth of your home. For your every step, a realtor is a must. Using the reputable, experienced and the right real estate professional and the right tactics can help you to take the best possible price for your home, within the shortest possible time frame.
Home realtors say 2018 is considered as a better year for selling a home as compared to the previous year. The following pointers should help you in getting ready and selling your home in 2018: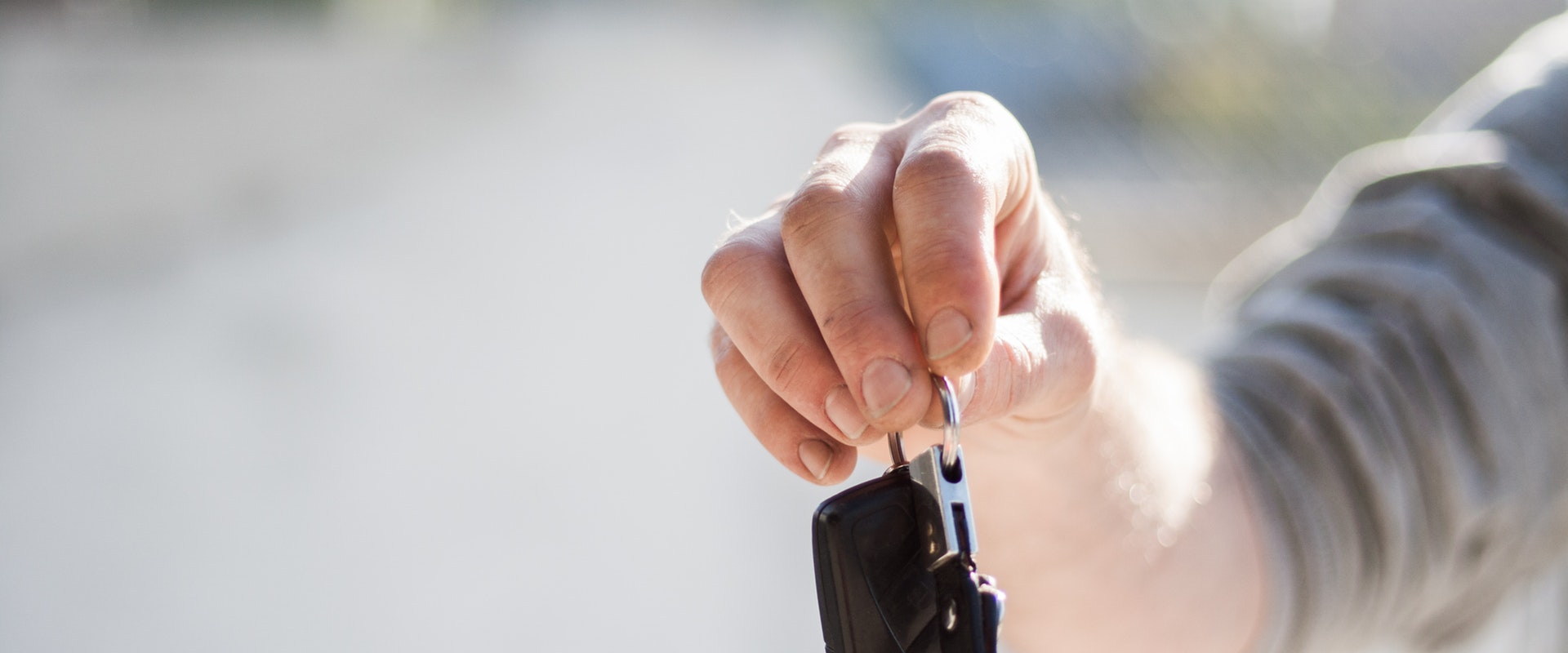 Explore the market and competition
One of the best tips while starting home selling just sign up property portals, websites to get notified about neighborhood home sales. It depicts the real picture of the home prices, proactive and reliable real estate agents and the local market competition. Accept the reality of your local market and make sure you price your home realistically.
Locate your house deeds
Full preparations are always better to save yourself from any hurdles. Collect all the mandatory papers you require before readying home for sale. According to the top realtors place all the necessary deeds at one and safe place which can ease and expedite your sale process.
Find out a reputable real estate agent
The next important tip is to locate realtors. Search out proactive local real estate agents in your neighbor Check out their transaction list, reviews, and recommendations. Ask them; explore them to maximize the appeal and value of the property. A few considerations we have already shared in our previous posts what to look while selecting an agent for your home buying and selling process read them meticulously. While searching realtor makes sure he is active on social platforms, having mobile responsive websites. In addition to it, he or she also has mobile apps.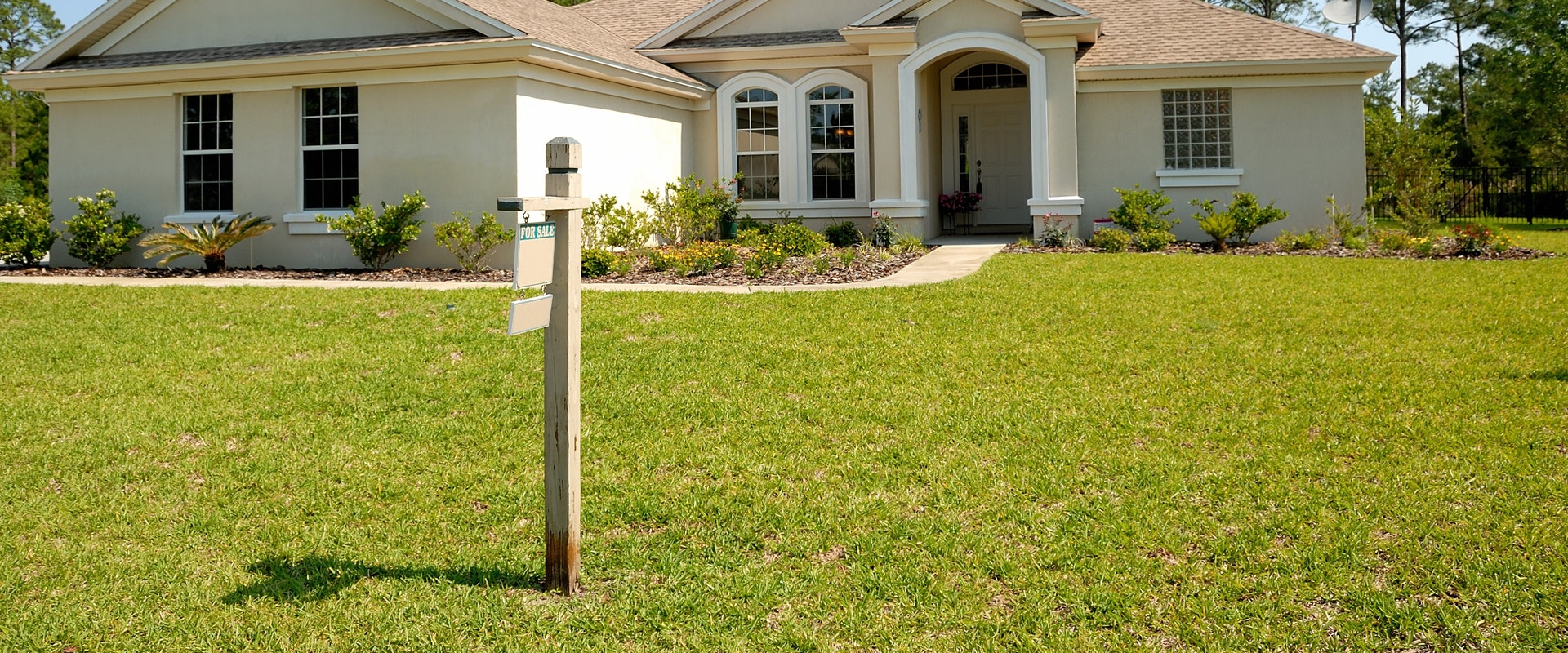 Readying home for sale
It is vital to transform the home into a home for sale. Clean your home, repair your home and if you have any need to hire a stager. Evaluate what another sort of work and amendments needs to be done, such as fixing things that don't work, touching up paint, or cleaning or replacing your carpets. Decide if you need to update your landscaping, and paint, clean or tuckpoint your home's exterior. If you're selling in January, clear out the holiday decorations as quickly as possible.
The best time to sell your property is relatively between March and June. 2018 has huge predictions of the construction of more entry-level homes.