The kitchen is beautiful, useful and one of the elegant and hardest working spaces in our well-designed home. Every home buyer in the US has great aspired to have a modern, spacious residential kitchen equipped with high tech designs, floor, walls, components, etc to match the lifestyle. Need help with your kitchen? Our expert's team of FastExpert is here to help you on this front. We have collected the best modern kitchen ideas and inspiration in the article suggested by the top real estate agent which will modify your kitchen designs into a new, fresh and stylish way. Remodeling a full kitchen is quite costly so we have researched out some cheap kitchen upgrades for a new look without remodeling.
All these kitchen upgrades ideas are suggested by top best real estate agents and they are already implemented by several experienced homeowners too. These upgrades will work with every type of home and home-owner even if you are in the rental home as these upgrades are very easy, cost-effective and will go long way.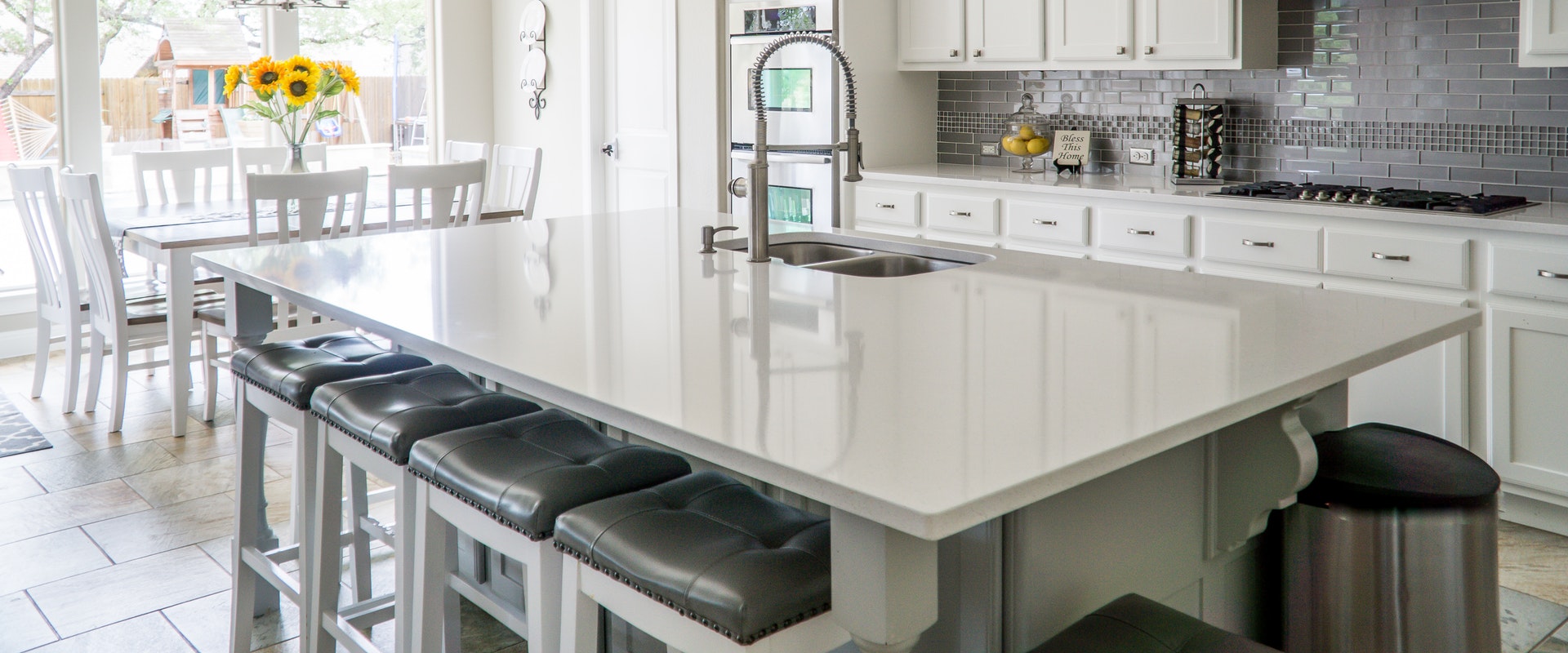 Refresh your kitchen without full remodeling by our budget kitchen ideas:-
Good and warm lightning will add a bright and more welcoming feel
Here is one of the small and very effective solutions to uplift the kitchen- add or change the lighting. Light plays a great role so change or add the lights if it has any need. There are lots of online options-websites, etc. for shopping light fixtures and switches and you can avail at reasonable prices. The vintage light fixture can be a great and cheap addition to the kitchen.
Painting
Painting is also one of the cheapest and easiest ways to transform the old kitchen into a new look recommended by top realtors. You'll love the bright effect of a new coat of paint and new curtains. This combo can add a huge change in the old-fashioned kitchen. Painting offers a cost-effective way to make a huge change if you do on your own. Online is the best mode to choose the trendy color to freshen up your kitchen. If you think it is quite difficult to pick the trendy color for the kitchen then take the help of the top realtor.
Set up new worktops
Replace your existing and unattractive worktops. Laminate is the most cost-effective purchase to add a more updated look in Kitchen.
Fancy kitchen faucet
To add a modern look and to improve the kitchen's functionality, upgrade to a fancy kitchen faucet. The best real estate agent states to use brushed brass or black or go with easy to clean stainless steel.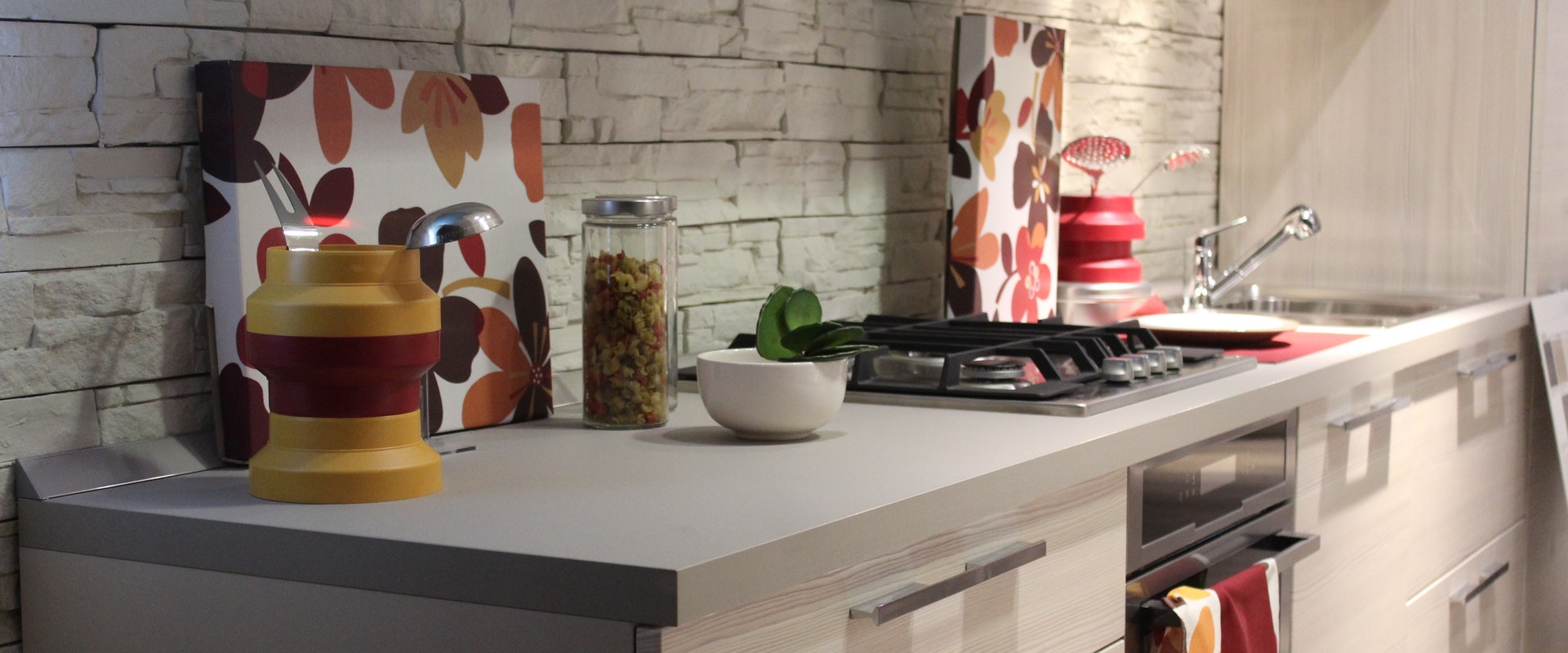 Add a colorful rug
What cheapest way you could have to give your kitchen a more updated look. Put all the ugly, shabby rugs into the bin. Never underestimate the nice effect of colorful, comfy and cozy rugs in the kitchen.
Incorporate new appliances
To have a newer look shop out new appliances from your local hardware store. Avoid the online and brands as it can be expensive. You can also shop classifieds on Facebook and Craigslist for used appliances.
Add pullout shelves and/or drawer organizers
This simple and low-cost option can go a long way for an upgraded kitchen. Pull out and sliding shelves and organizers are also the major source for new home buyers.
Exchange the switch plates with fancy stainless steel
A kitchen incorporated with stainless steel can upgrades your old kitchen to look a lot better. On the other side, the stainless steel plates are also quite easier to clean.
These Simple, cost-effective tips can be work out with every type of owner and even with the families who have no budget for a complete redo. And also these ideas are very easy to achieve to make your kitchen feel newer. Modern, comfy and warm look kitchen can be a major attraction for new home buyers so add these decorative and comfortable ideas to cover the chances of sealing the deal quickly.