Buyer/Seller
How FastExpert's directory helps you find your top agent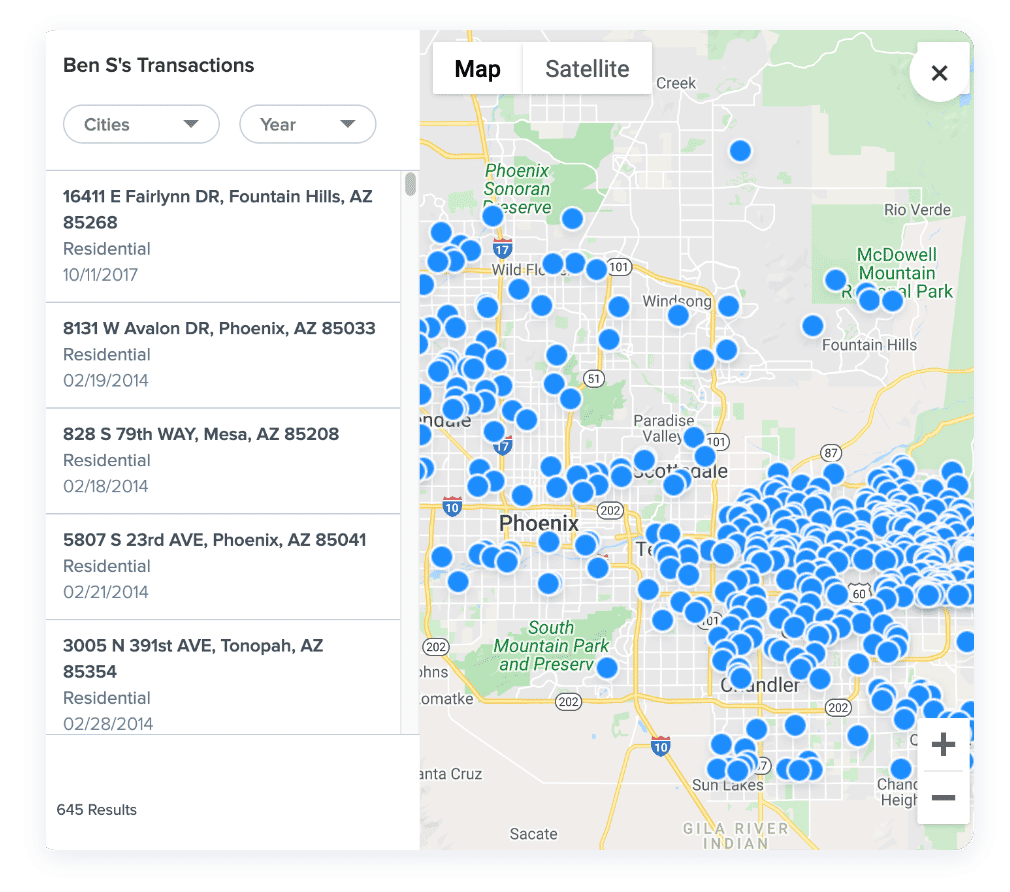 By looking at the agent's transaction history, you can get a good idea if the agent will be able to sell your property
View the agent's transaction history to see how many sales they've made in areas near you. See the price they've sold homes at and see what type of properties they've sold.
You want an agent who has sold a lot of properties near you because you know they will be able to sell yours quickly. Don't end up with a real estate agent that lets your property sit on the market for the full 90 day contract!
You will want to view if they've sold or bought properties in your desired price range.
You can view this through transaction history. We also include their average price point, so you can get an idea of their specialty.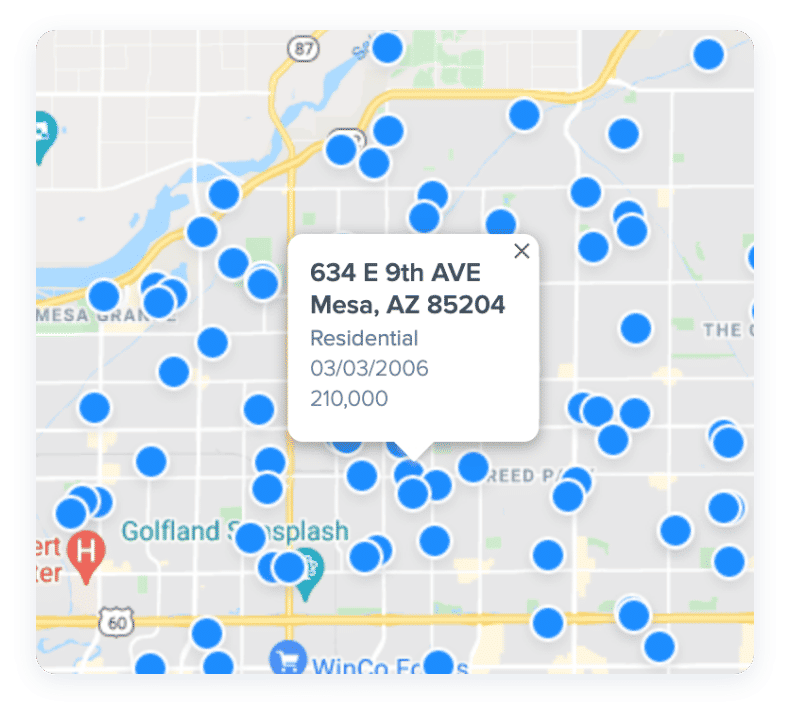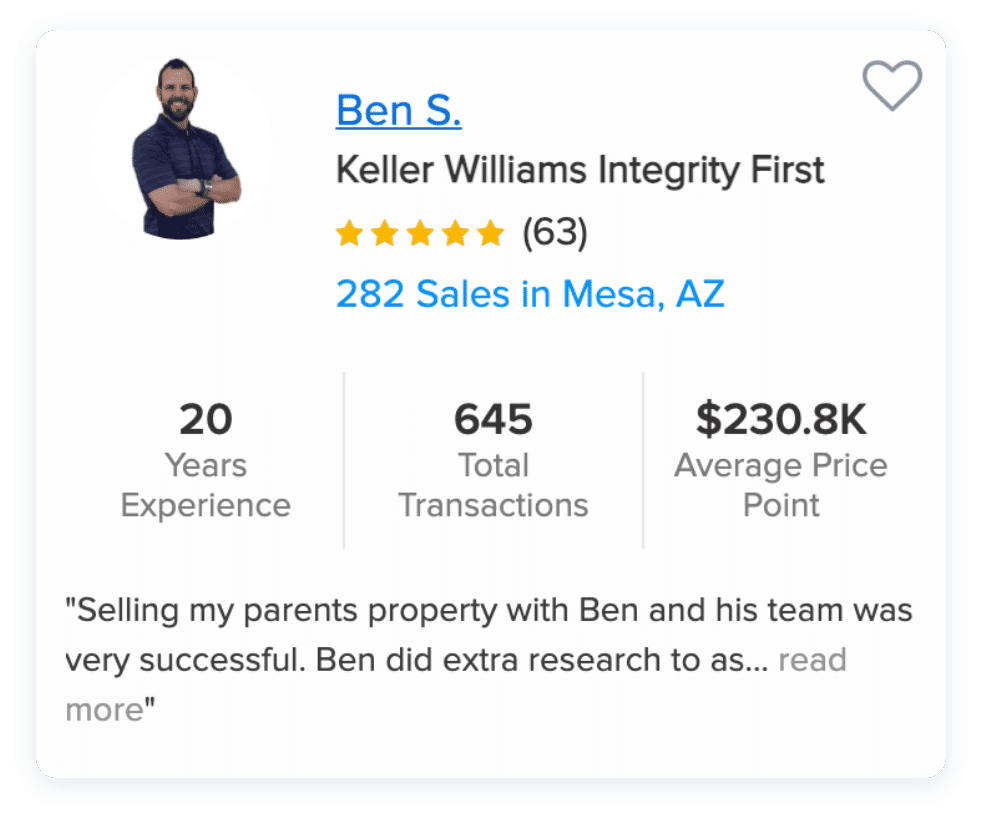 Experience is key.
Filter based on experience. You may pay a higher commission for more experience but the amount of time and effort saved due to their vast knowledge may prove to be worth it. Whether you prefer to work with a seasoned veteran or a new recruit, we have a filter for that.
Ratings & Reviews
Don't take our word that they are the best. Filter by actual customer reviews! FastExpert verified means that it was an actual FastExpert customer that reviewed the agent. Zillow verified means it was verified through Zillow.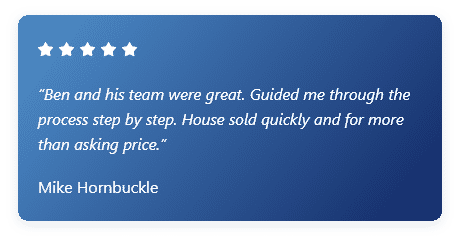 Find agents that specialize in your type of property!
Most of our agents specialize in residential (single family homes, condos, multi-family). We do have others that specialize in commercial or mobile homes. Use our filters to find agents that specialize in your type of property.
Search our directory…
View the top agents near you