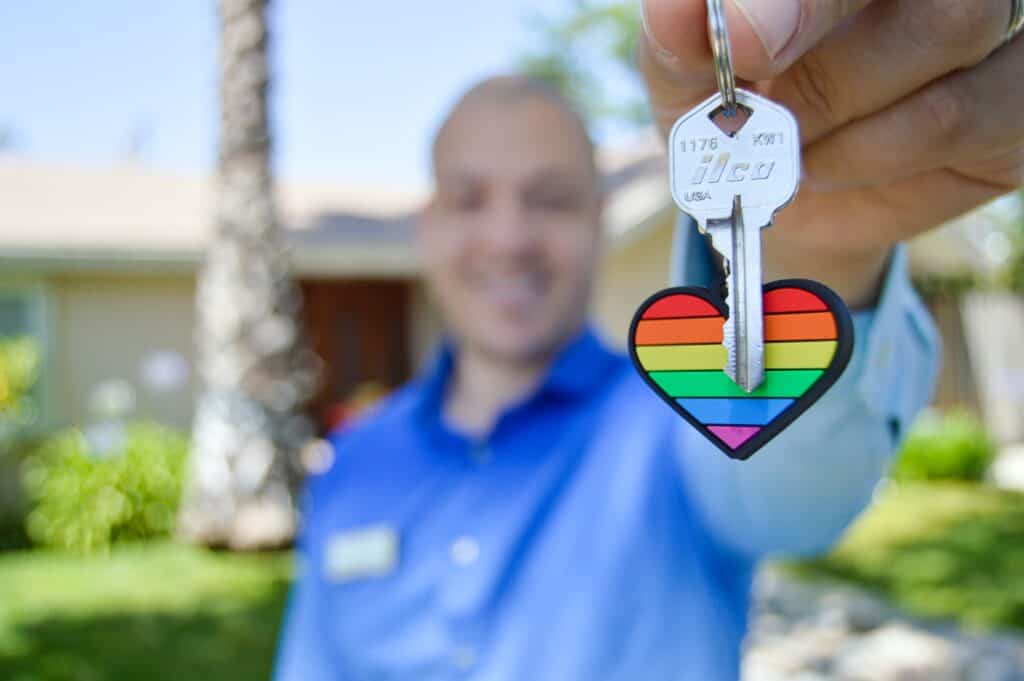 Whether you are a first-time homebuyer or seller, a great real estate agent is essential to lead the process. This home sellers guide will breakdown the ins and outs of how to choose a realtor to help you buy or sell a home.
There's a lot of competition out there in terms of great real estate agents. The trick is figuring out who you can trust. You never want to hire the first real estate agent you come across. But rather interview a handful before making a decision.
In this home sellers guide, I'll be going over:
The steps to finding the perfect agent
The qualites of a great real estate agent
Finally, where you can get started.
Without further ado, let's get into how to choose a realtor that's perfect for you!
How to Choose a Realtor
As home sellers, you'll want to find an agent that knows the ins and outs of the neighborhood you live in. To get your home sold for the right price, your top-tier realtor must know your area well. However, if you manage to get hold of a realtor who lives in your own area, you're in luck! You can interview as many agents as you want before coming to a decision, so take as long as you need.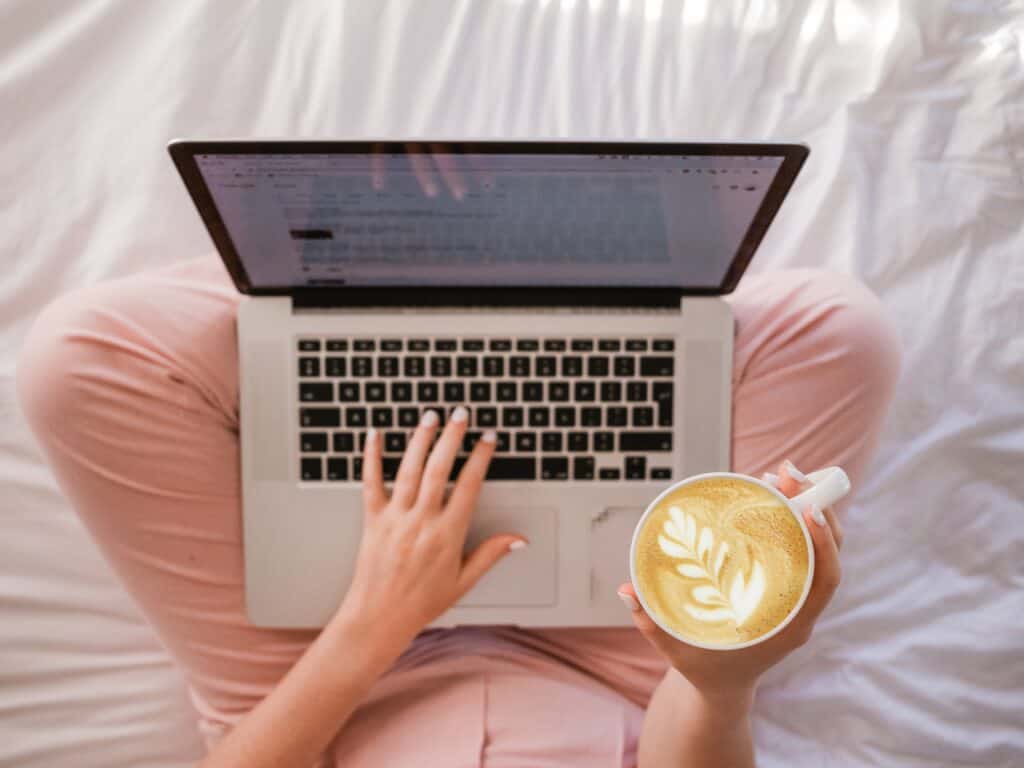 1. Check their Credentials
No matter how local your realtor is, they need to be qualified to do the job. Don't go with just anyone who claims to be a realtor and lives in your area. But you've got to check their credentials, and verify their experience.
2. Verify the Realtor's License
You would be amazed to find out how many people forget to verify their agent's licence. To legally process the purchase or sale of a home, your agent must be licensed properly.
Obtain a list of your state's licensed agents to see if your realtor is listed. As a result, you'll be able to see their credentials, education, and possibly, client reviews.
3. Take Referrals from Friends and Family
Your friends and family must have someone who has recently sold a home. If not recently, they must have some time or the other. Friends and family members will always provide honest and unbiased opinions about home realtors.
4. Ask the Realtor About the Past Properties They Have Sold
It is very crucial that you find a home realtor who has worked for properties that suit your needs. Ask your realtor about past properties they've sold and do a little research.
Additionally, you can ask where your home will be featured. When listing your home, be sure you are listed on MLS sites such as Zillow, Realtor.com, Trulia, etc. These sites are the best for promoting your home sale.
5. Home Sellers: Contact your Agent's Past Clients
Recent clients can provide you with a first-hand review of the realtor and his work ethic. If your home realtor is genuine, they won't be reluctant to hand you a list of his past clients.
Additionally, search for the most recent ones and also the ones who share similarities with your situation. Go and interview them asking about some honest review of the realtor.
These reviews will be extremely helpful compared to unreliable online reviews.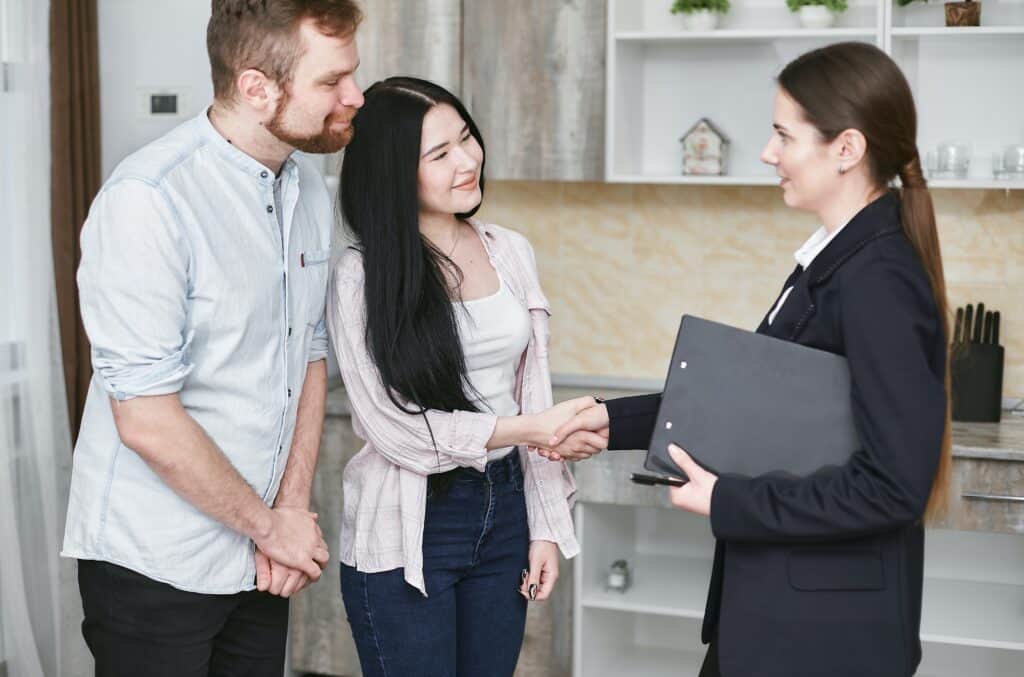 The Bottom Line
In conclusion, websites such as FastExpert provide many details about quality realtor homes for sale and a lot of other guidelines regarding real estate transactions. We hope this home sellers guide has been helpful in finding you the agent you deserve!
Lastly, these guidelines, when followed properly, can help you to get your home marketed and sold by the best realtor near you.