Irrespective of whether you are a first-time homebuyer or seller, a great real estate agent is very essential to smoothly run the whole process. Now there are many ways you can get yourself the services of a good home realtor. In some cases, choosing the one with the best credential work, in some other references do the trick. But the point is there is no sure shot one-way route for finding the right home realtor for you, especially if you are a first-time home seller. That is why you need to follow a number of tips so that to ensure that you have got the right guy as your top realtor. We have provided a very basic guideline on the same, read on and learn.
Find Home Realtors Near Your Area
Your top home realtor must know your area well in order to get your home sold to the right person at the right price. Now, who can know the area better than someone who resides in that locality? If you manage to get hold of a realtor who lives in your own area, then you might want to hold on to him. A local home realtor will have the right knowledge of the persons residing in your locality and their requirements. He might be able to get you the right deal.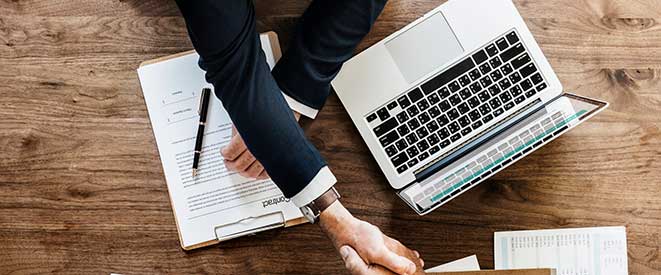 Check the Credentials of Your Realtor
No matter how local your realtor is, he needs to be qualified to do your job. Don't go with anyone who claims to be a realtor and lives in your area. You have got to check his credentials, check who he has been working within sales, his negotiations, his past contracts and also verify his experience. Not that a home realtor with less experience is not recommended. They can also turn out to be a good selection provided they know the area and its people and also display a strong customer handling skill.
Verify the Realtor's License
This comes across as an obvious one, but you would be amazed to find out how many people forget to check the license of the realtor before obtaining his services. Your agent must be licensed properly. Obtain a list of your state's licensed agents and check if your guy is in there. Check if he is carrying a license as well. You can also check you're their education classes and find out where their focus is.
Take Referrals from Friends and Family
Your friends and family must have someone who has recently sold a home. If not recently, they must have some time or the other. Friends and family members will always provide honest and unbiased opinions about home realtors. Your needs and requirement might even match that of your friend and in this way, you can get the services of the realtor who has served him. Just ask them for their honest opinion and they won't disappoint you.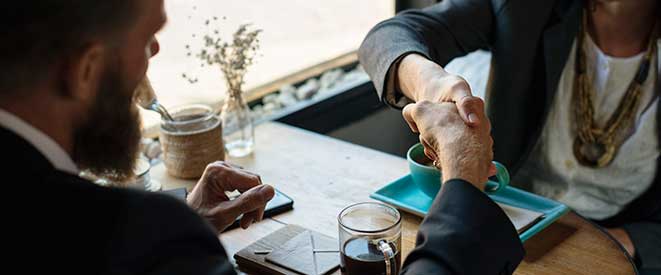 Ask the Realtor About the Past Properties They Have Sold
Once you have looked at the current online properties ask your agent to show you some of the past properties he had sold. Match these properties with yours in terms of their similarities. It is very crucial that you find a home realtor who has worked for properties that suit your requirement. The realtor needs to properly understand your transaction in order to make it work and he would be able to do that if he has worked on similar transactions before. Ask where your home which you intend to sell will be featured. Make sure that he enlists you on the main websites such as Zillow, Realtor.com, Trulia, etc. Also, avoid realtors who don't want to keep you on the MLS because it is the go-to place to sell a home unless it's a luxury house.
Try to Contact His Clients
Recent clients can provide you with a first-hand review of the realtor and his work ethic. If your home realtor is genuine he wouldn't be reluctant to hand you a list of his past clients. Search for the most recent ones and also the ones who share a similarity in their transactions as you, Go and interview them asking about some honest review of the realtor. These reviews would be much more helpful than the tons of online reviews.
Conclusion
Use the Internet to its capacity for researching the best home realtors near you. Websites such as FastEpert provide many details about quality realtor homes for sale and a lot of other guidelines regarding real estate transactions. The above guidelines when followed properly can help you to get your home properly marketed and sold by the best realtor near you. First time home sellers need to be very careful while choosing a home realtor and this is why they need to follow this guideline.