In the era of DIY it can be very appealing to attempt projects and jobs over paying someone else to do it for you. For those of us that are naturally good at everything, doing it yourself may work out. For the rest of us, an expert usually ends up saving time, stress, and most of the time even money.
So in the case of real estate, do you really need a realtor or is selling or buying a home something you can do yourself?
Here are reasons why having a real estate agent might be the best decision as you start the process of buying or selling your home.
1. For Agents, it's all Business
For sellers, one of the biggest risks you take when starting a home selling process is letting your emotions about your home make the decisions. It's natural to be attached to a home you spent time and made memories in, but that could cloud your judgement.
Agents make decisions based on their experience and what they know about the market, not on sentimentality.
Agents will be objective and help you take down pictures and remove furniture that may turn off buyers. They will also help you avoid mistakes in pricing and negotiation. They work for you and ultimately will do as you wish but having a third party navigate potentially emotional decisions will help a lot.
For buyers, you may have unknow biases against styles, neighborhoods, or aesthetics. Agents are great at seeing potential. They also know the areas they work in very well and might be able to point out huge positives that you didn't see.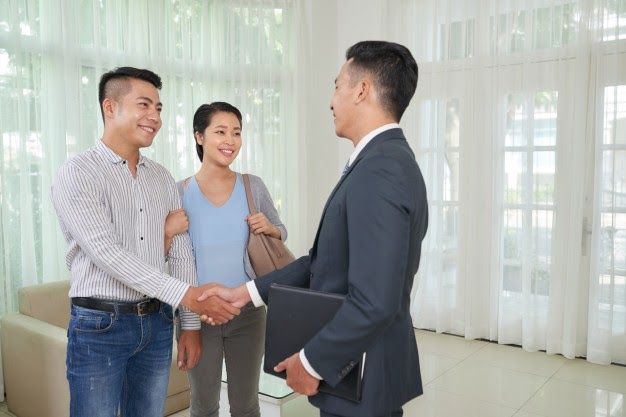 2. Being a Real Estate Agent is a Full-Time Job
There is a reason people started hiring other people to handle their real estate needs, it takes up a lot of time. From the research to the marketing to the negotiation to the paperwork, agents do a lot. Not to mention, the work nights and weekends.
If this doesn't sound appealing and are areas you aren't an expert in, you might want to seek out a professional.
3. Agents Have Connections
Good agents have been in the area for a while, and they know people. Most agents work hard to build up their professional and personal networks. They also have ways to put out the word when they have something or are looking for something specific.
An agent may know of a house that is going on the market well before the sign is in the yard. They might know of buyers who have been looking for exactly what you are hoping to sell. And if they don't, it's likely that they know someone who knows someone.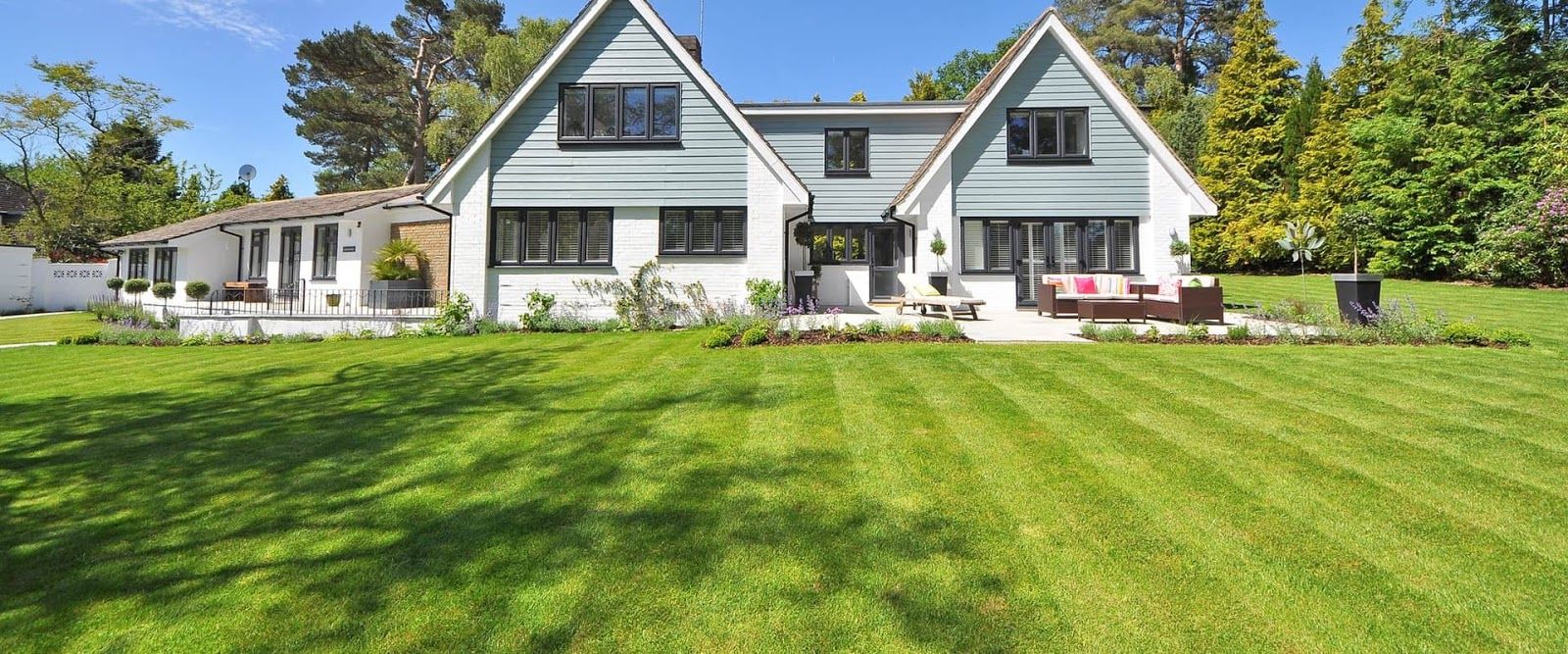 4. Negotiating Can Be Tough
As with a lot of things, negotiating seems pretty straight forward. One person says what they want then the other says what they want and the go back and forth until the land somewhere in the middle. But does that ever happen?
Not likely.
Negotiating can bring out a lot of emotions for the people directly involved. Again, agents are able to remove the emotions and get down to business. This might be why you decide you need a real estate agent to step in.
In the end, it is possible to buy a home without a real estate agent. It is even possible to sell a home without a real estate agent. But if you start thinking about the process of either and immediately have questions or feel unprepared, you will likely benefit from hiring a real estate agent. Search our database for trusted, talented agents near you.