3 Benefits of Buying a Home vs Renting
If you're moving to a new city, you may wonder whether you should rent or buy your next living space. Are there benefits of buying a home vs renting one? Read through our guide to learn more about the benefits of buying your home and why, for most people, buying is nearly always the superior choice.
How Location Factors Into the Benefits of Buying a Home vs Renting
Location can play a big part in your decision to buy or rent a home. If you are moving to a large metropolitan area like Los Angeles, the cost of living and the overall median price of homes is significantly higher than in the Midwest. You should decide what your future goals are and whether living in this location is sustainable long-term. In most locations, homeownership is significantly cheaper over time and affords you several advantages over renting. However, this might be less possible in some areas.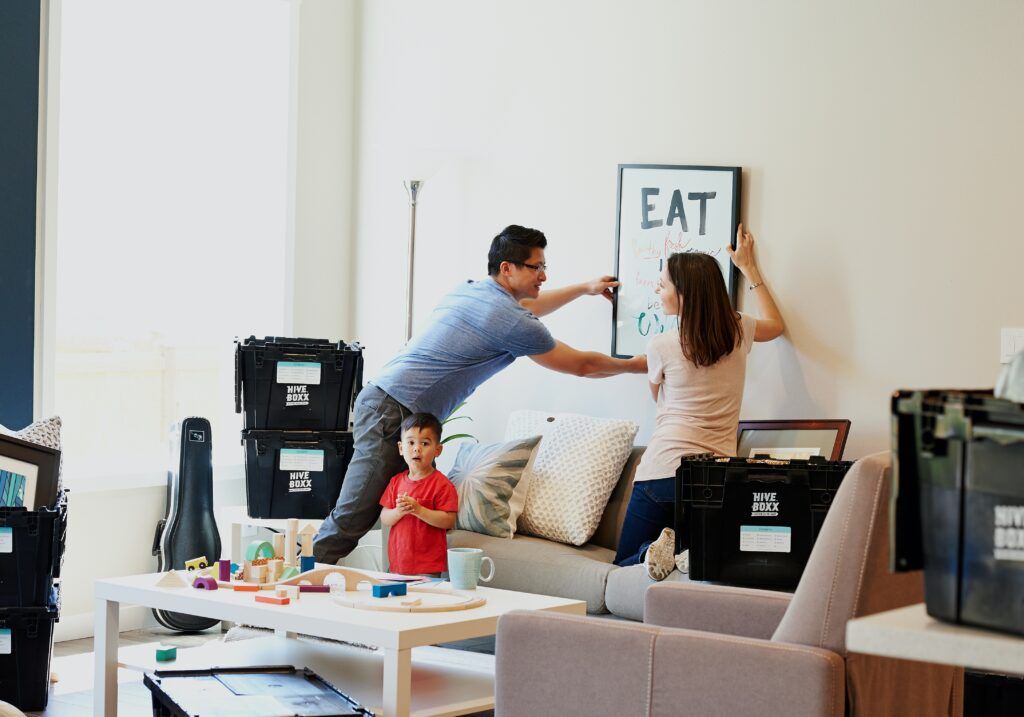 3 Benefits of Buying a Home vs Renting
There are a few advantages to renting: You won't be held responsible for the building's maintenance, you are free to move out after your lease term ends, and, in some areas, you may be able to sign a month-to-month lease after completing your initial term.
Renting is a great option for people who do not know their long-term plans. However, overall, homeownership outweighs these benefits if you know you will be living somewhere for at least three years. Consider these other benefits of buying a home vs renting.
1. You Can Do What You Want With the Space
When you rent a home, you must adhere to the building owner's wishes. That means you may not be able to paint your walls, remodel your kitchen, or get a pet. Homeowners can do often whatever they want to their property as long as it is in line with their area's building codesBuilding CodeLocal regulations that set forth the standards and requirements for the construction, maintenance, and occupancy of buildings. The codes are designed to provide for the safety, health, and welfare of the public. and HOA requirements.
2. Your Payments Remain Stable
When you rent, your landlord will typically raise the amount of your monthly rent to reflect the overall cost of living in your area. If you buy and choose a 30-year, fixed-rate mortgage, you have the guarantee that your payments will remain consistent for the term of your loan. There are often more financial benefits to buying a home vs renting long-term.
3. You Gain Pride
One of the main goals of homeownership, for many people, is a sense of pride in owning their own living space. While many people in big cities rent well into their 30s (or perhaps for their entire lives), those in more rural areas may dislike the thought of paying a landlord for an apartment past their college years. If you wish to own your own home, there are many ways to work toward that goal.
Start House Hunting Today
The benefits of buying a home vs renting usually outweigh other factors, unless you plan to move in a couple of years, do not enjoy the city you are living in, or have other plans that leave your future up in the air.
Find top real estate agents in your area and compare home prices with Fast Expert's agent directory. Start the search for your perfect home today!