Are you on the horns of dilemma whether to sell your home or not? Have you questioned yourself why you actually want to dispose of your asset? Confused with other's advice? Let us help you to find out top realtors. Just ask these 5 questions to yourself if you get a positive reply you better sell your home right away.
Reasons To Sell Your Home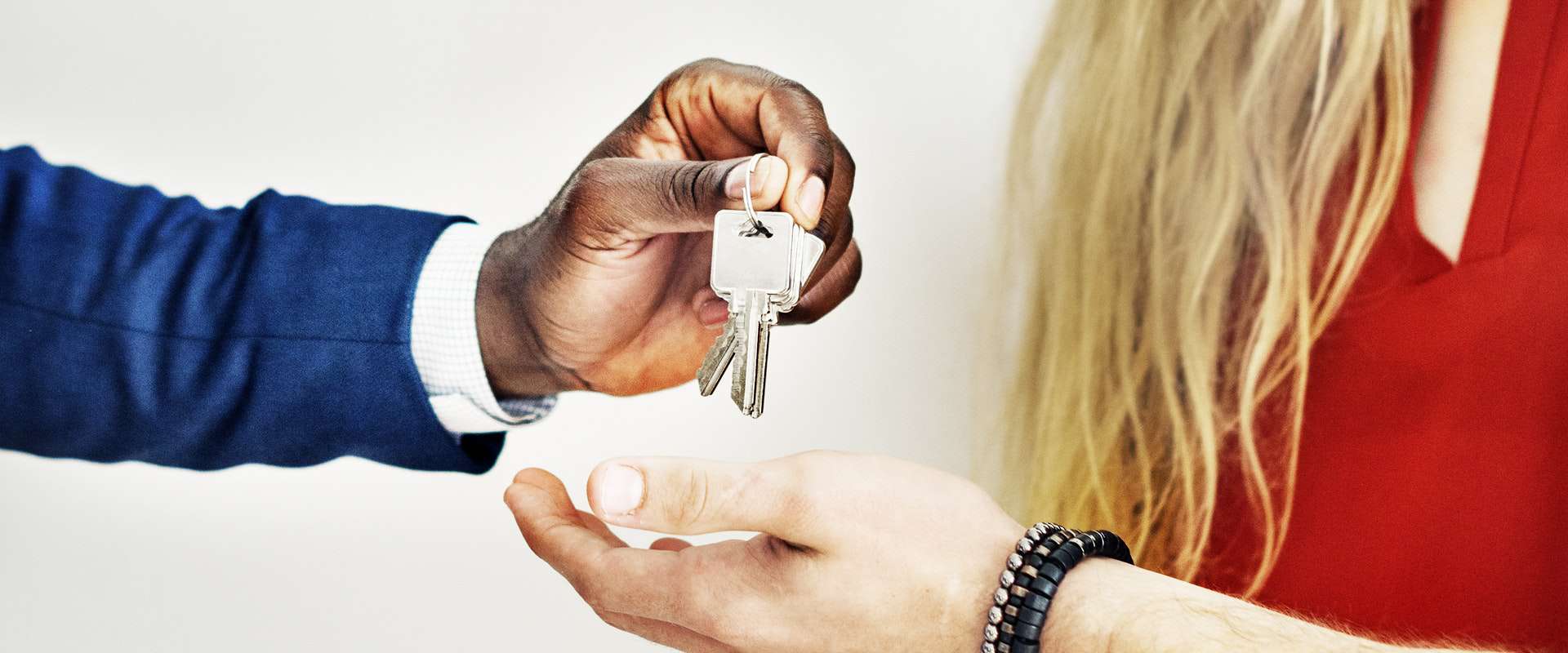 Your Home Too Big or Too Small for Your Family
When you bought the home as newlyweds it was perfect for you, but as time passed your family grew and now you feel that you are running out of space and you need more rooms. Or the scene is just the opposite, you are a retired person and your children are now married and they are living with their families so the house is almost empty now. If that is the case, then you are taking the right step by selling your home.
Facing Health Issues or Good Hospitals are Not Near
As there is an old saying that health is wealth and no one should neglect that accidents may happen anytime. Hospitals should be near especially when there are kids or aged people in your family. Apart from it, if there is a patient in your family, at the time of emergency a good hospital nearby is a blessing.
Your New Office is Far Away from Your Home
If you have joined a new job. Your new office is far away from your home. You get tired and exhausted by driving for so long. You prefer your home to be near your office. Your choice is correct.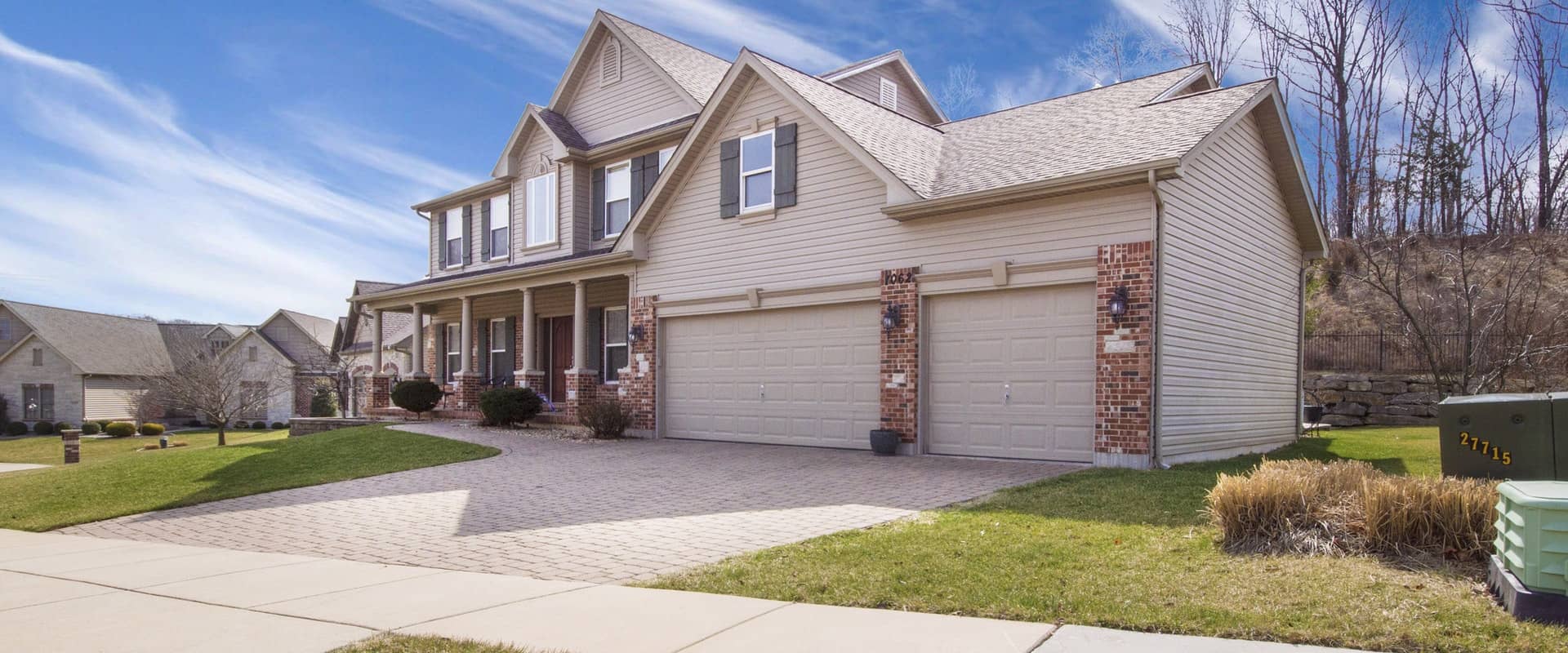 Getting A Handsome Amount for Your Home
If you are getting a handsome amount for your home and the offer is much appealing that you are unable to resist. Whereas, at the same time you can buy a home at a low cost somewhere nearer to your vicinity in a good condition. You can save the extra amount for the rainy days. Offers like this may not knock at your door in the future. Consider the offer!
Unable to Do the Home Maintenance
Sometimes your income does not allow you to spend money on home maintenance expenses like if your home has a garden or swimming pool and a big covered area and with the passage of time, the paint on the house is vanishing or the swimming pool's floor needs new tiles or the garden needs constant fertilization. It is better to sell your home before the condition gets worse.
Selling and purchasing of property is a totally personal decision. Sometimes advice from others may not be effective for you. Avoid taking advice from property dealers as they are in the business to sell the houses. Critically judge all the pros and cons. This piece of writing may help you to take a good decision regarding this matter.