Want to find a brand new home at an affordable price? Fast expert is there to help you out. Here you can find the best real estate agents available in the US. Finding the right deal depends very much on the real estate agent. Best real estate agents can find the home that fits your budget and your needs. A good real estate agent will give advice that helps you to unlock value. When you are selecting a real estate agent, you need to keep in mind a few factors. Here we give you the best tips to find a top realtor for finding your dream home.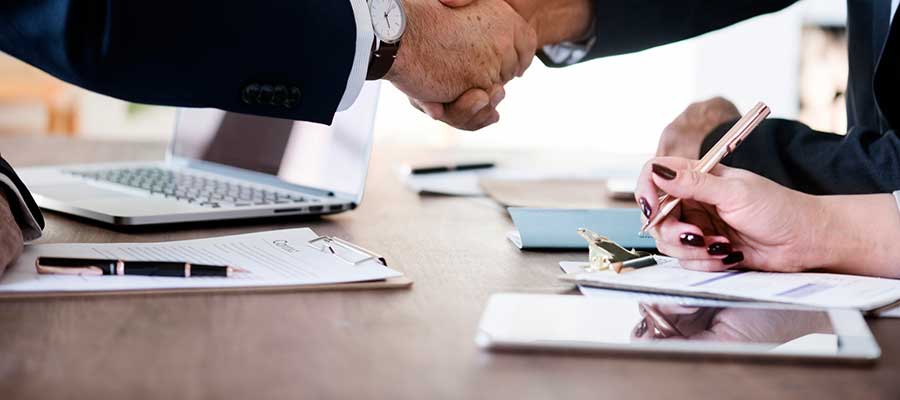 Check the broker's track record
The very first thing that you need to do when you are looking for top real estate agents is to check the track record. This will give you an idea of what they have accomplished over the years. If someone is very experienced, then they have served a lot of clients. They might even give you the contact details of their past clients, as they are confident about their services.
You can talk to the clients, the broker has served and identifies whether it was satisfactory to them. It will give an idea about the size of the deal. If it is similar to yours, then you can get to know what to expect as an outcome. Once the real estate broker understands your needs, he will identify the best realtor homes for sale.
Check for license
Top real estate brokers have state licenses and disciplinary certificates. You can check with the state real estate bodies to find out whether the realtor has been licensed to perform the profession. It is also necessary to see whether the real estate broker has got into any disciplinary action. If it is yes, then you need to stay away from realtors like that.
Check for credentials
There are various certifications that real estate brokers acquire to enhance their learning in the realtor market. Someone who has taken pains to get a certificate would also take care of your housing needs. It is a kind of validation to the commitment he has to the profession. There are certifications for the valuation of a property, residential homes specialist, accredited buyers' representative, senior real estate specialist, etc. These credentials show that the broker is professional and has acquired his skills to differentiate himself from others in the market.
Check the agent's knowledge
A good agent always has thorough knowledge about the locality he serves. You can ask questions to understand how much he knows. It will give you an idea of whether he has the skills and the knowledge that is required for getting you the realtor homes for sale. To check his experience, give him the name of a locality and ask him whether he knows of the deal that has happened in the area. If he is an excellent real estate agent, then he will know about it. You need someone who is on top of the market, who knows which deals are going on to whom.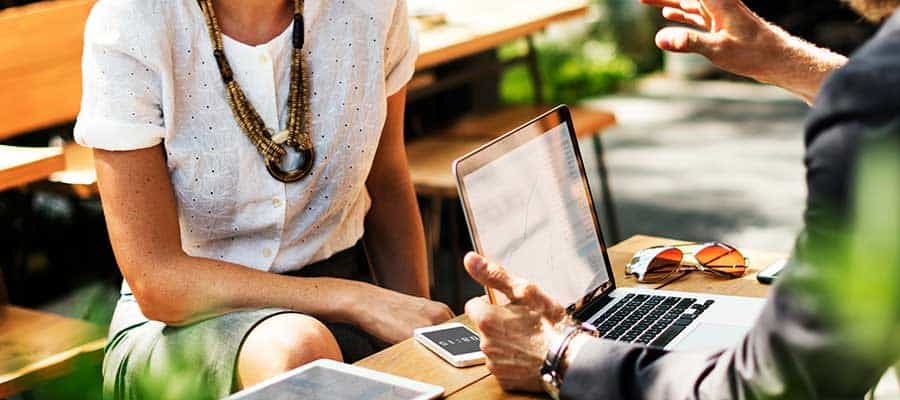 Ask for referrals
This is one of the trusted ways to evaluate a real estate broker. Get some referrals from your friends and family about good brokers in your locality. Ask people around you whom they have contracted for services and whether they have got the deal they have wanted. You can also get to how the deal has worked out for them. This way you can find out whether the broker is trusted or not. Try to find a real estate agent who goes over and above his responsibilities. A real estate broker who is praised by your friends would be worth a shot.
Search online listings
Websites like Fastexpert.com have a curation of well-known realty brokers. A top realtor can also be found on this site. You can see their credentials, customer reviews, and their fees at the same place. You can compare multiple real estate agents and find the one that best suits you. Top real estate brokers in the online listings can get the dream home you have always wanted.
Conclusion
Finding a good real estate agent is 80% of the home buying experience. It is essential if you want to have a painless experience. It is not a difficult task to find an excellent real estate agent. With a little effort on research, you can find the best real estate agent for your home buying needs. A good real estate agent is an experienced professional who can listen to your requirements, understand them emphatically and take the pains to find the home that is ideal for you. A real estate website like FastExpert can help you identify the right real estate broker for your needs.
Summary: When its related to real estate buying or selling, all you need is a top realtor to complete the task efficiently. At, FastExpert, you will find the best real estate agents to solve all your problems.