You've decided you are ready to sell your home or you're looking to buy for the first time, where do you start? Most people would agree that the first step in the process is partnering with a real estate agent. They have the expertise to walk you through this process that can sometimes be difficult or confusing. But how do you find the right real estate agent for you? Having the best experience and getting what you want out of it depends very much on the real estate agent. When selecting an agent, it's important to keep a few things in mind. Here you will find tips for making sure you choose the right real estate agent for your needs.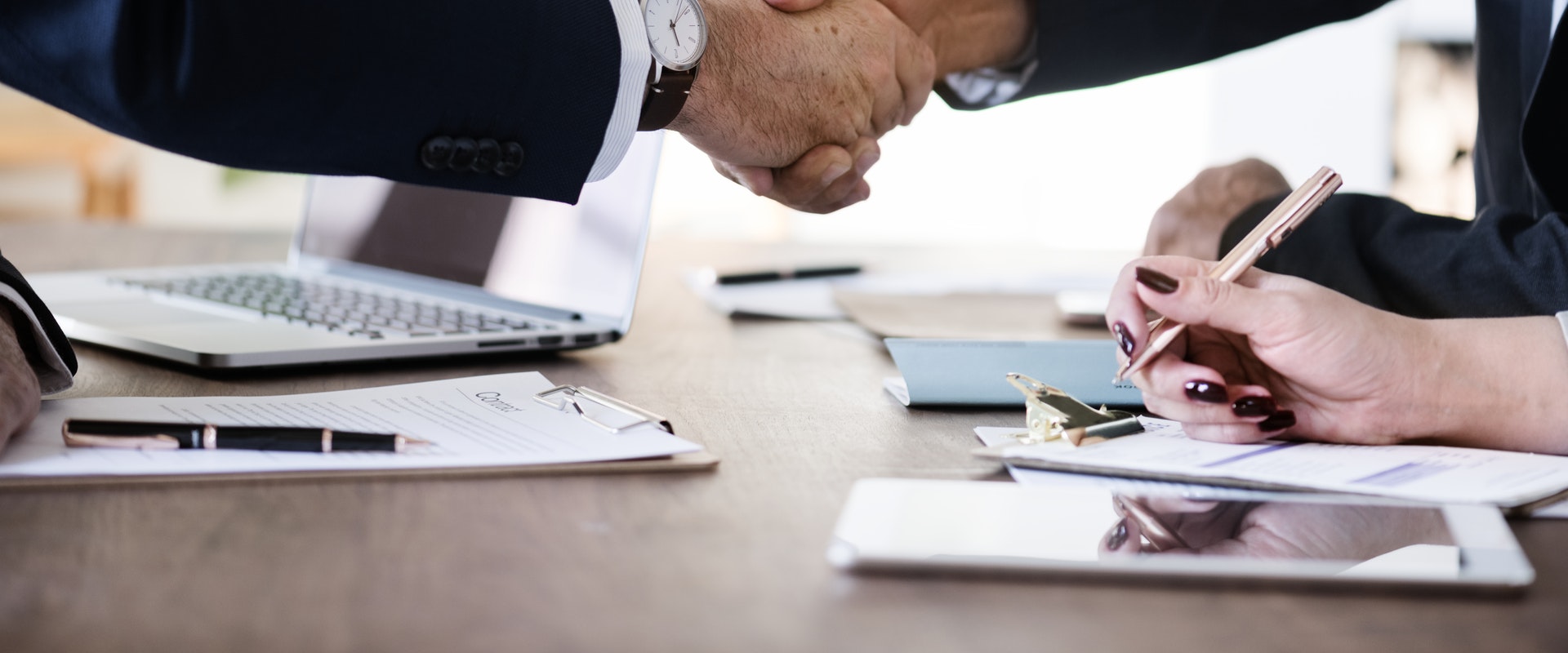 Check their track record
A great place to start when looking for a top real estate agent is to check their history. This is the best way to see what areas they have focused on in the past and what locations they have the most experience selling homes in. You can also learn the types of properties and the price point they tend to focus on to be sure it matches what you need. Often times you can find real estate agent transaction history online.
Many of the top FastExpert agent profiles include transaction history and their performance in the last 12 months so you can have that important information when making your decision.  You can also message an agent and request the contact details of their past clients if you wish to learn more details. This is a great way to see what others thought of the agent and how well they worked together in addition to the end result.
Check for license
Top real estate brokers have state licenses and disciplinary certificates. You can check with the state real estate bodies to find out whether the realtor has been licensed to perform the profession. It is also good to see whether the real estate broker has got into any disciplinary action as that may be a sign to work with someone else.
Check for credentials
There are various certifications that real estate agents and brokers acquire to enhance their learning in the market. Someone who has taken pains to get a certificate would also be likely to take care of your housing needs. It is a kind of validation of the commitment they have to the profession. There are certifications for the valuation of a property, residential homes specialist, accredited buyers' representative, senior real estate specialist, etc. These credentials show a high level of professionalism and a drive to differentiate their skills from others in the market.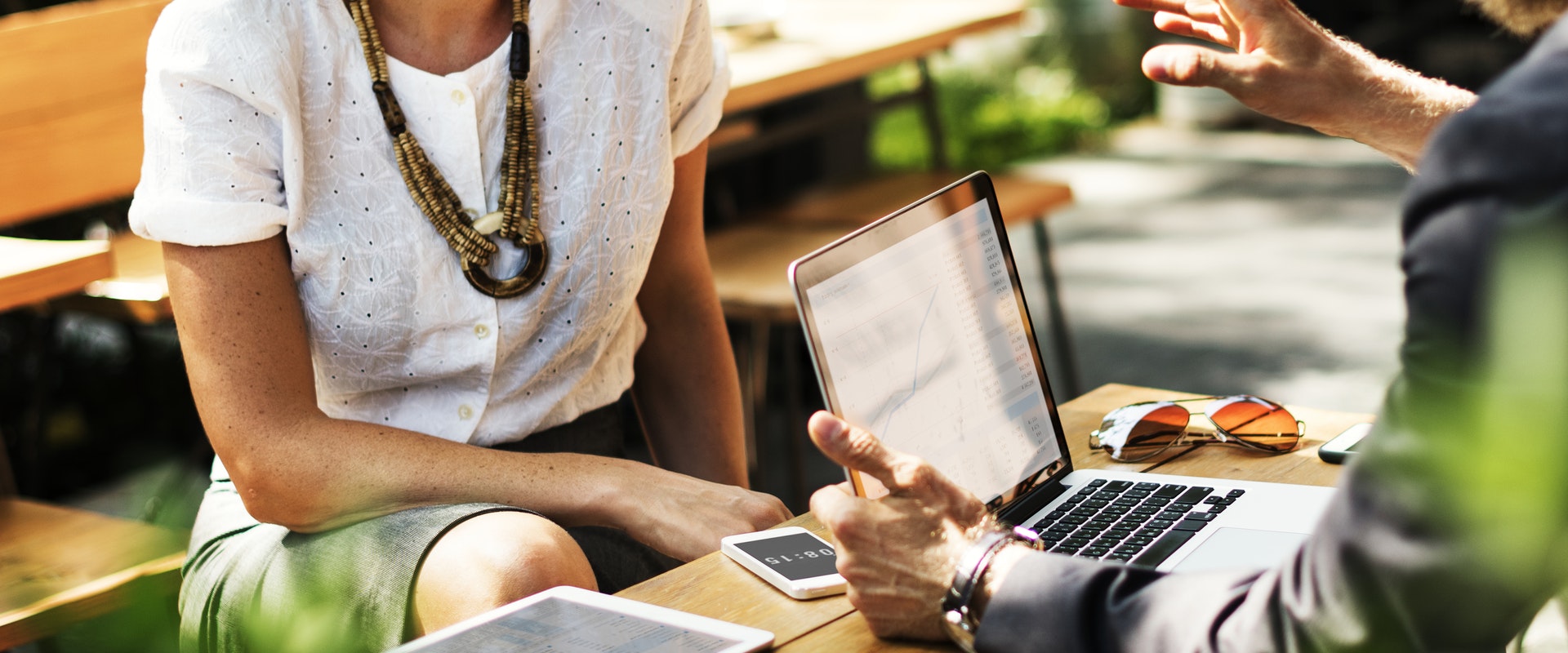 Check the agent's knowledge
A good agent has extensive knowledge of the area in which they work and service. They should be able to share with your the pluses and minuses of neighborhoods. These details include school districts, proximity to stores and restaurants as well as how home prices have changed over the years. Asking some of these questions up front can help you uncover how familiar they are with the location where you are selling or hoping to buy. This will get you closer to knowing whether they would be a good partner in your process.
Search online listings
Websites like Fastexpert.com have a curation of well-known realty agents and brokers. These sites can have individual profiles to allow users to see transaction history, zipcodes the agent has sold in, customer reviews, and other information. You can compare multiple real estate agents and find the one that best suits you.
Finding a good real estate agent is a big part of the home buying experience. With a little effort and research, you can find the best real estate agent for your home selling and buying needs. A good real estate agent is an experienced professional who can listen to and understand your requirements. They make sure to take the appropriate steps to sell or find your home. A real estate website like FastExpert can help you identify the right real estate broker for your needs.