These ultimate and most reliable apps, tools can make real estate business easier for everyone. Enjoy your tricky work with these applications that can make easier to keep up with your goals and also allows you to save your money and time. Through all these apps you can easily find and track top realtor in your area as per your budget.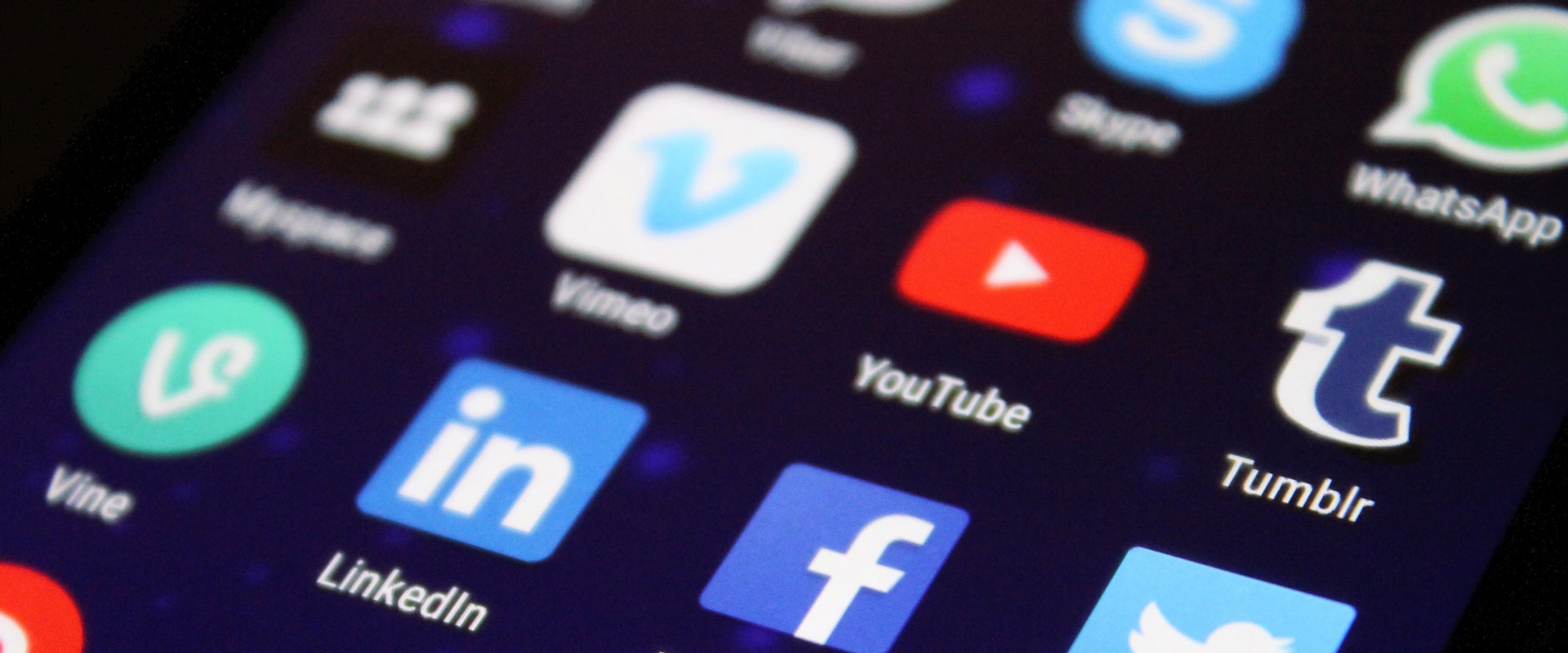 Don't sell without them:-
Here is the list of some of the top applications for top real estate professionals:-
Buffer
To manage the multiple social media accounts i.e. Facebook, Twitter, LinkedIn, Google+ etc at a single place can be done through the Buffer app. It's easy to use and free for iOS and Android.
GroupMe
This must app for everyone and also supports any device that can be used to connect with your team anytime.
Camscanner
Camscanner is one of the best and most useful apps for the real estate agent. Home buy and sell process involves lots of paperwork and it helps them to scan and send the documents and convert files into PDF files.
Google Maps
This free, safe and must-have application can guide you the exact location, get directions and saves you from any hurdle. This best and extremely easy tool used to find out any location in the world. Google Maps app can be accessed on Web, Android, iOS, Windows Phone, etc.
Waze
It's a useful application which specifies traffic jams, accidents, and other road hazards. To reach safe and on time, Waze is a perfect option for real estate agents.
Mortgage Calculator
This app helps to calculate the monthly mortgage payments and provide the most accurate results.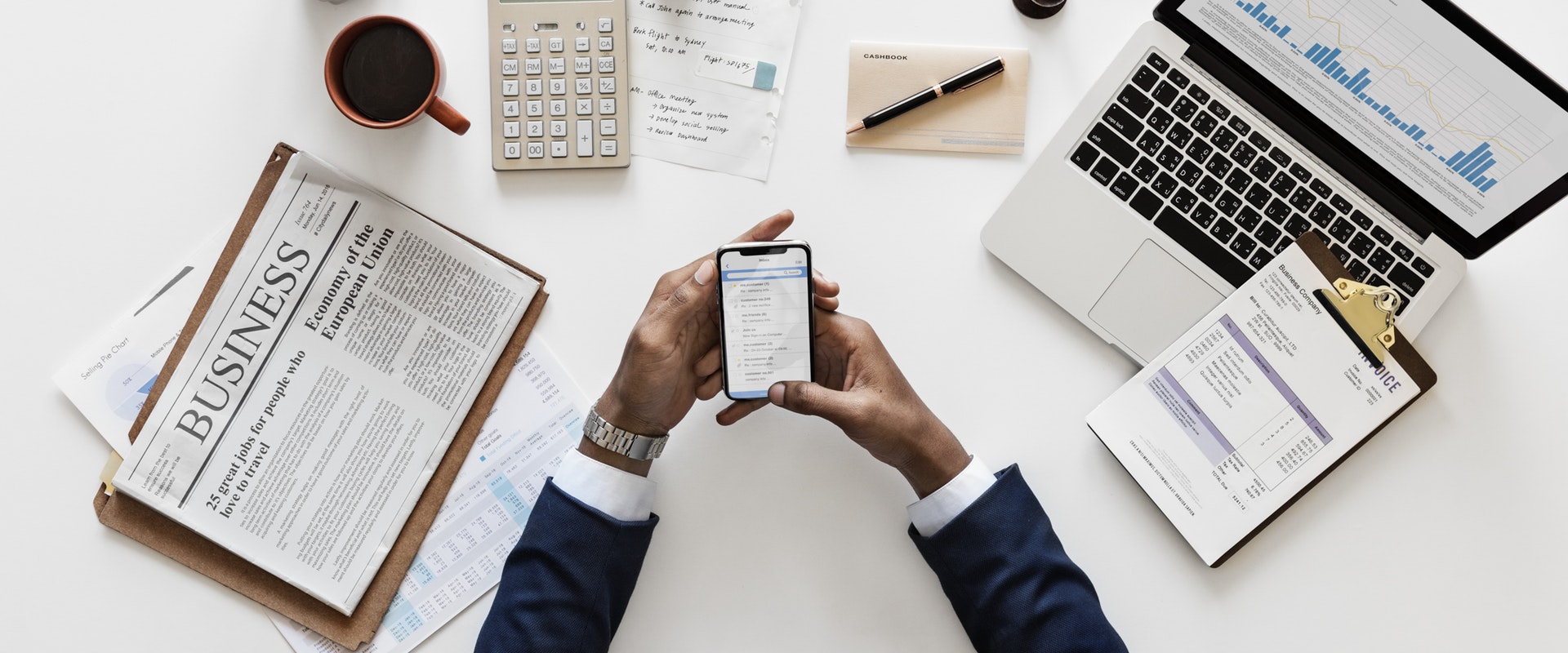 Real estate calc from Skynetric
The app helps in the calculation of mortgage payments as well as payment balance. It also allows you to check the loan balance, interest paid, and the amount of principal reduction, etc.
HomeSnap
To take interior photos, beds, baths, and taxes, lot boundaries, related schools, school ratings, and more and HomeSnap also offers online chat option to the realtors.
1Password
It adds all the passwords under one master password and allows you to no need to remember every single password for your email account, social media accounts, and website's account.
TalkNow
This app joins area real estate agents with private buyer leads who are looking at homes within 5 miles of the agent's current place.
Evernote
Evernote lets you make and share notes, lists and other important information from anywhere.
iMovie
This all in one app helps in videos making. You can create, modify and share videos easily through this video app.
10MinRealty
10MinRealty is a most popular and demanding home showing app that allows you to connect real estate agents and possible homebuyers instantly.
Thousands of apps are out there but you should be careful while choosing these latest and innovative apps. Apps I have shared here are most demanded by the best realtors and agents.
Expand your business, make more conversion, and stay up to date with these latest and useful applications. Softwares, applications are very important in the real estate industry and allow several benefits to brokers, buyers, sellers, homeowners, even investors — anyone involved in real estate.