How Do I Protect Myself When Selling a Home?
Click here to browse our Real Estate Agent Directory and contact top-rated agents in your area!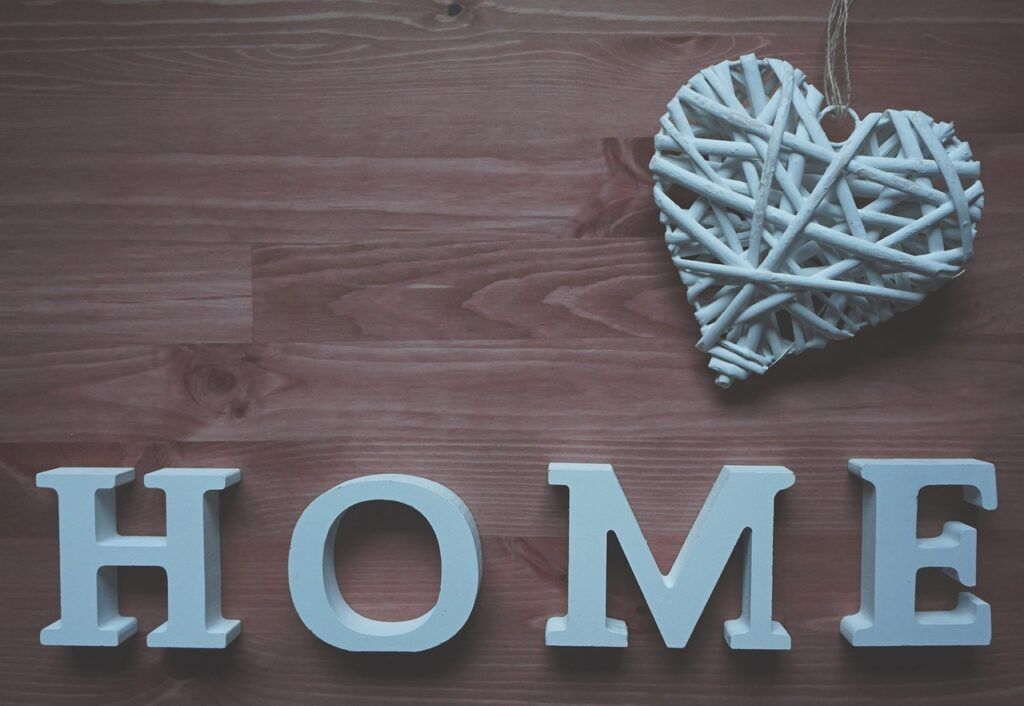 Selling a home, while a considerable undertaking, is an exciting time in life. Whether you're downsizing, moving to a new market, or expanding your home to fit your needs, one thing should always be at the forefront of your mind: How do I protect myself when selling my home?
Choose Your Agent Wisely
According to the National Association of REALTORS®, 80 percent of home sellers contacted and interviewed only one agent before listing their home. Selling a home is a significant life event, and interviewing multiple agents will benefit you in the long run. 
Recommendations & Research
Ask your local friends, family, and coworkers which agents they recommend, and research each of the names provided. FastExpert provides thousands of client reviews for agents throughout the Nation. After receiving a recommendation, it's wise to do your own research and evaluate if that agent is a good fit.
For Texas agents, the Texas Real Estate Commission provides agent information such as their education history, license number, and if they have been part of any disciplinary action in the past ten years.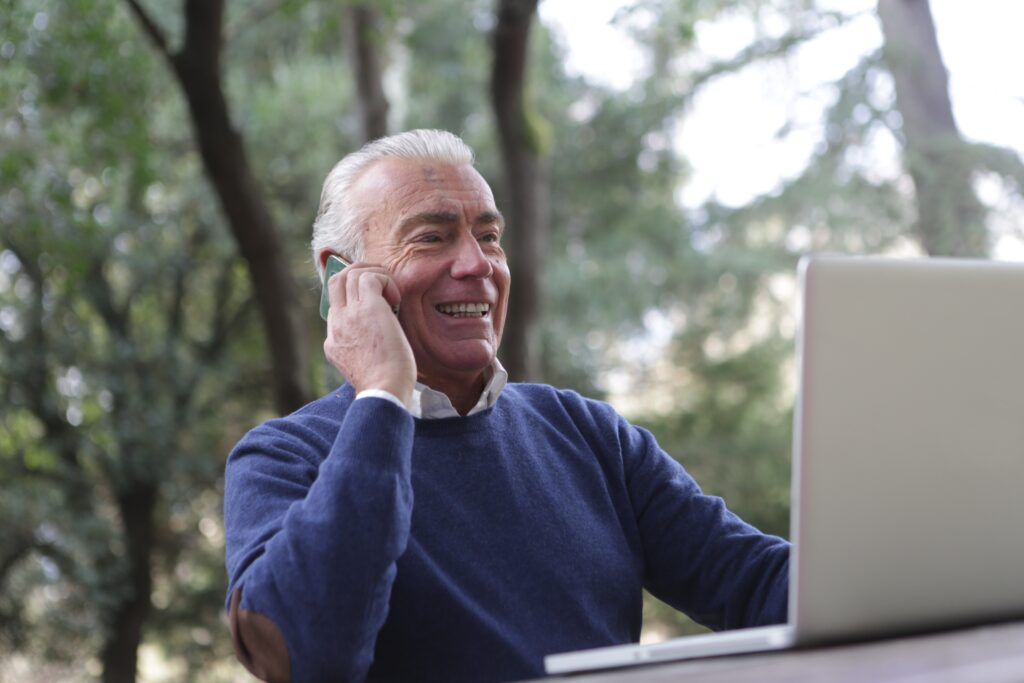 Interview Multiple Agents
Take your time and interview multiple agents. Get a feel for how the agent operates and if your personalities will mesh well. You will work closely with this individual for the duration of the home sale, so it's essential that your agent is a good fit.
In addition, the agent can make or break your home sale. Set yourself up for success by talking to several agents and choosing the best one for you.
Clearly Communicate
Make sure to tell the agents your preferred method of communication and how frequently you'd like to be updated on the selling process and showings. Protect yourself when selling your home by being proactive. If there is an issue that arises, discuss it immediately with your real estate agent.
Additionally, make sure you connect with the agent's style of communication and are comfortable with how they interact with you. The agent will be representing you to the potential buyer, so it's critical to be confident in how the realtor will present your home and you.
Choosing an agent who understands your needs and works well with your personality can make selling your home headache-free.
Disclose, Disclose, Disclose
During the listing process, before the home hits the market, your agent will present you with the Seller's Disclosure Notice. You will need to honestly fill out this form regarding the property's condition.
The form asks specific questions about wood-destroying insect damage (termites), water damage, structural damage, and if anything is out of code. You must be as truthful as possible when filling out this form, or else you could be liable for repairs if something is found out about the property later. 
While it may be tempting to hide issues, it could lead to legal action and may ultimately cause larger issues. Protect yourself when selling a home by disclosing every necessary detail.
Your agent cannot help you fill out the Seller's Disclosure form, but there are great resources online to help you with the form and any questions you might have.
If you want to invest in some coverage for yourself, Seller's Shield walks you through the seller's disclosure notice, explaining and ensuring you don't miss any important questions. Your agent can send you the disclosure to fill out via Seller's Shield at no cost, but you can always opt into the company's coverage that helps you settle any disputes that might arise.
>>DISCOVER: 12 Mistakes to Avoid When Selling Your Home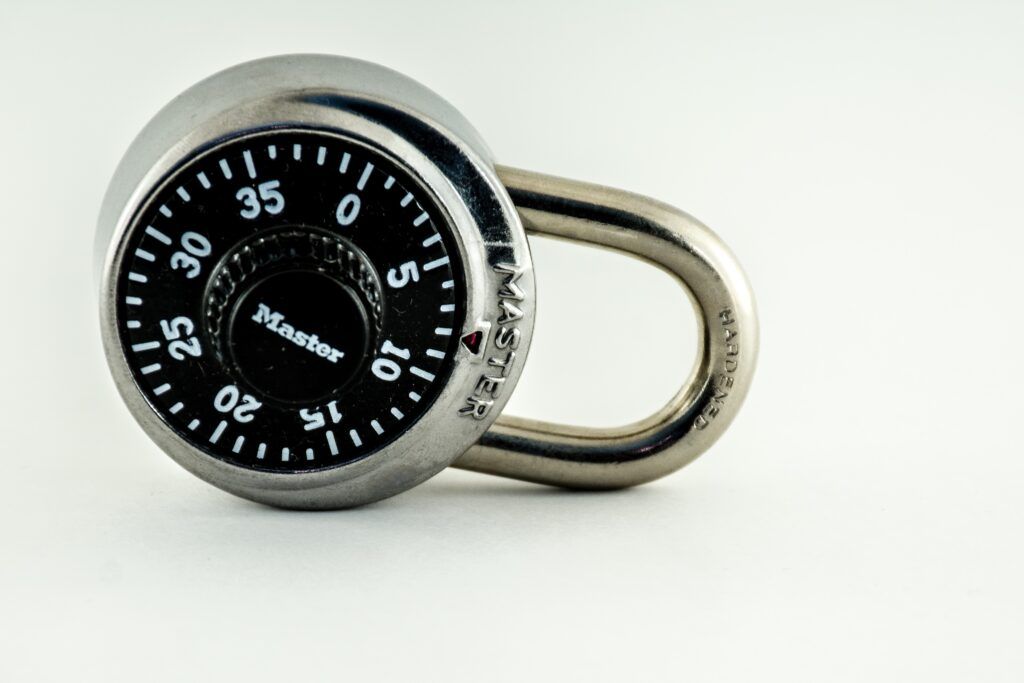 Lock It Up
Your agent will likely recommend some staging, decluttering, or general guidelines for getting your home in shape for showings. One of those guidelines you should always adhere to is to lock away valuable items like jewelry, guns, and collectibles.
You should never leave medication out during a showing, especially if you have narcotics at home. As agents, we do our best to monitor our buyers while showing them around the property, but incidents can happen. 
For your peace of mind, be sure to lock up anything of value or might be tempting to another person.
Don't Let Insurance Lapse
Homeowner's insurance is necessary when you purchase and own a property. And it is necessary to maintain it during the selling process.
As an agent, we get asked time and time again, especially on vacant properties, "Why do I need to keep my homeowner's insurance up to date?"
Regardless of whether the home is vacant or not, life happens. Protect yourself when selling your home by maintaining your home insurance.
A hailstorm can damage a roof, a pipe can burst and ruin the flooring, or a potential buyer can slip and fall on your steps. In all cases, you are responsible for the repair. 
Always Be Upfront & Honest
Before listing your home, being as honest with your agent as possible is essential. Your agent must know of potential snafus, including forbearance or foreclosure, probate, possible heirship disputes, and deficiencies.
The more you can tell your agent, the better he/she can prepare for any obstacles that might present themselves during the closing process.
If you're unsure if you need to tell your agent something about what is happening in your life, financial or otherwise, go ahead and disclose. Your agent will be able to guide you through the process. 
Put Everything in Writing
While it might be tempting to negotiate an offer verbally, it is essential to put everything in writing to bind it legally.
Use a Reputable Title Company
Using a title company is a crucial part of selling a home. Title companies validate the contracts they receive. Moreover, the title company serves as an intermediary to handle all the details between the sellers and buyers of the property.  
Title companies perform title searches for each home under contract. They ensure there are no legal issues with the property, unpaid taxes, or liens. Once the company identifies no issues with the property, title insurance is issued. Title insurance is a warranty to protect against financial losses if any issues arise with the property's title. 
As a seller, you want to ensure your property is free of title issues, liens, or other claims to ownership.
The title company and your agent will walk you through each step toward closing day.
You've Got This
If you're interested in selling, contact a trusted real estate agent. Ask to meet so you can get some questions answered and decide how to proceed.
Remember: Agents delight in being a resource and helping facilitate a smooth transaction so you can get on to your next adventure!