Selling a house isn't easy. First, make it 'easy to buy' for others, and second, hire a listing agent for yourself!
Whenever you wish to sell out your house, the biggest challenge you face is the lack of real estate knowledge. You might have a fair idea of your locality or the neighborhood, but still, there are chances that you are unaware of the marketing techniques. Buyers always try to negotiate and look out for discounts, and only a trusted real estate broker can get you the fair value of your property. Being associated with a reliable agent can get all the dealings closed hassle-free. But the primary concern is how to even choose a real estate broker?
Are all the top real estate agents genuine? Would they make a fair deal for you? When it comes to discount, would the real estate broker stand with you or the buyer? There might be thousands of questions in your mind; but if you wish to sell your house and get a fair price for the same, there are certain things about which you need to be sure of even before listing your house to sell: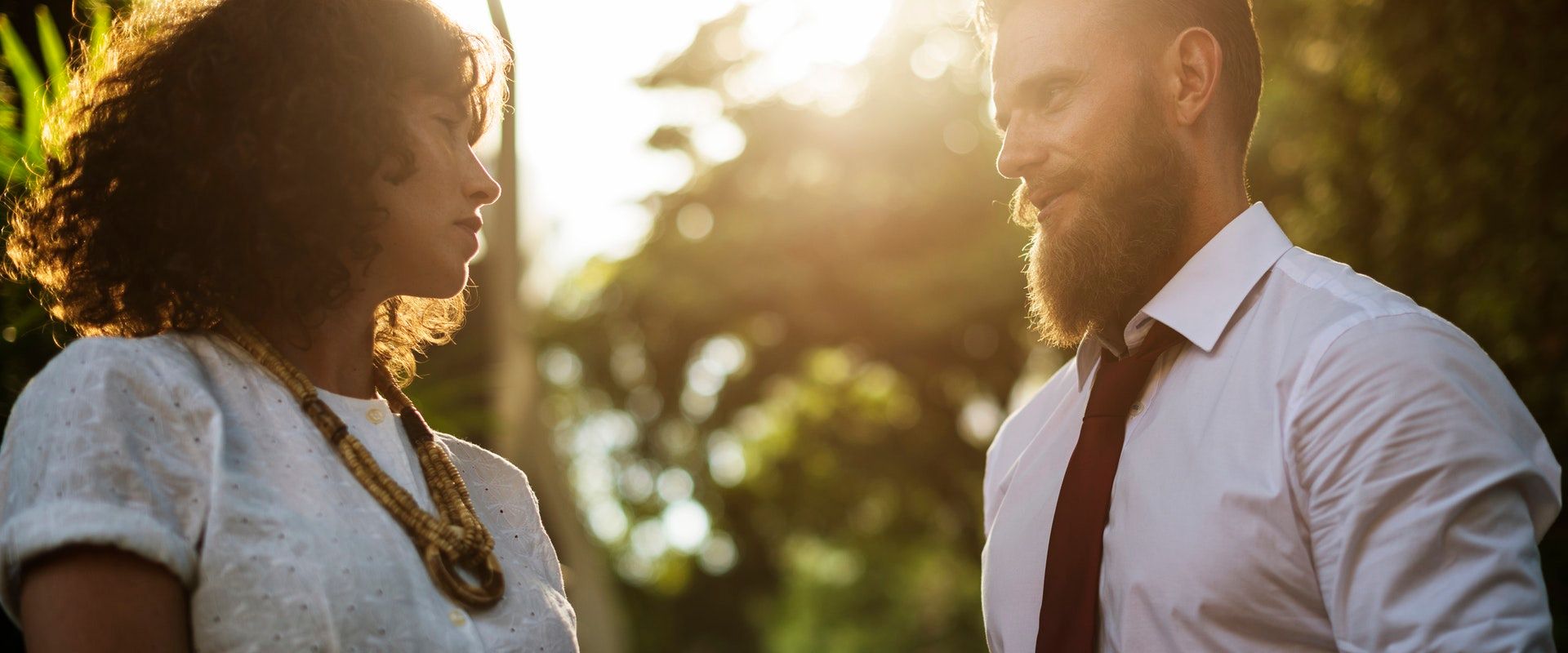 How beneficial would it be to hire a real estate agent?
Are you planning to sell your home on your own? Well, give it a second thought then. The kind of expertise that is required to market your home lies with the agents only. They are very good at negotiating the final contract. Moreover, being the true real estate experts they are also able to answer all the questions of the buyers. Though the agents would charge their commission for the job, the positive aspect is that they get you genuine buyers and close the deal as earliest.
What are the credentials of the real estate broker you are hiring and how experienced he/she is?
It is not mandated that you always hire a top real estate broker. But he/she should possess a state license. Moreover, ask your agent which category does he/she belong to – like CRS (Certified Residential Specialist) to ABR (Accredited Buyer's Representative), SRES (Seniors Real Estate Specialist), etc. and if he/she is a member of NAR (National Association of Realtors). Check with the agent on how many sales he closed recently, or what experience he/she has about your neighborhood.
How to judge the fair value of your property?
Ask your agent about his/her criteria to land on a listing price for your property. Checking the circle rates at first go is very crucial. If the property gets listed with a too high price, the count of potential buyers would certainly drop. But keeping the price too low would be a disadvantage for you, obviously. Keep an eye check if your real estate broker is concluding on a fair price as per your expectations.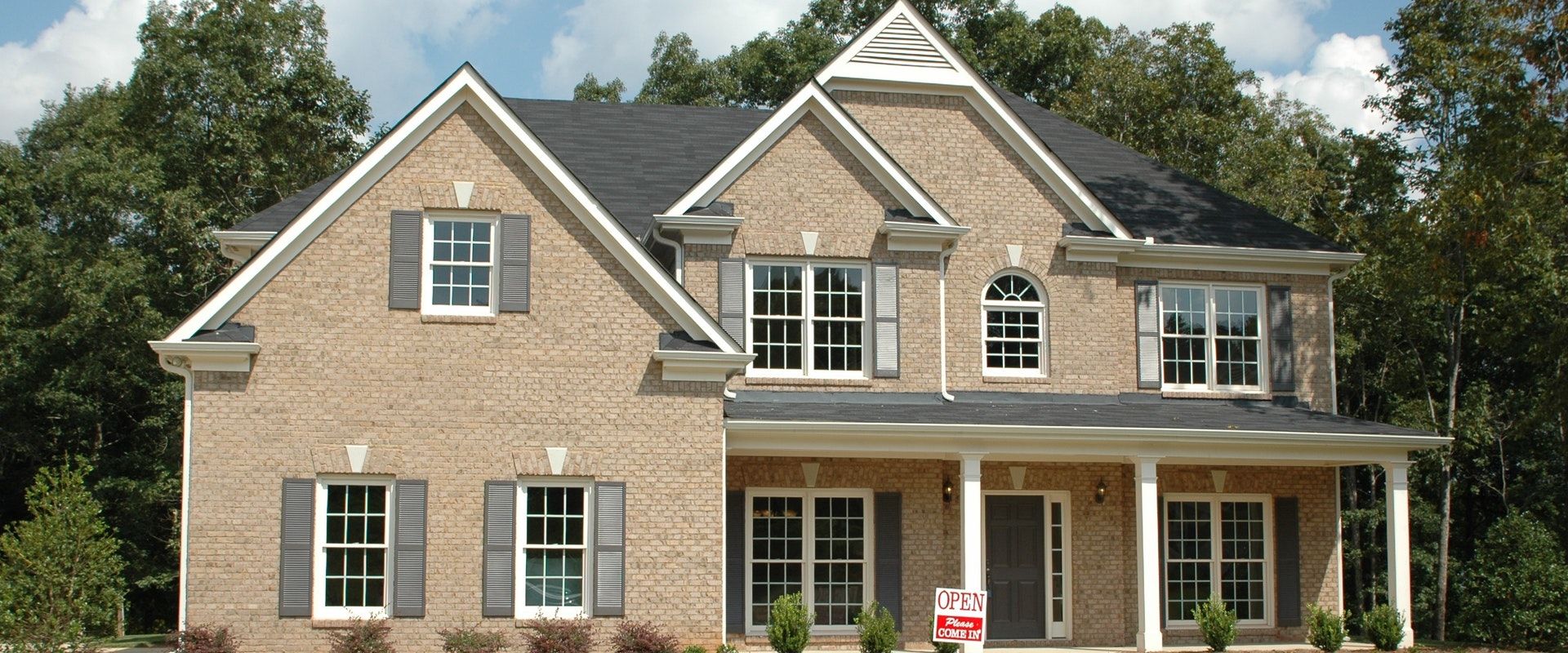 What kind of marketing strategy and selling plan would the agent choose?
Ask your agent to share his/her plans with you. Ranging from top real estate agents listing services to the social media platforms – the marketing of your property should be up to the mark. If the agent suggests you to go for a professional photoshoot of your property, you can try that too.
There are certainly other questions you should ask your real estate agent before listing your property:
How should you get your property ready to showcase it to the buyers?

How long would it take to generate good leads from potential buyers?

What would be the commission of the agent for this deal?

What's the best way to stay connected with the agent?

Does your agent represent both parties of the dealing?

Are there potential buyers in this price range?

Can the agent assist you in home loans procedure as well?
Once you are satisfied with the procedure and the real estate broker, you can initiate the listing process for your property.