Selling your home is hard. There are a lot of sentiments attached to the place, and you are leaving a familiar place to live somewhere new. But even if we disregard the emotional aspect of selling your home, the process itself can be really hard. One element that most people find the hardest to deal with is to negotiate low home offers.
No matter how much of a hassle a low offer on your home seems, it's part of the process. This is something you should be ready for when you get your house listed for sale. That being said, there is a threshold where such offers stop being low and start being ridiculous. Those are the offers you can reject after talking it over with your realtor.
It's the offers on your home that are low by your expectations, but are reasonable according to the buyer, are the ones you negotiate on. Here are the five ways to negotiate low home offers: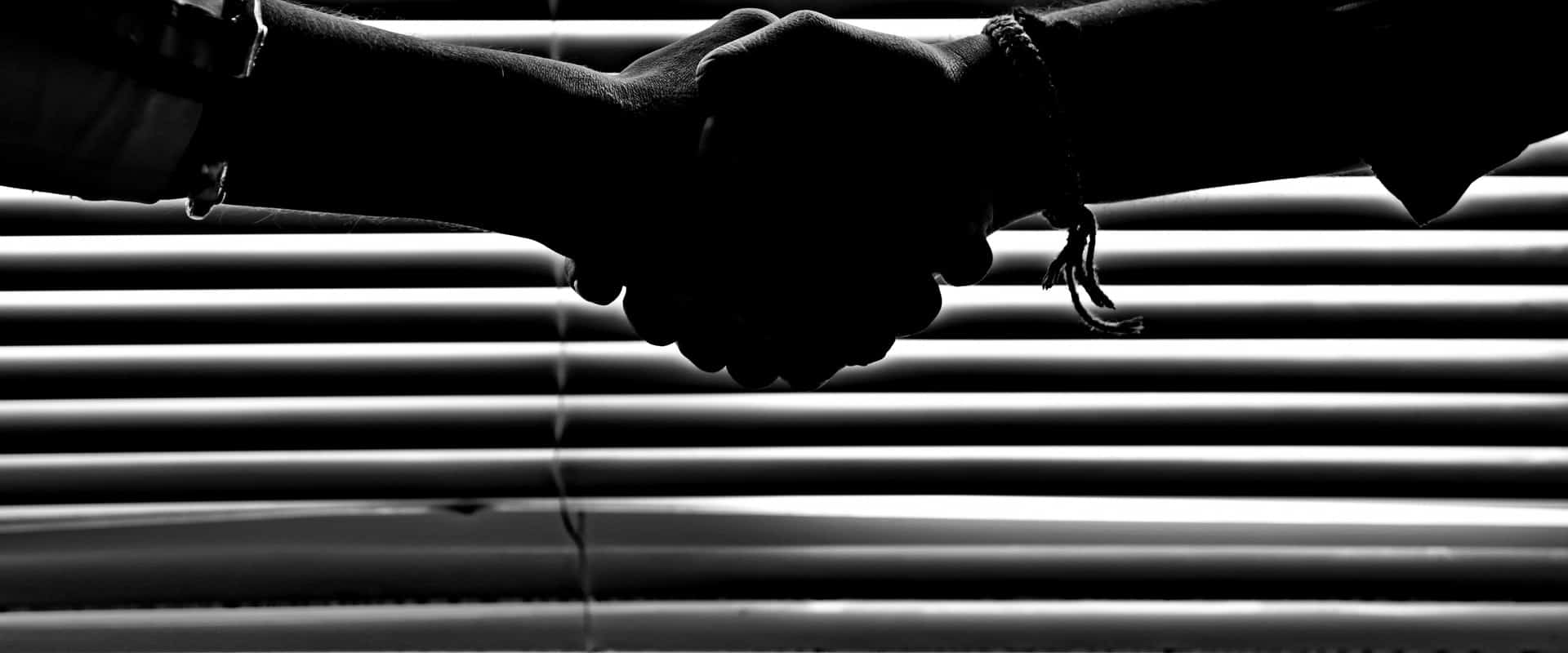 The Middle Ground
First off, understand that you will never get your ideal price. It's a sad truth, but a truth nevertheless. This is why more pragmatic sellers have two prices. One price is on the listing, and one in their heads. Best case scenario, you get an offer on your home for the amount you wanted, or somewhere near it. Worst case scenario, you get an offer much lower than that.
Here comes the second price, which will be your limit. You know you will not sell your home for any offer under that. Just like you, the buyer has two numbers as well. A low number they will offer on your home to test the waters, and a threshold price they won't pay above of. The goal of your negotiation should be to find the middle ground between these two numbers: your lowest and the buyer's highest.
Be Realistic, Not Emotional
It goes without saying, but be realistic in your pricing. However strong your emotional attachment to your house is, it doesn't factor into the pricing. What does factor into it, is the fair value of the house, the overall market value, your neighborhood, condition of the property, and location. Research and take advice from your realtor to understand the price you are really going to get.
Secondly, don't be emotional during the sale. Low offers have a knack for making sellers angry. And in that anger, they tend to reject some legitimate offers that could be converted to an amazing sale. Don't make that mistake. Understand that just like your ideal home value, the initial low offer from a prospective buyer might not be the only number.
Instead of getting offended by a low offer, see if the buyer is willing to negotiate. It is also important to control your emotions during the negotiations. Because when buyers start to justify their low price, they will make use of every weakness your property has. And they will be justified in this approach. It's important that you respond to their concerns and comments calmly, and negotiate with a clear head.
Counter-Offer
The best way to deal with a low offer is to make a counter-offer. This offer should be somewhere around the middle of your asking price and the buyer's initial offer unless the initial offer was too low. The counter-offer shouldn't be made right after the buying offer. It is better that you sit down with the buyer, or buyer's agent, and understand their justification of their low offer.
When you make a counter-offer, make sure it doesn't turn into a debate. If you and the buyer keep trading offers back and forth, you will lose the power in negotiation. It's prudent to stick with one counter-offer, or somewhere near it. You can also put an expiration date of your counteroffer to put a little pressure on the buyer. It will also keep the negotiations on your terms, rather than the buyers.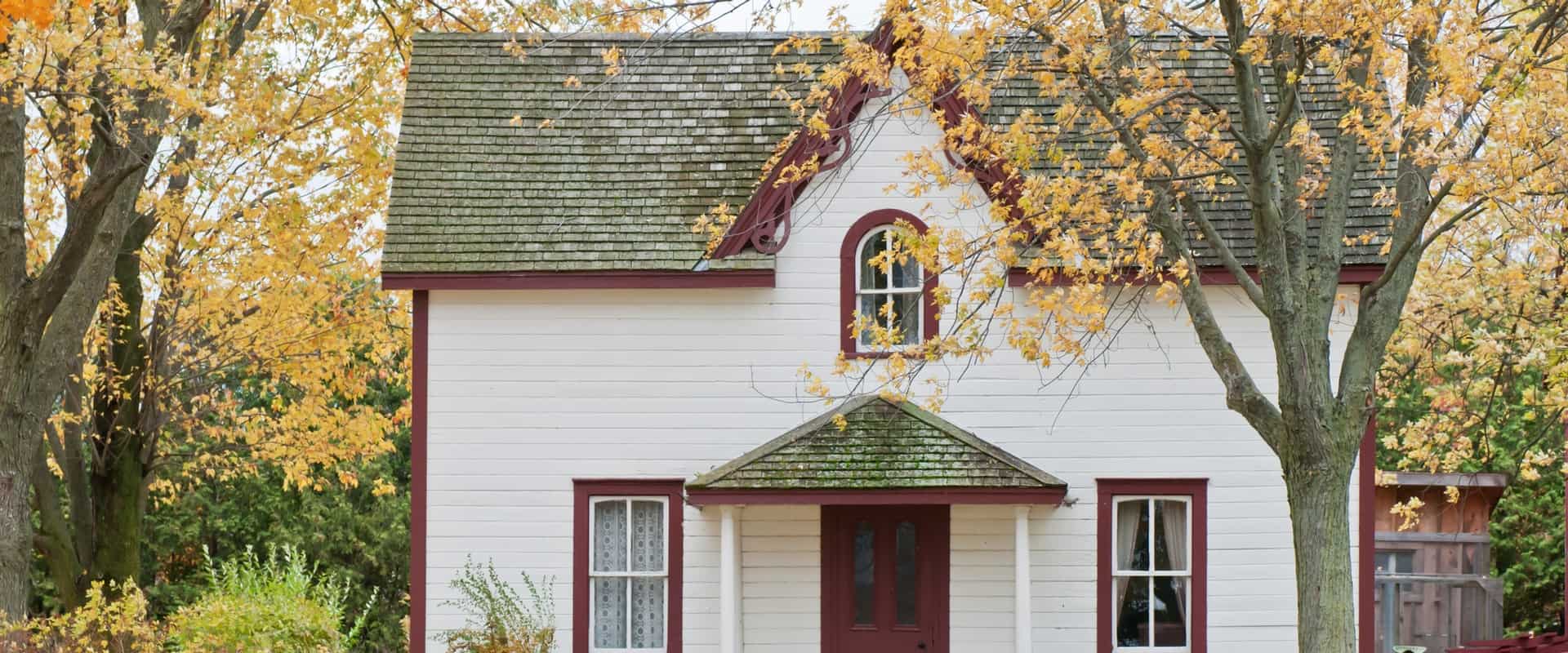 Terms and Conditions
The terms of the offer on your home and the condition of the house play a lot on the deal of your home. The best way to start on the strong foot when you negotiate low home offers is to have your house in shape. The more effort and money you put in the house before entering the sale, the better it would be for you in the long run.
Working on the terms of the offers can also be a good way to negotiate. Maybe you will accept the low offer, but you won't replace the heating system that came up short in the house inspection. Maybe you are in a hurry to sell, and the buyer is willing to expedite the process for a lower price. Taking a broader perspective of things can help you negotiate low home offers better.
Real Estate Agent
If you have chosen the right top real estate agent, then they would be your best friend during this time. The best help a good realtor can offer you on your quest to negotiate low home offers is splitting the serious buyers from browsers. That will help you shortlist and allow you to focus on the offers that can actually pan out.
Other than that, real estate agents will help you set a realistic price. They will also be better able to tackle the buyer's agent and advise you about the terms of the deals and offers.
Conclusion
Understand that the whole point of the negotiation is to find the common ground. Don't consider buyers your enemy. And don't let low offers on your home as a personal insult. But neither should you let the buyer dictate the negotiations. Know your property, know the market, and understand where your property is coming up short. You can either work on those or decide on a compromising price. Your realtor will keep you informed and help you make the best decision.
Selling your house is one of the most important financial transactions of your life. And it should be entered into with proper consideration, deliberation, and research. If you know your property, your numbers, and keep a clear head, there shouldn't be any problems in negotiating low home offers.