As a seller, your goal is to sell your house at the best possible price. To do this, you have to correctly price your house. You want to be available to meet potential home buyers and host open houses (if and when necessary), navigate home inspections and make decisions on offers. 
You can take on these tasks yourself or you can hire a real estate agent to do the heavy lifting. A real estate agent who assists a house seller is also known as a listing agent, and they can be priceless to home sellers. A listing agent's responsibilities include analyzing and pricing your home, preparing and renovating your house, staging the house, marketing the home for sale, and managing prospects and negotiations. 
Find out how a listing agent can help you.
What are Listing Agents
Listing agents are the same as regular real estate agents, they are just those that help you sell your property rather than buying. They have the same certifications and licences, but they differ in responsibilities.
These are their key responsibilities:
Analyzing and Valuing Homes
One of the most important responsibilities of a listing agent is analyzing and pricing a house to list for sale. Your real estate agent should have the in-depth market knowledge and should know what aspects to focus on to set a good and reasonable price for your house. 
The listing agent will examine the house and assess its strengths and weaknesses, such as location, age, and condition. Then they will help you set a price that is realistic to sell your property for and is appropriate for the current market.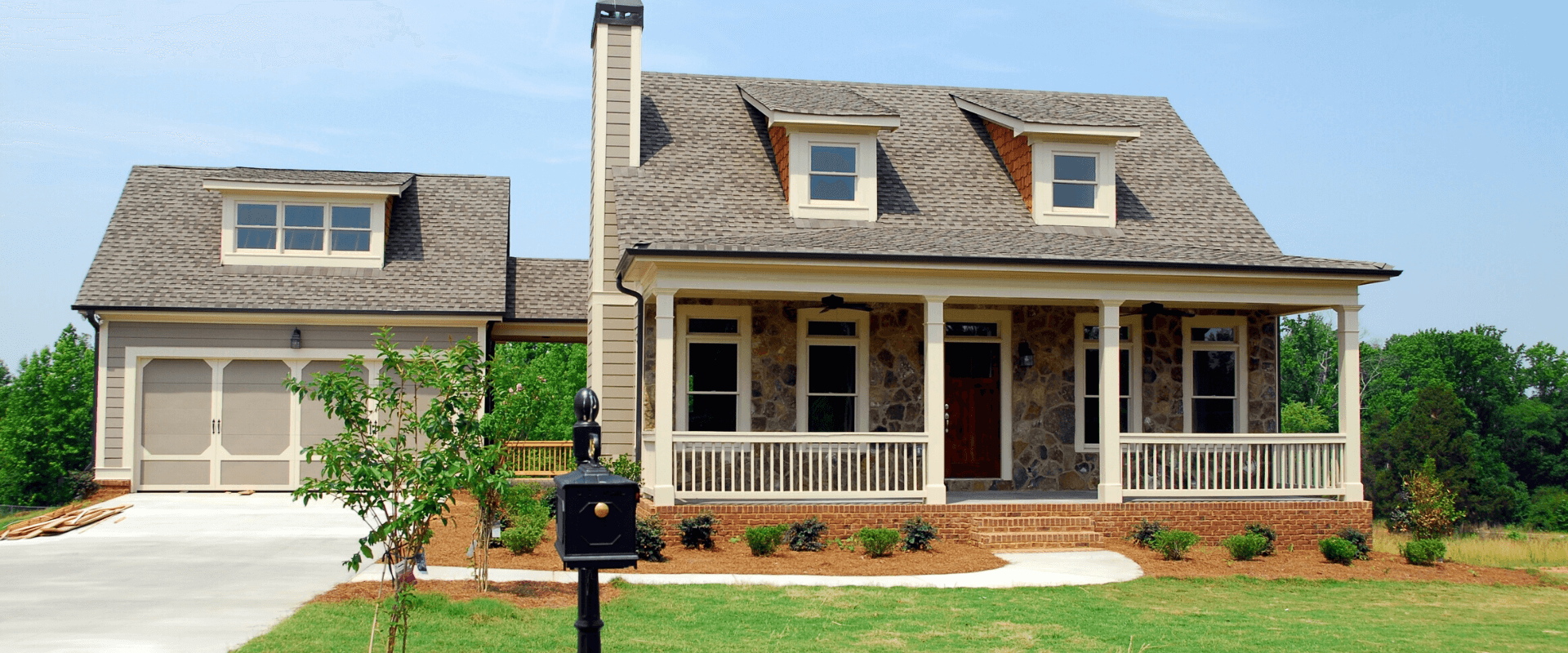 Preparing and Renovating the House
In case your home needs improvements in order to get the best price, your real estate agent will likely advise you to address some home renovations before you put your house for sale. Any changes to the house are always up to the homeowner, but there are times when putting in a small investment like repainting will raise the value of the house much higher than that investment. 
Fixing fixtures that are broken or in disrepair may increase your asking price for the property. You have the option to sell the house "as is" but a small investment in improvement generally will be more than paid back at the final price.
Things like ageing roofs, damaged flooring, and leaking pipes will most likely be brought up in a home inspection. At that point, you will have to work with the buyer on who will fix or pay for those fixes. If you decide to repair these issues before listing, you can build that cost into the listing price and avoid the back and forth.
Walking into an empty house can be intimidating. A buyer has to use their imagination to see the house as a home and figure out where things should go and if it can be functional and attractive for the life they are hoping to live there. On the flip side, buyers can have a hard time looking past a mess of clutter and poor decorations to see a house's potential. Your best bet is having your house staged.
There are several ways to stage a home. You can remove clutter and use your own items to organize and space in an inviting way for people walking through, or you can bring in a staging company to fill a space and show a buyer how a home can look with the right décor. First impressions are everything, and your listing agent will suggest ways to make these first impressions as impactful as possible.
Real estate agents have staging as a big reason for a house not selling quickly, so making it a priority can be a fantastic move toward selling your property.
One of the most crucial duties for a selling agent is marketing your house to all the potential buyers out there. A good real estate agent will take high-quality pictures of your property, help with staging your house, and ensure the property is listed along with a description that highlights the main selling points on real estate websites.
Marketing also includes many different activities:
Listing the house on selling websites

Doing virtual walk-throughs

Putting a 'for sale' sign in the front yard

Contacting other agents that may have interested buyers

Arranging showings and

open houses 

Reaching out to all of the real estate agents' contacts.
Your real estate agent should do all they can to get the word out and attract buyers. They should have a target of how many potential buyers they will contact per week to try to sell your house.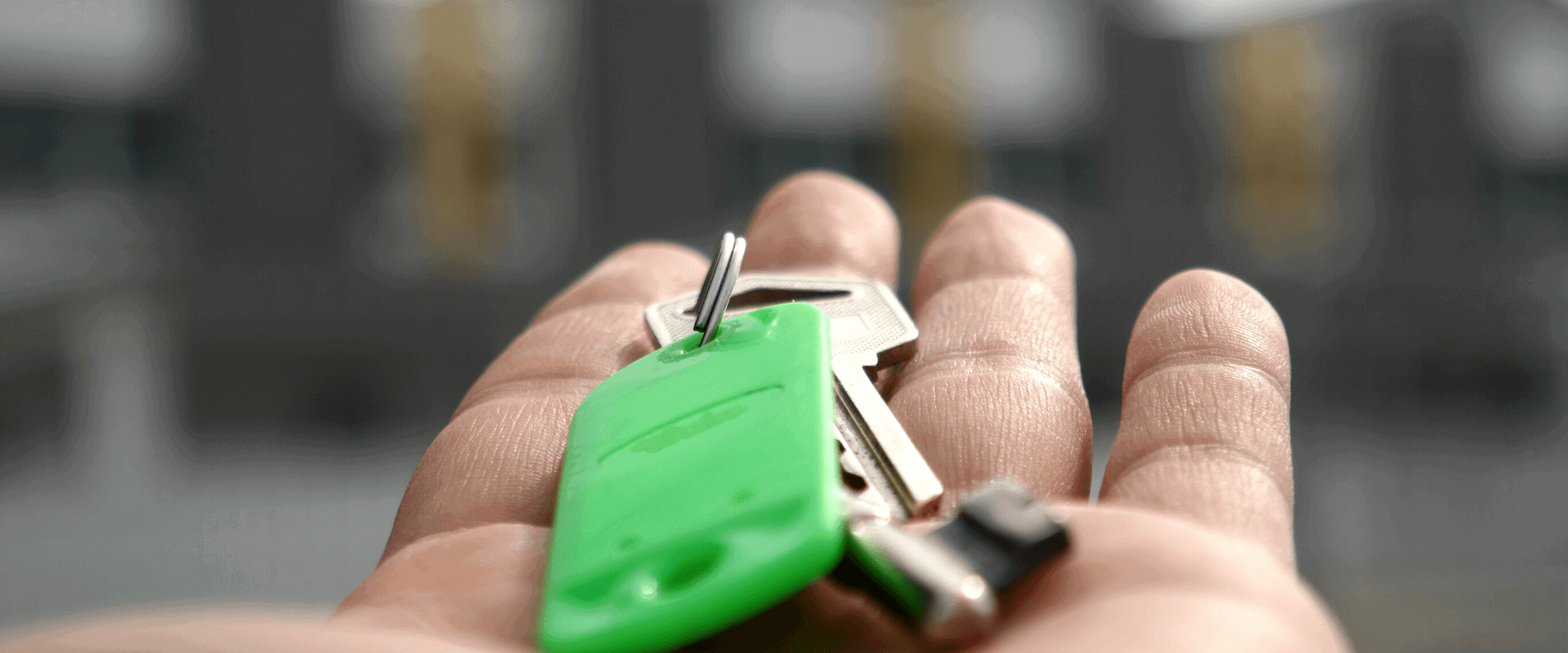 Keep the Sellers in the Loop
There are many moving parts to the selling process. After all of the preparation is done and property is listed, much more can happen. An agent should keep you updated on requests for showings, recommend and set up open houses as well as let you know if there is any helpful feedback.
Receiving Feedback
Buyers who come through the house can have some of the best feedback for improving your chances to sell, and a good agent will make sure they solicit that information and let you know what potential buyers did or didn't like about your house.
An agent should also be available to answer questions, address your concerns, and listen to opinions when it comes to every big or small decision about your house. Your listing agent will keep you updated on market trends, advise you, and guide you through the legalities of selling your house.
Not everyone who comes to your property is genuinely interested in purchasing it. 
You don't want to waste your time preparing and showing your house to everyone who shows interest if there is no possibility of moving forward. In order to prevent this, an agent should be making sure that potential buyers are pre-approved.
Pre-Approval
This means that as long as nothing changes with their finances, the potential buyers are cleared to move forward with purchasing a home. Pre-approval also shows that they are seriously looking and not just browsing the market for fun and can purchase the property.
When selling a house, there is a lot of negotiating involved. Here's a few examples of negotiating topics: 
With the potential buyer on price.

Who will cover what and when the closing date should be.

With cleaning and staging companies. 

Dealing with lawyers and house inspectors and more interactions.
A big part of a real estate agent's duty to the seller includes negotiating with all parties involved on their behalf and sorting things out in a way that is in their best interest.
An agent's superior knowledge of the housing market in a specific area will enable them to be a better representative for home sellers than the owners might be for themselves.
Once the house has been prepared for selling; buyers have been found, the price has been agreed to, and the house has been inspected, it's time to close the deal.
The listing agent will be there with you throughout to assist you over any bumps that might arise. They can answer questions, help you with paperwork, and make sure you have the right documents. 
Take the Next Step
When you are ready to sell your home, you'll want to have an agent you can trust. If you are a home seller who is struggling to sell your house, let us help you connect with an experienced real estate agent in your area.