How to Take Advantage of the Buyer's Market in Austin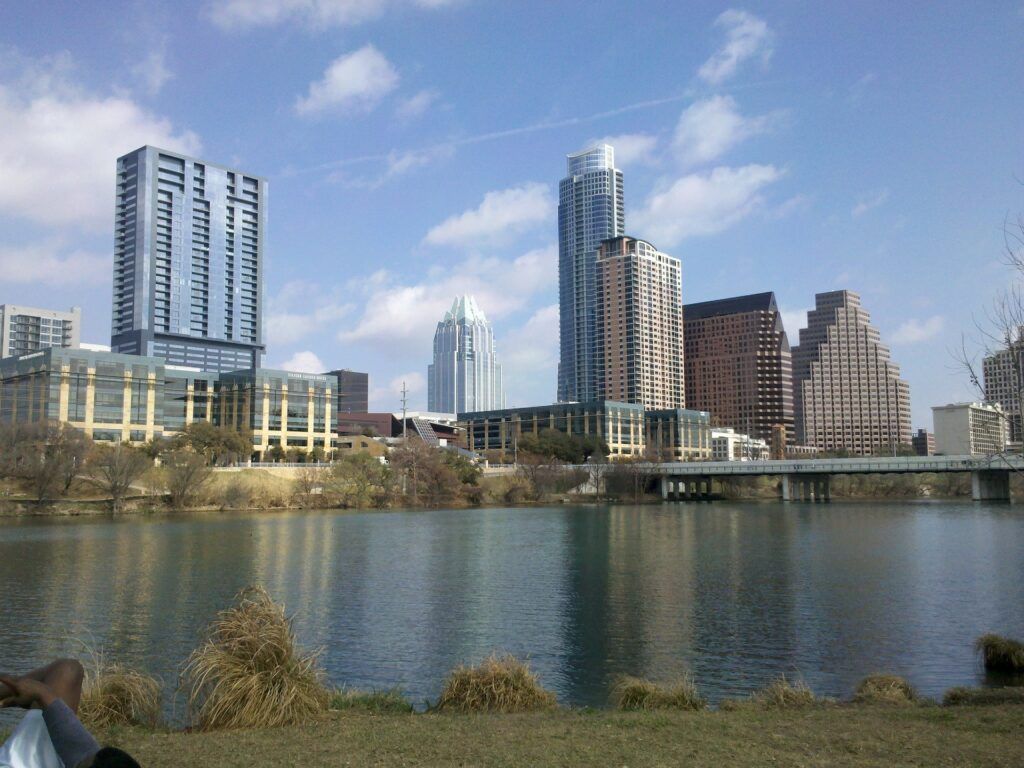 It's no secret that the US seems to be shifting over to a buyer's market. News of rising interest rates, decreasing home prices, and increasing inventory levels abound. Despite all of this, there are still many ways that buyers can take advantage of the current market conditions.
For home buyers in Austin, this is especially true. The Austin market has been one of the hottest in the nation for the past few years, but it is now starting to show signs of cooling off. This means that buyers who are looking to purchase a home in Austin may be able to get a better deal than they would have a few months ago. But, there is a caveat – they must be prepared to act fast.
As Josh Friedman of Friedman Realtors points out:
"This time last year we were seeing multiple offers over asking and houses on the market for a few days tops. Now we're seeing houses sit for weeks, prices dropping, and more reasonable offers being made and accepted. It quickly turned back into a buyer's market."
While this is a shared sentiment in many communities across the country, putting many on edge, the truth is that a market shift was inevitable. In 2020, the typical home value in Austin was $337,187, with an average listing price of $599,722. These figures have fallen sharply in the last few months, but you wouldn't really know it by looking at current listings on Redfin, where many properties listed are between $1 million and $3 million.
"The increase in prices, taxes, and interest rates has also decreased housing affordability. A lot of buyers can't afford now what they were approved for 6 months ago. It's been a major shift that happened really, really quickly," Josh said.
"Agents are asking for feedback (something they haven't done in a long time) and checking in to see if we'll be making offers. We're still seeing multiple offers here and there on really great properties, but more often than not we aren't seeing that happen anymore. Interest rates and taxes have gone way up, so the desire to buy has gone way down. "
The good news is that, as a buyer, you now have more power than you did just a few months ago. If you're thinking of buying a home in Austin, here are a few things to keep in mind:
1) Do your research – Before making any decisions, it's important to have a clear understanding of what you can afford, what you're looking for, and what the current market conditions are. This will help ensure that you don't overspend or make a purchase that you're not happy with in the long run.
2) Work with a reputable agent – Finding a good real estate agent in Austin is essential in any market, but it's especially important in a buyer's market. A good agent will be able to help you find the right property at the right price and will also be able to negotiate on your behalf.
3) Be prepared to act fast – In a buyer's market, properties tend to sell quickly. This means that you need to be prepared to make an offer as soon as you find a property that you're interested in.
4) Don't be afraid to negotiate – In a buyer's market, sellers are often more willing to negotiate on price. This means that you may be able to get a better deal than you would have a few months ago.
5) Get a home inspection – In any market, it's important to get a home inspection before making an offer. This is especially true at the beginning of a buyer's market, where properties may still be priced higher than they are worth.
6) Get pre-approved for a mortgage – In a competitive market, having a pre-approval letter from a lender can give you an edge over other buyers. This is because sellers know that you're serious about buying and that you have the finances to back up your offer.
How FastExpert Can Help You Navigate Austin's Real Estate Market
The bottom line is that, while the market may have shifted, there are still plenty of opportunities for buyers in Austin. If you're thinking of buying a home in Austin, the best thing you can do is work with a local expert.
At FastExpert, we connect you with the top 1% of real estate agents in your area so that you can find the right agent for your needs. If you're ready to start your search for a new home in Austin, simply enter your zip code below and gain access to the top agents in your area.