How is Selling a Condo Different Than a House?
Click here to browse our Real Estate Agent Directory and contact top-rated agents in your area!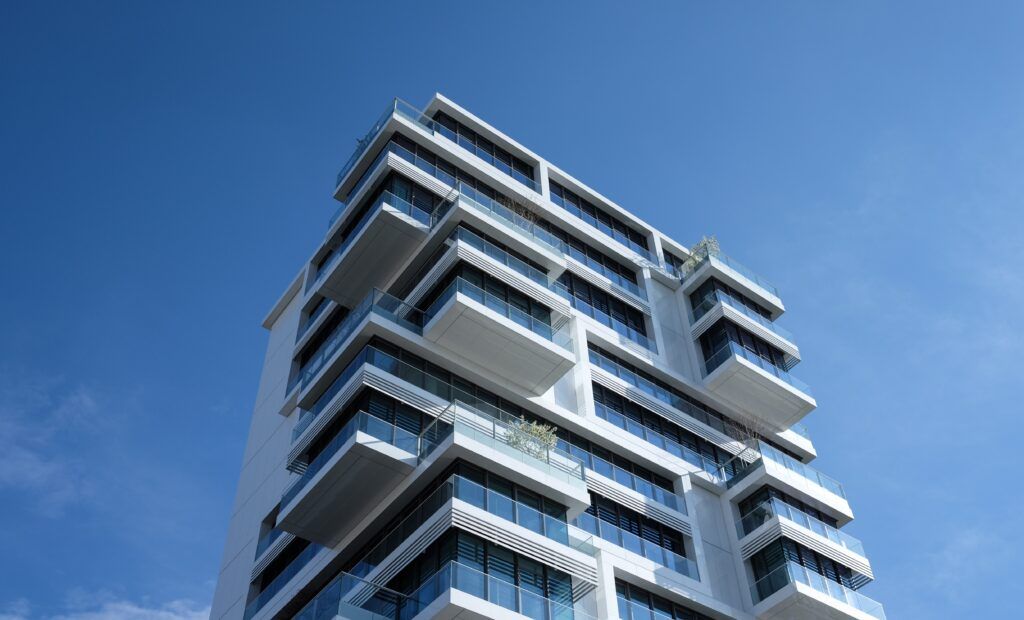 Condos are quintessentially urban. They are a staple in metropolitans where real estate is highly desirable, but there is simply not enough land. But people still want to move there. So, developers switch from horizontal to vertical. Condominiums and other high-rise buildings become the norm (that doesn't mean condominiums are exclusively high-rise). However, buying and owning a condo can be a very different experience than owning a house. And the differences extend to selling. Therefore, if you own a condo and are planning on putting it on the market, it's essential to understand the differences between selling a condo and selling a house. 
Inventory and Demand
The condo inventory varies from market to market, and it may influence the sales process, especially time on the market. In Brooklyn, for example, condos spend less time on the market compared to houses. But the same cannot be said for another region, like Austin, Texas, where they may sit longer on the market.
The demand dynamics are also influenced by factors like prices, interest rates, and condo types. Luxury condos may take longer to sell in a weak market. Yet smaller and affordable condos might sell faster in the same market compared to more expensive houses. 
Different Buyer Pool
Condos and houses attract different types of buyers. People who are looking for more space, privacy, and a higher degree of control over their premises may prefer a house over a condo.
In contrast, potential condo buyers may be looking for good amenities and a central/desirable location. This is important to understand. The knowledge of what your potential buyers might be looking for can help you (and your agent) take the right marketing approach. Knowing your buyer can help you convey the most desirable features of your property to potential buyers. In addition, it can help you in the negotiation process.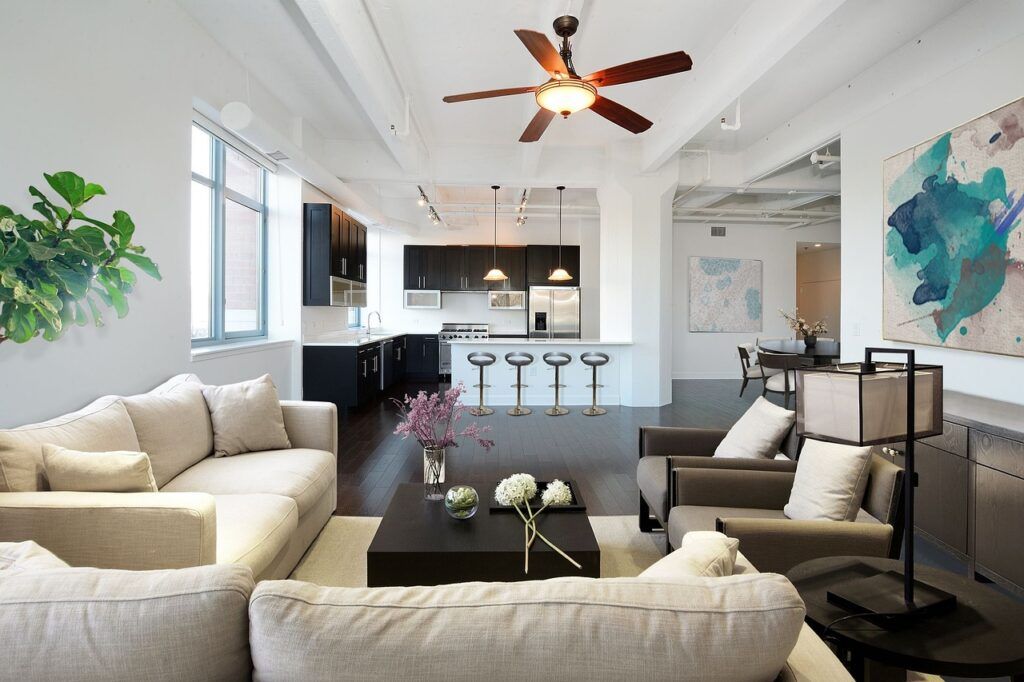 Control Over The Property
When you own a house, you have control over the entire property, including its exterior and roof. The result is that you have more options to improve your property.
However, when you have a condo, you are limited to what's inside the walls of your apartment. No matter how exceptionally beautiful your apartment is on the inside, you may still lose potential buyers if the condominium building itself looks rundown.
But the opposite is just as true. If your building is in great shape and has fundamental strengths like a good location and low monthly fees, you may benefit. Even if you sell your condo as-is, you may make a good profit.
So, if you are planning on renovating your condo before selling, look into other external factors potential buyers will look into before making a buying decision. If they are not in your favor, it might be difficult to recoup your investment.  
Renovations Before Selling
When selling a condo, you can renovate only the interior. However, when selling a house, you can also work on the exterior and significantly improve its curb appeal. The cost of renovations might be higher in a house due to larger space and more structural elements. Yet, your chances of recouping even a major investment are higher than they are in a condo. Therefore, the scope of renovation should be influenced by your budget and the current condition of the house.
In a condo, however, the condition of the building and its strengths/weaknesses should be taken into account to determine exactly how much you can move the needle in your favor by renovating. 
Inspection
Unlike houses where inspections are a must, inspections may not be as important a part of the condo sales process. In New York, it's not a common practice to get an inspection for condos (and co-ops). The reason is that in a condo, most cost-intensive aspects of the property, like structural integrity, roof, plumbing, HVAC, etc., are the responsibility of the building, not the homeowner.
Even if the buyer gets an inspection, the resulting punch list, which has all the items the homeowner needs to take care of before handing the property to the buyer, is typically much smaller than a house's. This also makes the sales process smoother because an inspection clause, which gives potential buyers a way out if an inspection reveals a major problem, is either not part of the offer made by potential buyers or is not enforced as strongly.
There is also no inspection credit (or a relatively small amount), which is the money left by the seller in an escrow for the buyer to make necessary repairs, so the seller's profit isn't harmed.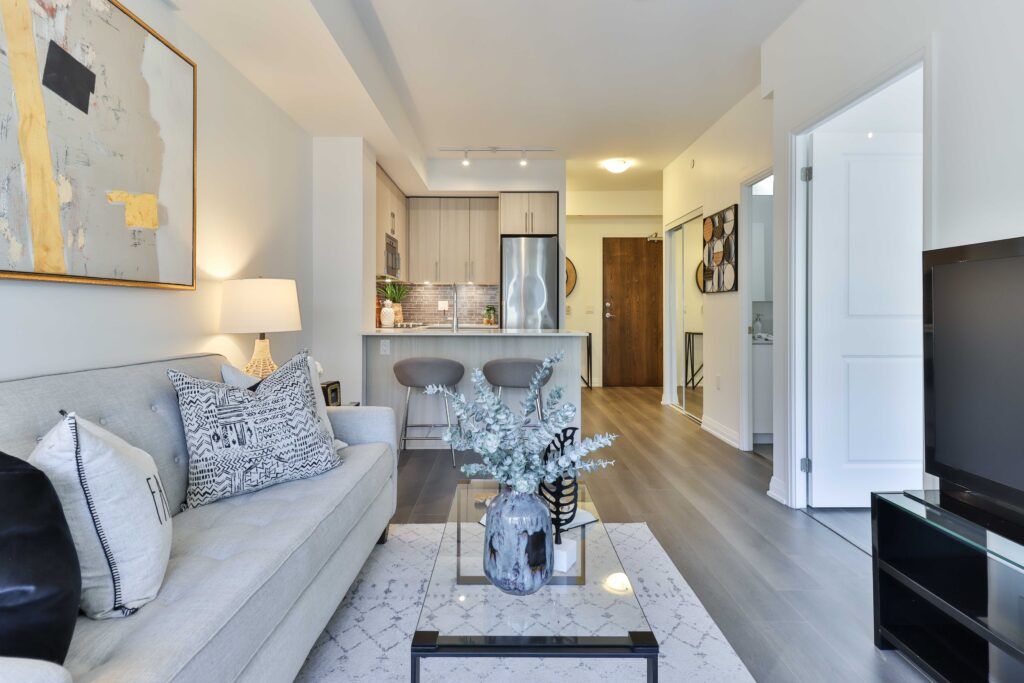 Staging and Curb Appeal
When you are selling a house, you have to ensure that the curb appeal is actually appealing, which requires you to work on the exterior as well.
In a condo, however, you can focus all your energy on the inside. Cleaning, decluttering, and staging the condo may also take less time and effort (or cost, if you are going pro) than a house. 
Comps
"Comparable properties" or comps are properties that are similar to the property you are selling that were recently on the market. Comps are necessary in helping you come up with a reasonable asking price.
Comps for condos are different from a house, especially if you can't find any from your own building. You have to adjust your asking price based on all the differences that exist between your building and the condominiums you have collected comps from. This includes amenities, building condition, age, square footage/size, etc.
However, if you can find comps from your own condominium, the process may be easier than it is when you are selling a house. 
Marketing
When you are marketing a condo, you have to highlight your building's strengths, like location, amenities, fees, and even good financial reserves that indicate that the condo board may not have to increase the monthly fees (via assessments) to fund repair or improvement projects. These are elements you have no control over but can still improve the appeal of a condo. 
There are some other differences that may vary among real estate markets. In New York, the condo boards have a right of first refusal, though it's rarely exercised. This is a condo board's right to reject your chosen buyer, but only if they are willing to buy the unit instead at fair market value.
In Florida, the buyer faces even tougher scrutiny. Both condo boards and Homeowners Associations (HOAs) have the right to reject a buyer. 
Conversely, if you are selling a house in the city, you have sole control over choosing your buyers.
Conclusion
Selling a condo can be a very different experience than selling a house, especially if the inventory is significantly smaller compared to houses in your real estate market. They will be considered a niche housing option and may only attract a smaller buyer pool that might be predisposed to revert to a more familiar property type (houses).
If it's your first experience selling a condo, gather as much information as you can about the process and work with an agent familiar with the property type.