How Do I Sell a Home in a Bad Neighborhood? 
Click here to browse our Real Estate Agent Directory and contact top-rated agents in your area!
Margo Christophilis, Seattle Realtor and FastExpert partner, has experience selling every type of home. If you're concerned that selling your home in a bad neighborhood will be too challenging, take heart and read Margo's excellent advice and creative ideas for selling your home.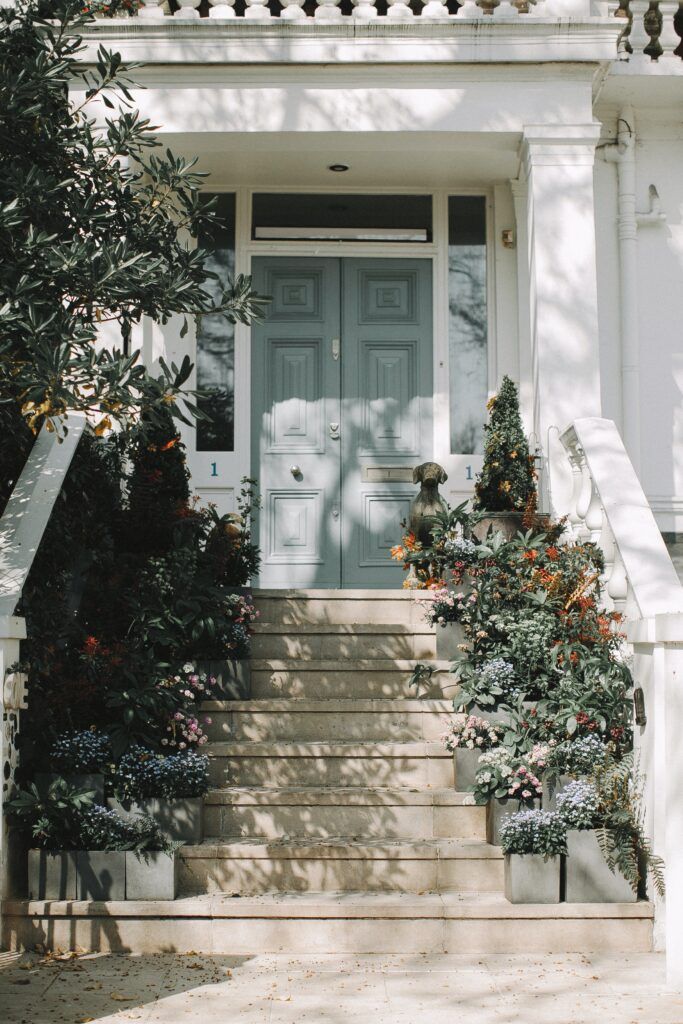 Welcome to the bustling world of real estate, where every property has a unique story to tell. Selling a home can be an exhilarating journey filled with opportunities, but it can also present challenges, especially when the property is located in a less-than-ideal neighborhood. We all know the areas around our cities that fall into this criteria. Approach the obstacle of selling a home in a "bad" neighborhood with creativity, perseverance, and, of course, an excellent real estate agent.
As a Seattle and surrounding area Real Estate Agent, I've encountered my fair share of situations where homeowners were faced with the task of selling a home in a less desirable area. In this article, I'll explore strategies, tips, and insights as to how I would confront selling a home in a bad neighborhood. 
Assessing the Situation
Before diving into the selling process, it's essential to take a step back and assess the situation at hand. Understanding the unique characteristics of your neighborhood, both positive and negative, is key.
Identify the aspects that make the property stand out and the factors that might deter potential buyers. Also, take a look at how other home sales have performed in the area and at the number of days on market.
This honest evaluation will help you tailor the selling approach and set realistic expectations. 
Highlight the Positives
Every neighborhood has its hidden gems and redeeming qualities. As a Seattle agent, I've found that emphasizing the positive aspects of a home and its surroundings can make a significant difference.
Do you have a spacious backyard perfect for outdoor gatherings? Have you made significant updates? Is your property conveniently located near public transportation or major highways? Are there local parks, schools, or shops that add value to the area?
Highlighting these attributes in your marketing materials and listing can draw in potential buyers who prioritize certain amenities. 
Focus on Curb Appeal
Curb appeal plays a vital role in attracting buyers, especially in areas where the neighborhood might be less attractive. Enhancing the exterior of your home can create a positive first impression and attract the interest of potential buyers.
Simple upgrades like fresh paint and a garden bed with flowers can significantly impact how your property is perceived. Power washing your home and walkways is also another great way to help your exterior shine! If you don't feel comfortable performing these projects yourself, a local landscaping company will get the job done fast.
Professional Staging and Photography
Quality staging and photography are often non-negotiable components of a successful home sale. Enlisting the services of a professional staging company will showcase your home in the best possible light. Their expertise can help potential buyers fall in love with the home itself by creating an inviting atmosphere.
Similarly, professional photography will capture your home's beauty and highlight its unique features online when a potential buyer first sees the home. This can be particularly helpful in diverting attention from any negatives in the surrounding area. 
Transparent Communication
Honesty is the best policy when it comes to selling a home – and definitely one in a challenging neighborhood. Address any potential concerns upfront and provide accurate information about the neighborhood.
Being transparent about both the positive and negative aspects of the area can help build trust with any potential buyers. By doing so, you can also provide any solutions you found to these problems while you lived in the home. This transparency can ultimately lead to a smoother transaction process and a satisfied buyer. 
Price It Right
Pricing your home correctly is crucial in any real estate transaction, but it becomes even more vital in a less-than-ideal neighborhood.
Work closely with your real estate agent to conduct a thorough market analysis. They should look at recent sales of comparable properties in your neighborhood and surrounding areas. Pricing your home competitively can attract more potential buyers and encourage multiple offers. 
Consider Targeted Marketing
When selling a home in a challenging neighborhood, consider tailoring your marketing efforts to specific buyer groups. For instance, first-time homebuyers or investors might be more open to considering properties in these areas due to affordability or potential returns.
Craft your marketing materials to resonate with these groups, highlighting the investment potential, affordability, and other benefits. Get creative! 
Offer Incentives
Incentives can be a powerful tool in attracting potential buyers to a home in a less-than-ideal neighborhood. Consider offering incentives such as a home warranty, credits toward closing costs, or even including certain furniture and appliances in the sale. These perks can sweeten the deal and make your property more appealing, even in a challenging location.
Consider the Timing
With the current low inventory in Seattle, homes that are in less desirable neighborhoods are still selling! Because of this, timing the market is key. Offer your home at a time when inventory is still low, and there are very few listed in the area. 
Research your area and determine when it's the best time to sell based on your location, demand, and season.
Collaborate with the Right Real Estate Agent
Choosing the right real estate agent is paramount to a successful home sale, particularly in a challenging neighborhood. Look for an agent who has experience selling properties in various areas, both desirable and not-so. They will have insights into different market dynamics, pricing strategies, and effective marketing techniques specific to your situation and beyond. 
Selling a home in a bad neighborhood doesn't have to be an impossible challenge. With the right approach and a solid strategy, you can position your property in the best light possible and attract the right buyer.
As a Seattle realtor, I've witnessed the transformational power of effective marketing, communication, and a willingness to highlight a home's unique qualities. By emphasizing the positives, focusing on curb appeal, and collaborating with the right vendors, you can navigate these real estate waters with confidence and successfully sell your home, even in a challenging neighborhood!