Margo Christophilis was born in Seattle, she is a first generation of Greek immigrants. Margo went to school locally and graduated with a double degree in music, and audio engineering. A mother of 2 children and a grandmother of 1. The Christophilis Team is a family-owned business, and has been serving the Seattle, WA community in Real Estate for over ten years. They specialize in selling homes that did not sell the first time. They are committed to our clients and the community.
Articles Written By Margo Christophilis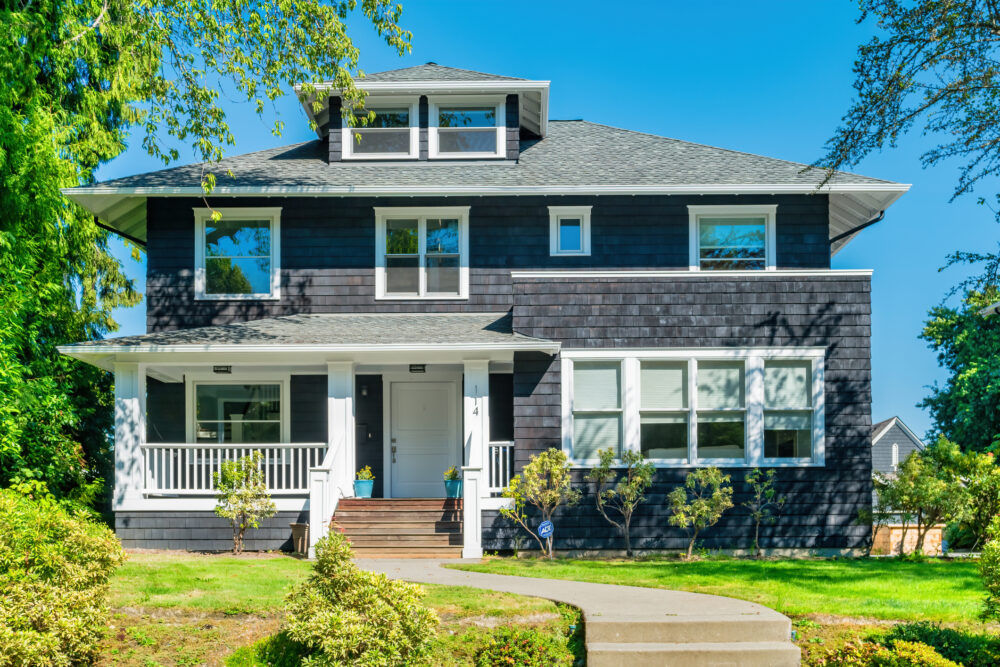 By
Margo Christophilis
Home Buyers in Seattle looking for premium outdoor space, updated kitchens, bright and open living spaces, along with...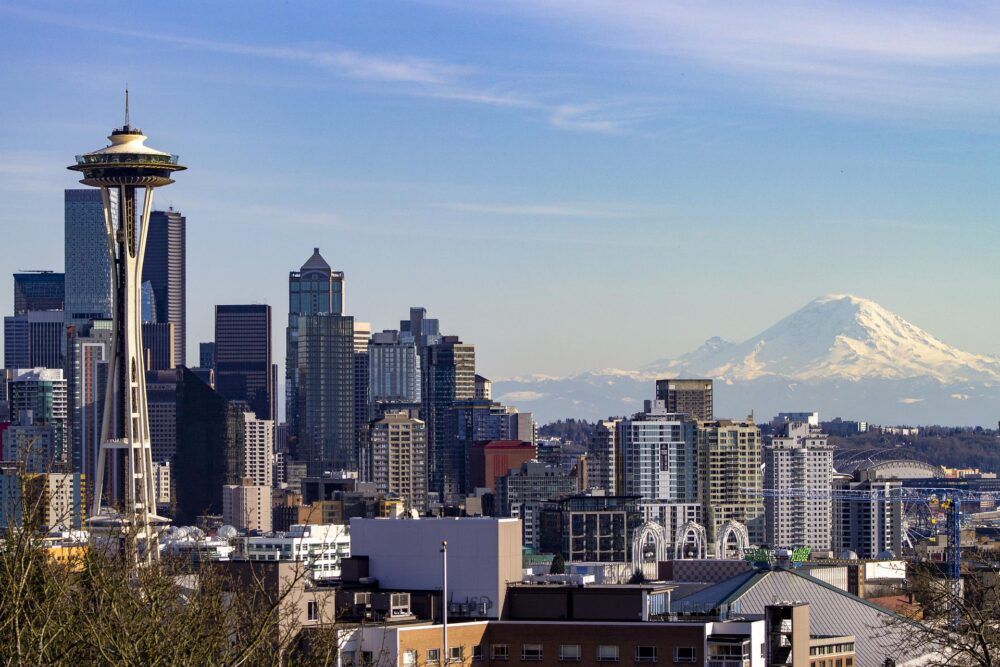 By
Margo Christophilis
The real estate market has had a lot going on since the pandemic. Over the past few years, we…