Selling a house without an agent is an enticing way to save a lot of money by not paying any commission. But it's not as simple. While selling your house without a realtor is certainly possible, it's far from easy.
Many people think that it is easier now, thanks to FSBO (For Sale By Owner) websites. These websites help you list your house for sale, providing an alternative to listing through an agent. With this, people would be able to see that your house is for sale. They will contact you, see the house and buy it.
Sounds simple right? And it will let you save about 6% in real estate agent commissions as well. Then why do most people still go for an agent rather than sell the house themselves? The answer is: Because it's much more complicated than that.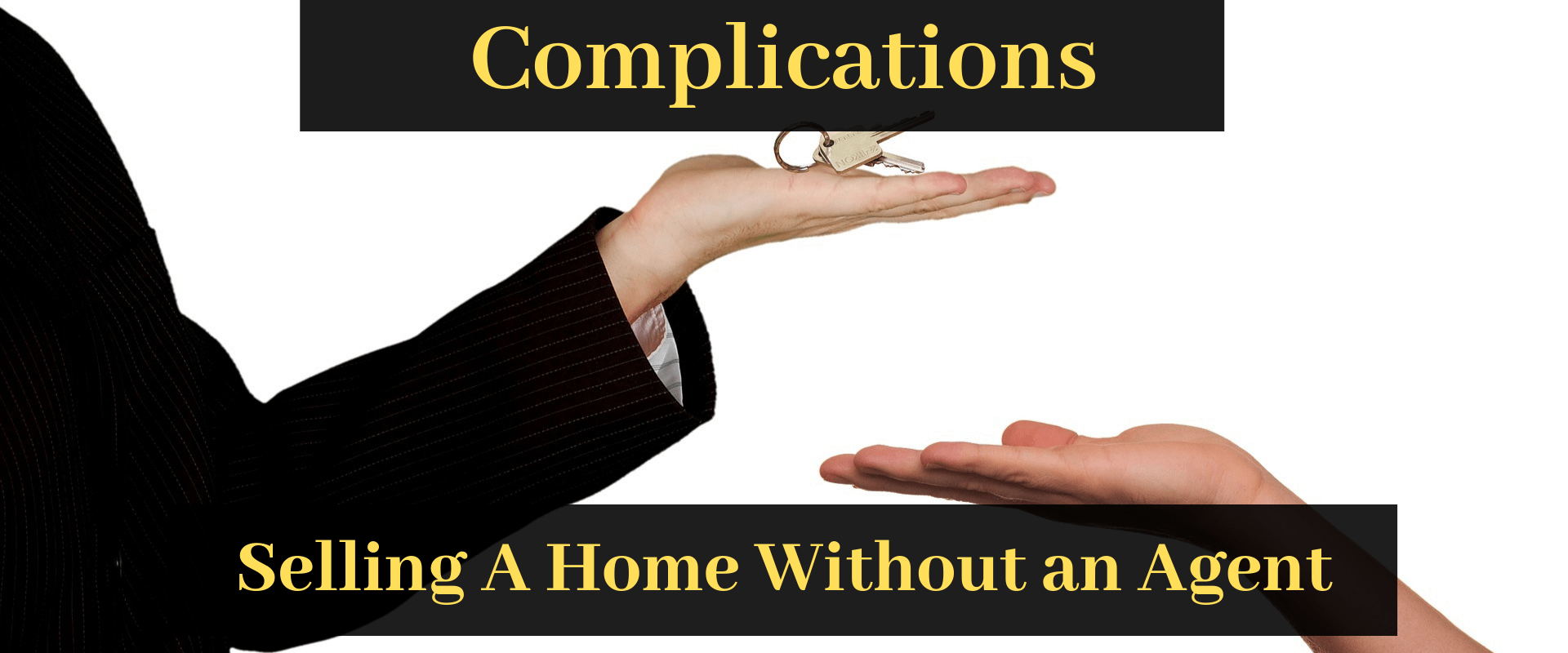 Selling and buying a house is the largest financial decision of one's life. If you want to make this decision without the assistance of an agent or a realtor, you have to be very careful and understand what that decision entails. Some of the problems faced by people selling their home themselves are:
Understanding the Process
Selling a house is not as easy as selling a car. It's an extensive process that demands a lot of knowledge, patience and time. You have to understand everything that goes on between deciding to sell your house and its payment finally arriving in your account.
First, you have to familiarize yourself with all the relevant legalities that go into preparing the contract for the sale of your house. This is crucial for home sellers without an agent. You have to hire a real estate attorney for that. Best to do it before listing your house for sale.
Since you are the agent of your own house, be sure to become a good one. Research everything, from the FSBO listing websites to the cost or repairs demanded by potential home buyers. Try to reach as many potential home buyers as you can, using social media and your personal contacts. Figure out what makes a house desirable for a buyer and what are the deal-killers, and finally, be a patient negotiator.
Know the Value of Your Property
Everyone is emotionally attached to their home. This makes it harder to objectively price the property and understand its value from the buyer's point of view. Buyers will point out problems in your home that you don't even consider noteworthy. And they will negotiate for a lower price.
Pricing the house right is crucial. When an agent helps you price a house, they usually have a lot of experience backing their numbers. If you are doing it yourself, you have to research the current housing market trends. Also, find out the median price of a property in your neighborhood and prepare a realistic estimate of the necessary repairs.
This is something you will have to reevaluate after every potential client's visit. It is also important to stay objective and not get emotional when buyers seem to undervalue your beloved home.
Know that in most cases, properties sold through a realtor fetch a much higher price than the ones sold by the owners.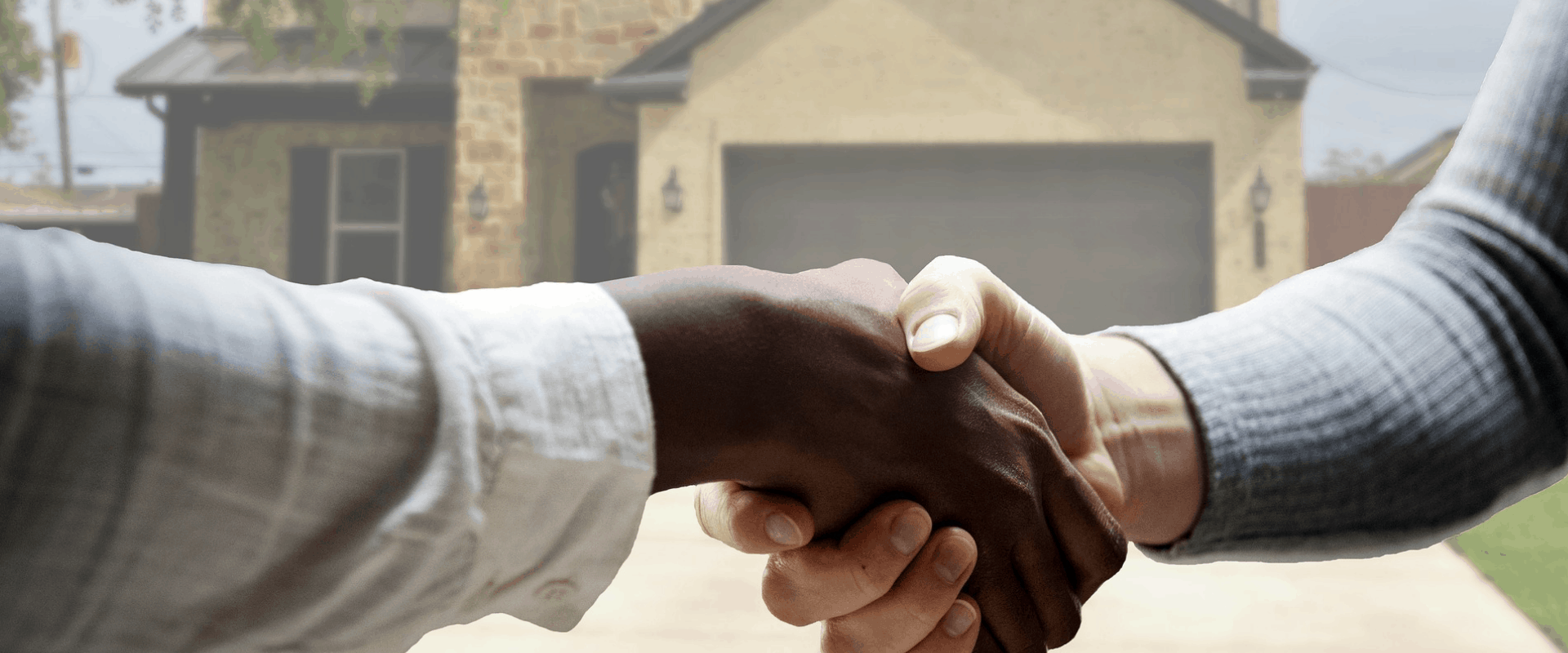 Marketing and Showing Your Home
Even though the FSBO sites are a great way to place your house in a listing, the potential clientele is usually lower than that of an agent's. You can improve upon it by attracting potential clients in other ways, like advertising an open house through your social media accounts.
Always be ready to show your house. It would drastically shrink the list of potential home buyers if you are only available to show your house on weekends or after working hours.
You will have to be positive, enthusiastic and energetic in showing your house to strangers who will complain about the worn staircases or creaky doors. Can you handle that after a hard day of work?
Negotiating
The hardest part perhaps is the final negotiations. Someone is willing to buy the house at your price, but is not willing to put in the earnest money, should you do it? If the buyer hands you a list of thousands of dollars worth of repairs as part of the contract, will you be able to re-negotiate the final price?
These final negotiations are the hardest part of closing the deal without an agent. Many properties for sale by owners either sit for months because the owners are unable to close the deals or end up selling the house at far too low a price because of inexperience in negotiating.
Conclusion
These are just a few problems that come with selling a house without an agent or a realtor. With diligence, patience and proper research, you might be able to sell your house better than any realtor.
But the process requires a level of understanding that comes with experience. If you are sure you can overcome these hurdles, go for it. Motivation and research may make up for experience and contacts. The decision, ultimately, is yours.